Hello. If you want to learn how to draw a human face easily, you came right place. You can practice step by step. These drawings beautiful for beginners. I hope you like.
How to draw a face?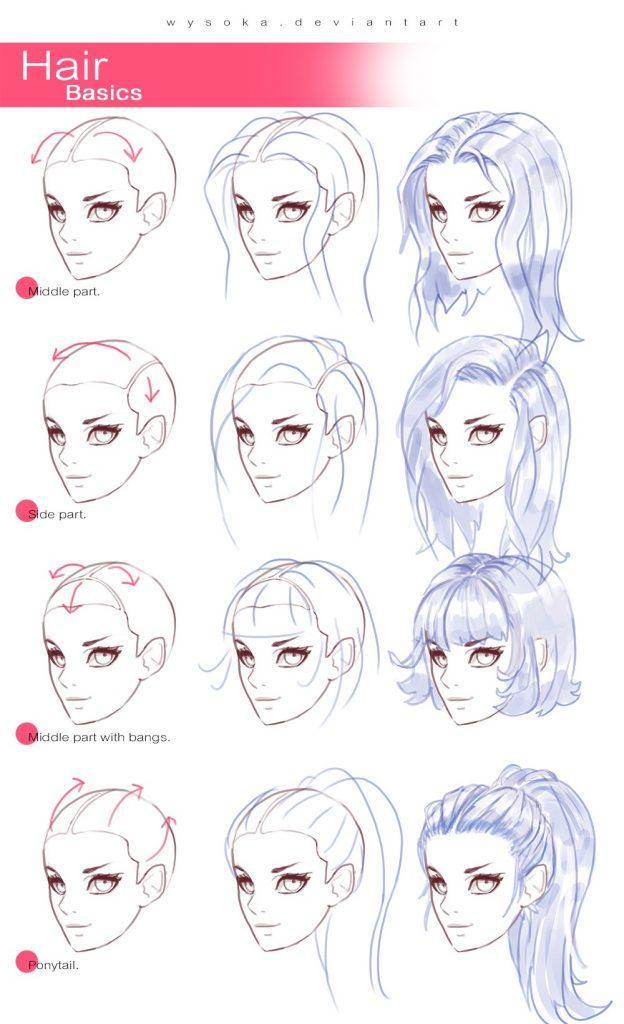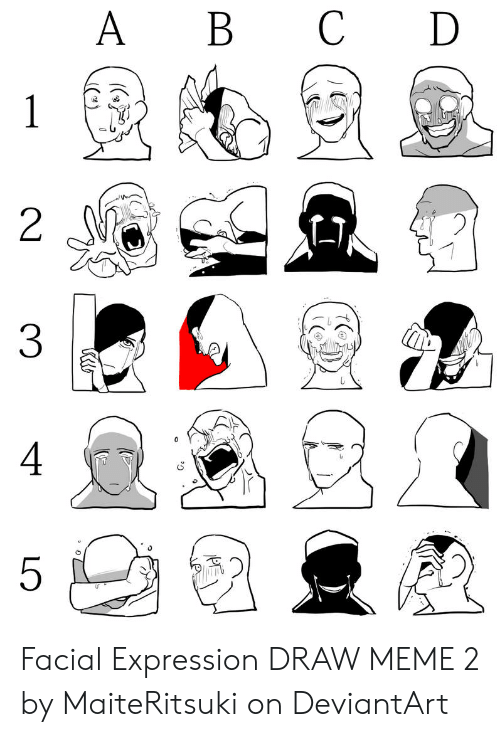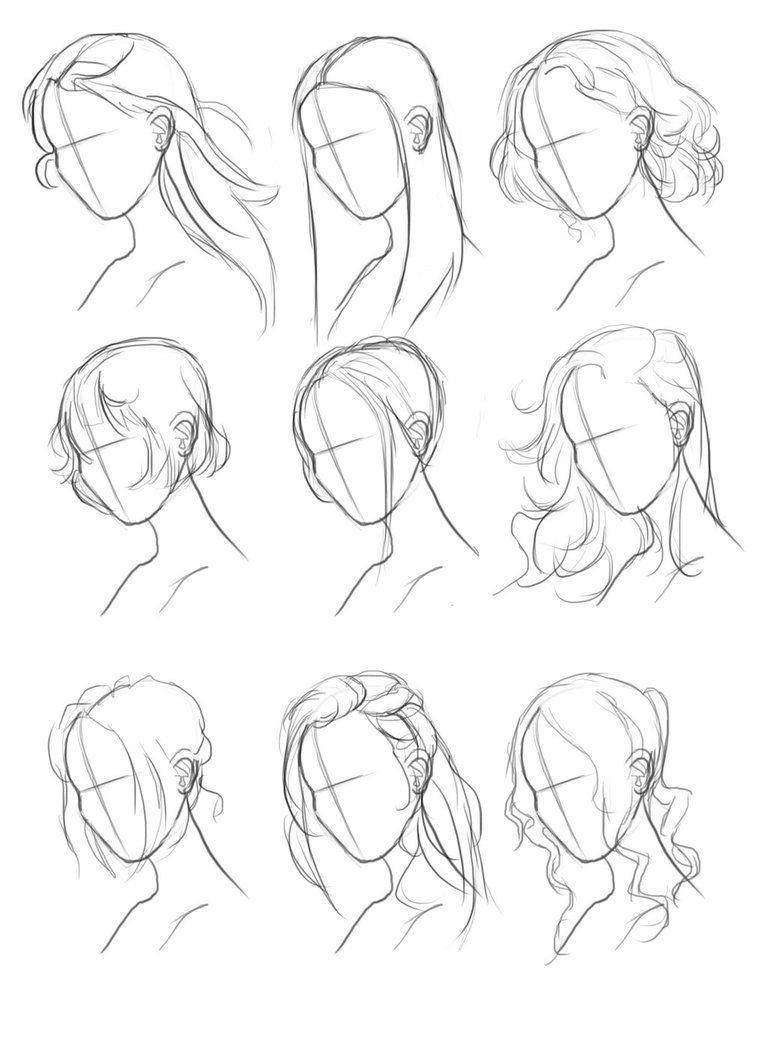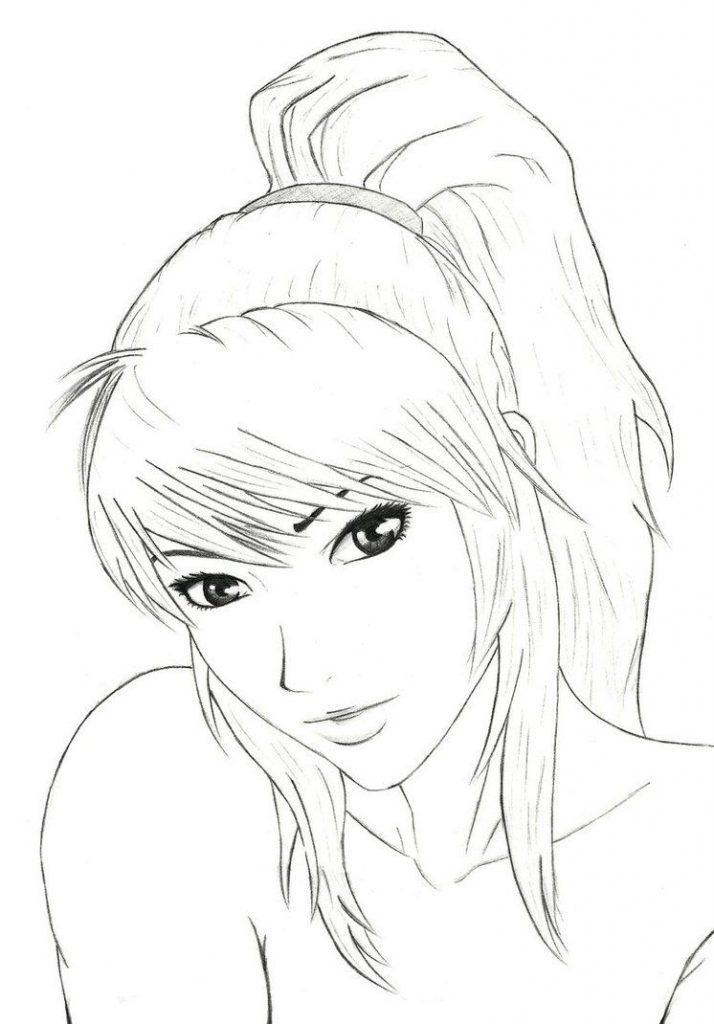 Try new facial expressions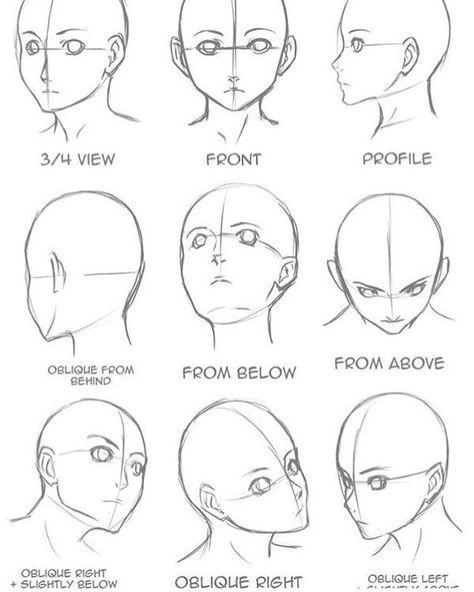 How to Draw a Realistic Face
Thank you for reading. I hope you continue learn more about drawing human anatomy. You can also read this How to Draw Body Shapes Step by Step. Please share & follow on Pinterest. If you have any question write to below. See you!