Drawings from followers are a delightful testament to the incredible talent and creativity that exists within our artistic community. Each drawing represents a unique expression of ideas, emotions, and personal experiences, showcasing the diversity and depth of artistic perspectives. You can check out the other drawings of the series here.
Cute things to draw
The beauty of drawings from followers lies not only in the skill and technique demonstrated but also in the stories they tell. Every stroke of the pencil or pen reveals a glimpse into the artist's world, inviting us to see through their eyes and experience their imagination. From intricate illustrations to expressive sketches, these drawings capture moments of joy, contemplation, and inspiration.
What makes drawings from followers truly special is the sense of connection they create between artists and their audience. Through the act of sharing their creations, artists forge bonds of camaraderie, support, and encouragement. Seeing the works of others sparks a sense of inspiration and motivates fellow artists to push their own creative boundaries.
Moreover, drawings from followers foster a vibrant and collaborative artistic community. They serve as a platform for artists to exchange ideas, share techniques, and provide constructive feedback. This interaction nurtures growth, allowing artists to learn from one another and refine their skills. It is through this collective spirit that the art community thrives, continuously evolving and inspiring one another.
These drawings also inspire and ignite the creative spark within others. They serve as a wellspring of ideas, pushing fellow artists to explore new techniques, experiment with different mediums, and think outside the box. Seeing the incredible talent of fellow artists motivates us to grow, learn, and challenge ourselves to reach new artistic heights.
Girl drawings from our followers
Moreover, drawings from followers foster a sense of community and support. Artists come together to celebrate and encourage one another's creative endeavors, offering feedback, guidance, and inspiration. Through this collaboration, artists can learn from each other, share their knowledge, and create a nurturing environment that fuels artistic growth.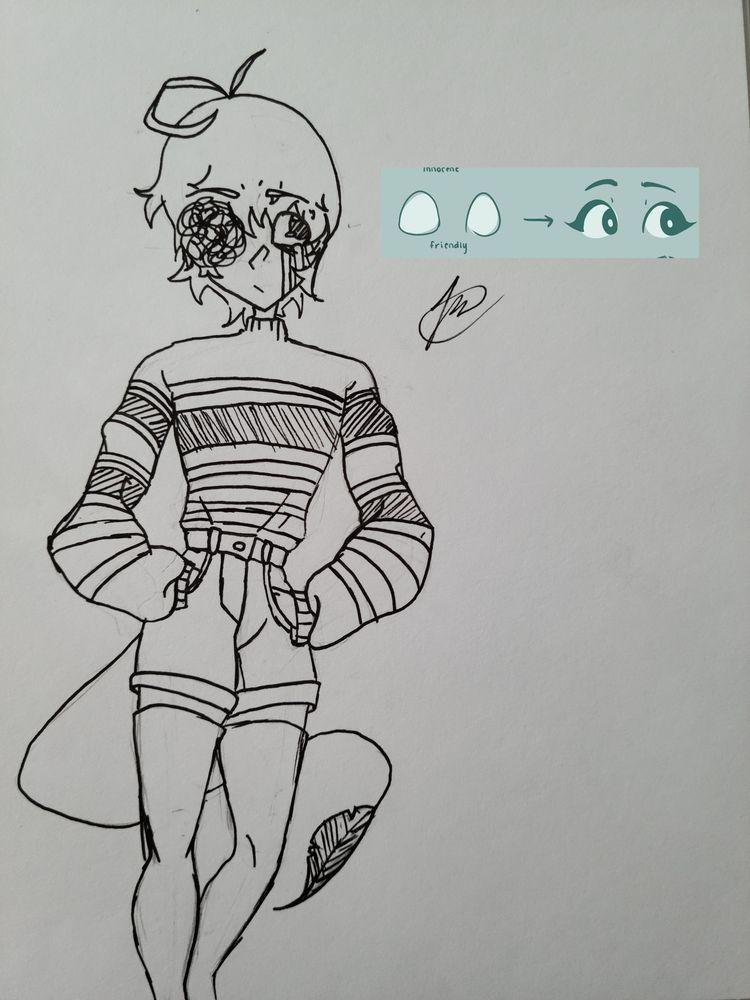 In essence, drawings from followers represent the beauty of artistic expression, the power of connection, and the endless possibilities of creativity. They remind us that art knows no boundaries, and that every individual has a unique voice waiting to be shared. By appreciating and celebrating the drawings from our followers, we honor the beauty of art and encourage the continued growth and exploration of our artistic community.