Today, I want to show you how to draw a skull on the profile. This time I will show you the more interesting look, perfect for tattoos and scary drawings. Learning how to draw skull can be fun. I collected very easy skull drawings in this tutorial, so you don't need to be a skilled artist to follow this tutorials. Let's start.
Simple skull drawing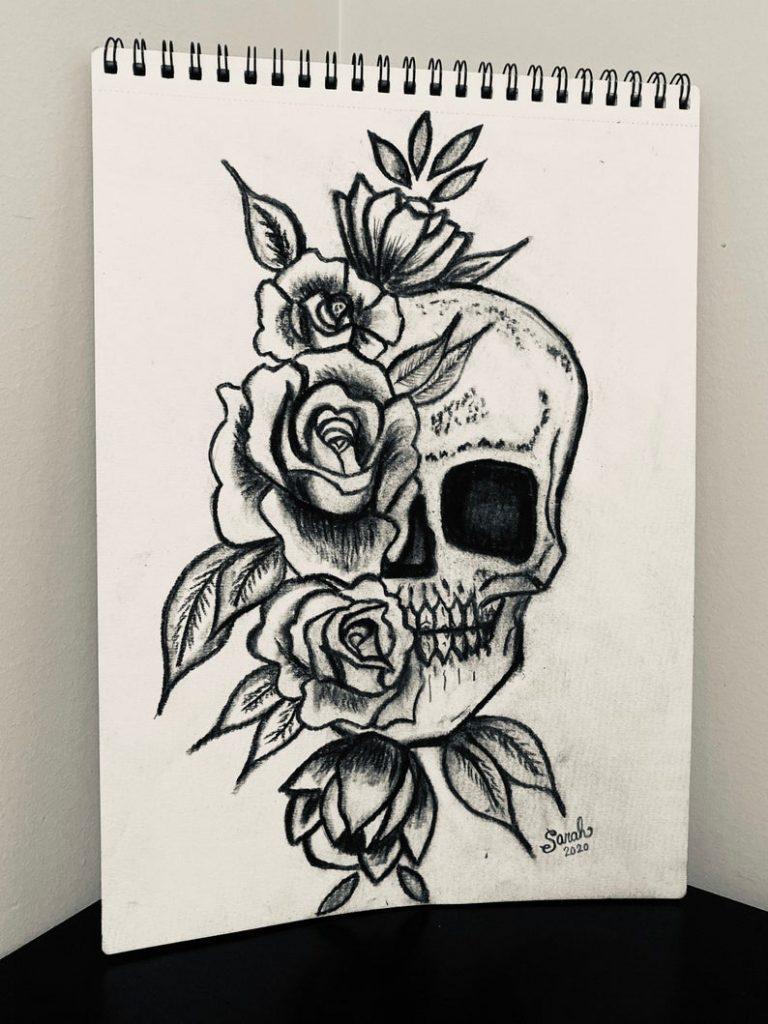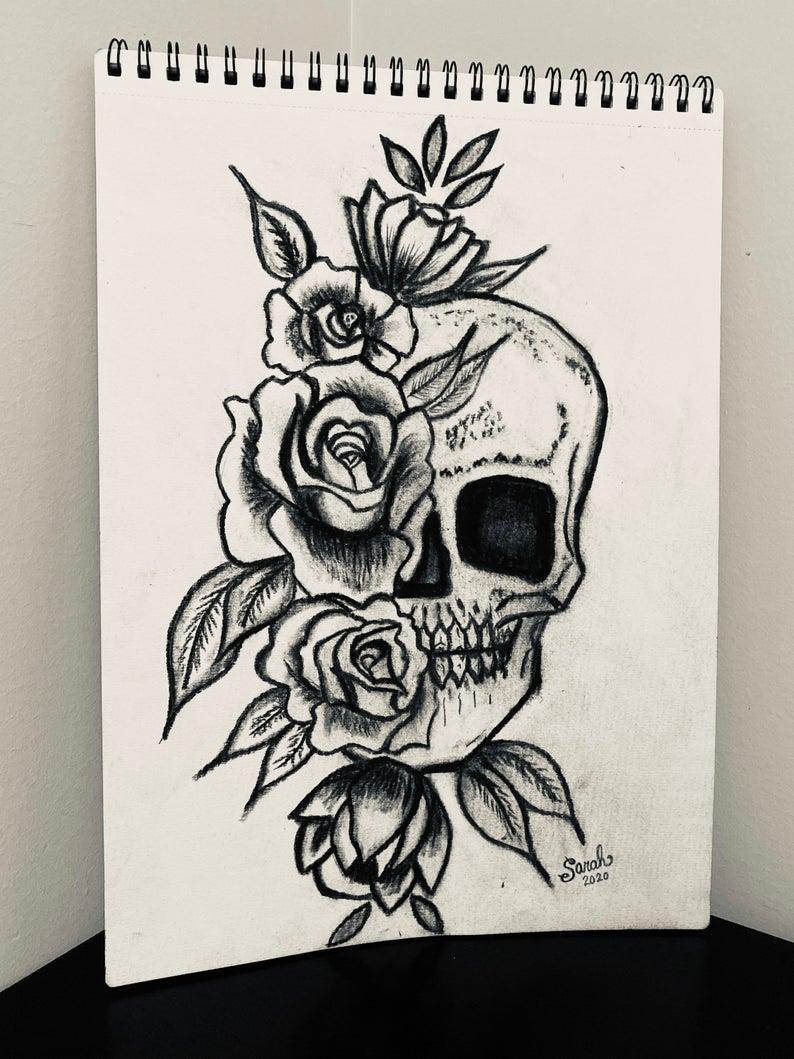 Rose skull drawing
How can draw eye sockets?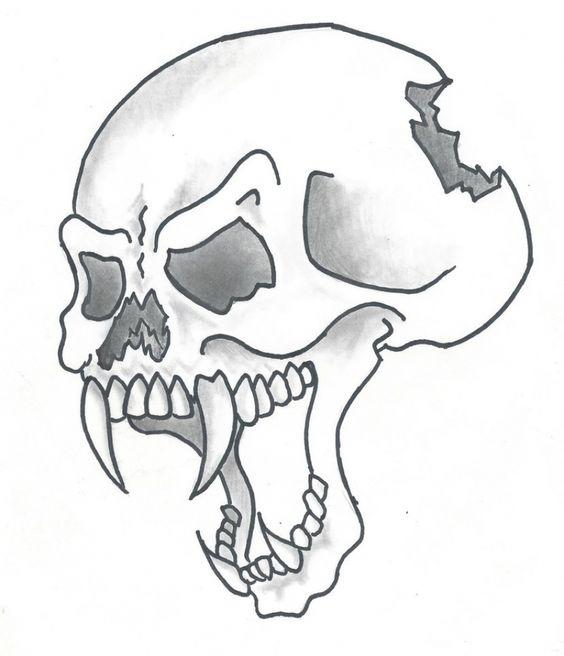 Cool skull drawing
Sugar skull drawing