For thousands of years, dragons have been involved in the arts and mythologies of cultures around the world. Fantastic creatures may not be real, but that doesn't mean they can't be drawn realistically. If you want to learn how to draw a dragon, you will love these easy dragon drawing tutorials. Let's start!
How to draw a simple dragon?
Chinese dragon drawings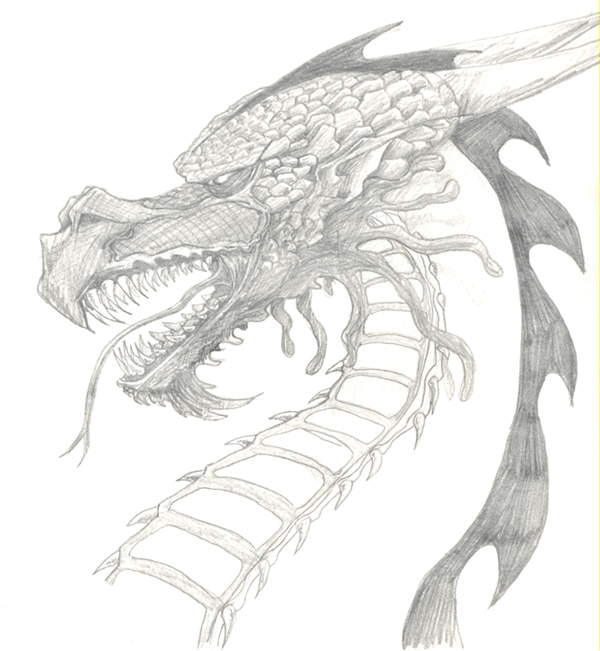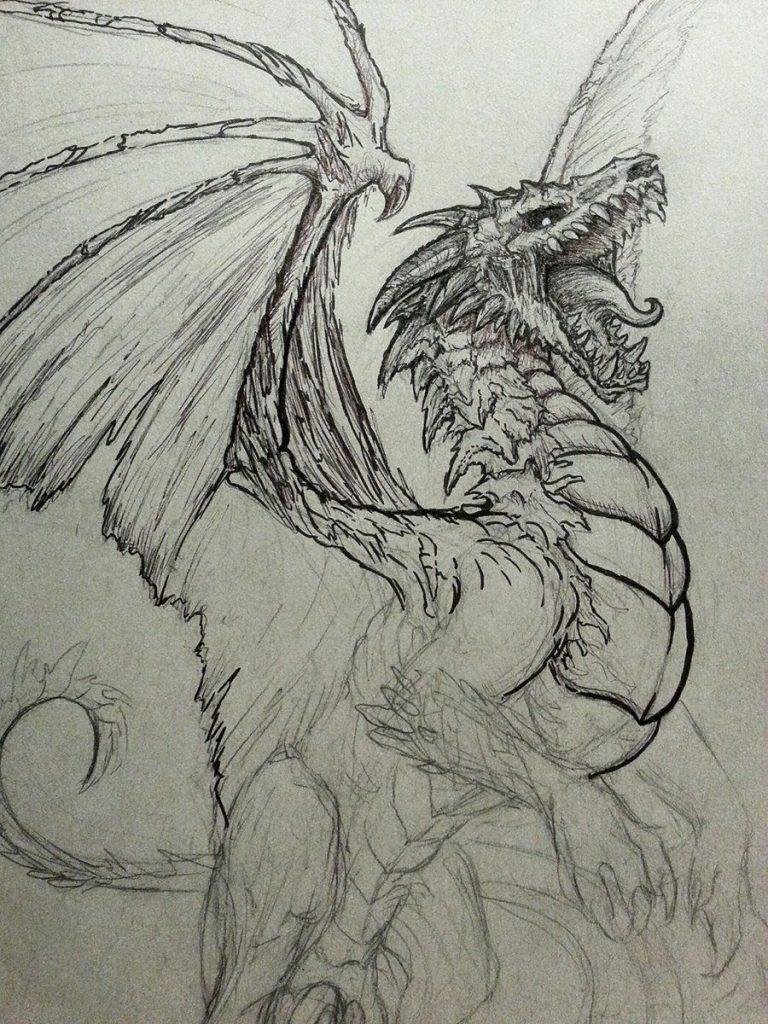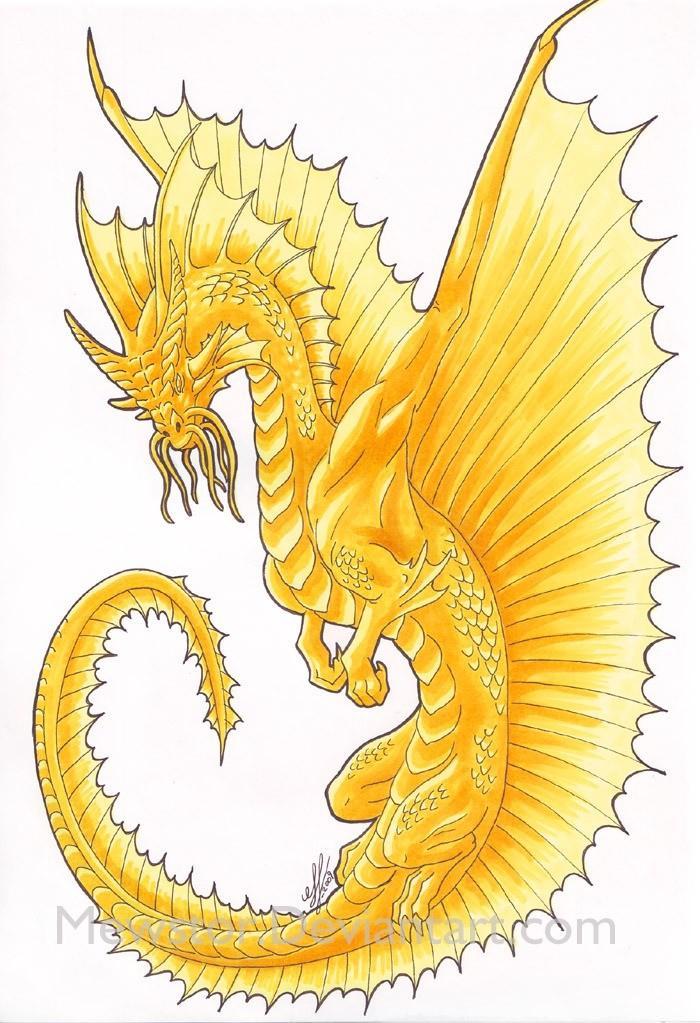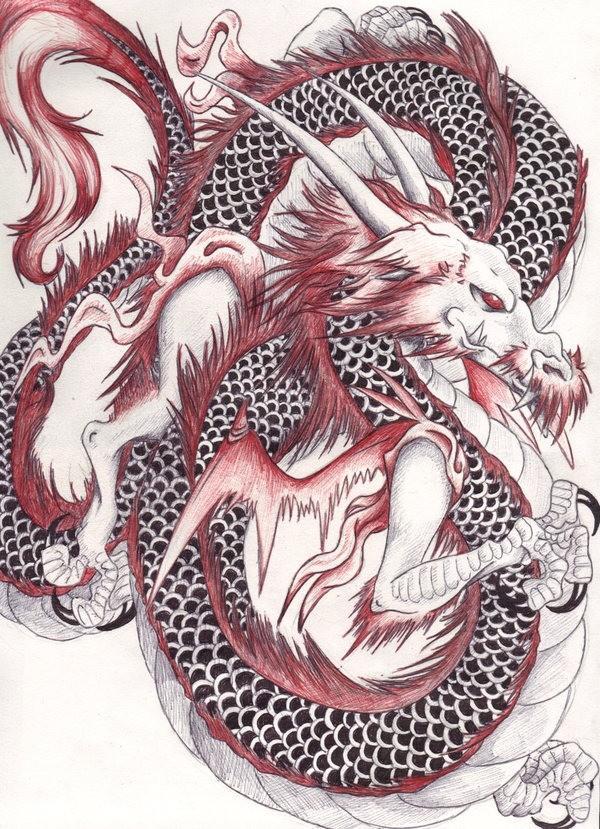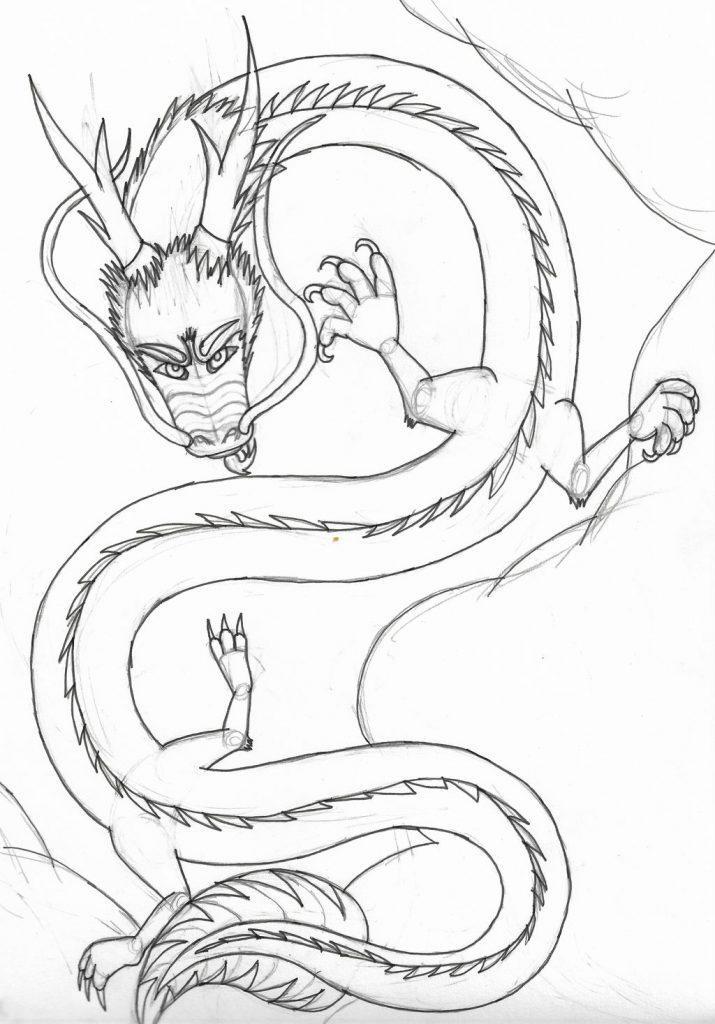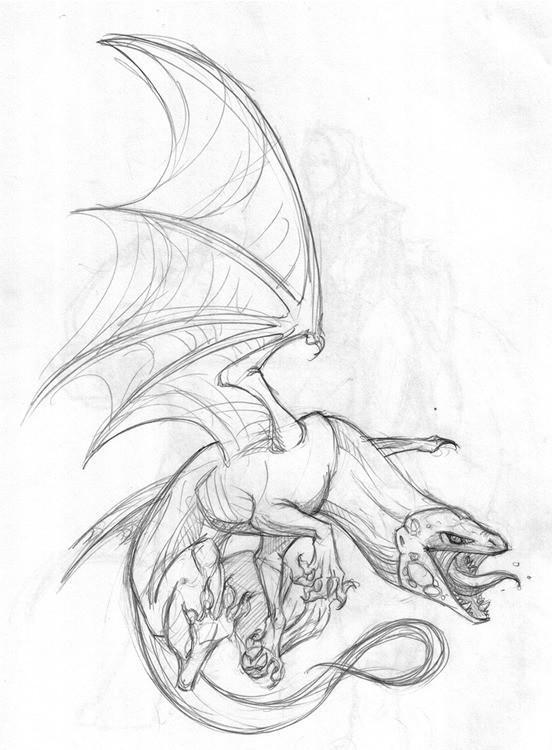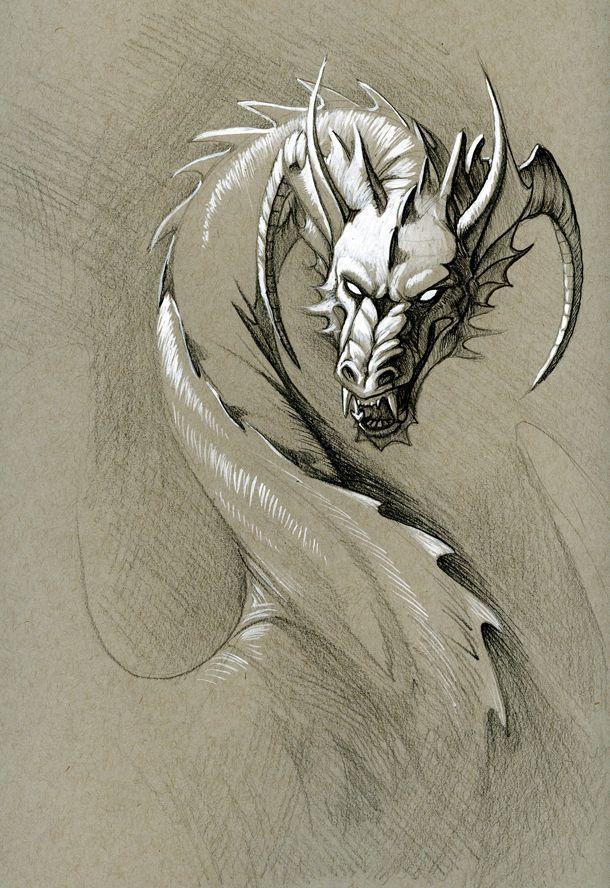 How to draw a dragon head? , there you can find it.
How to draw a dragon body? , if you are asking this question, you need to look this art.