Roses are flowers that are a symbol of love. In this drawing tutorial, you will find the answer to the question how to draw a rose. It will be quite fun to learn how to easy draw a rose step by step. If you are looking for things to draw when you bored, you will love it. Here i complied simple rose drawing ideas for you. Let's start! If you like this post you can check 50+ Flowers drawing ideas for beginners- Step by Step.
Simple rose drawings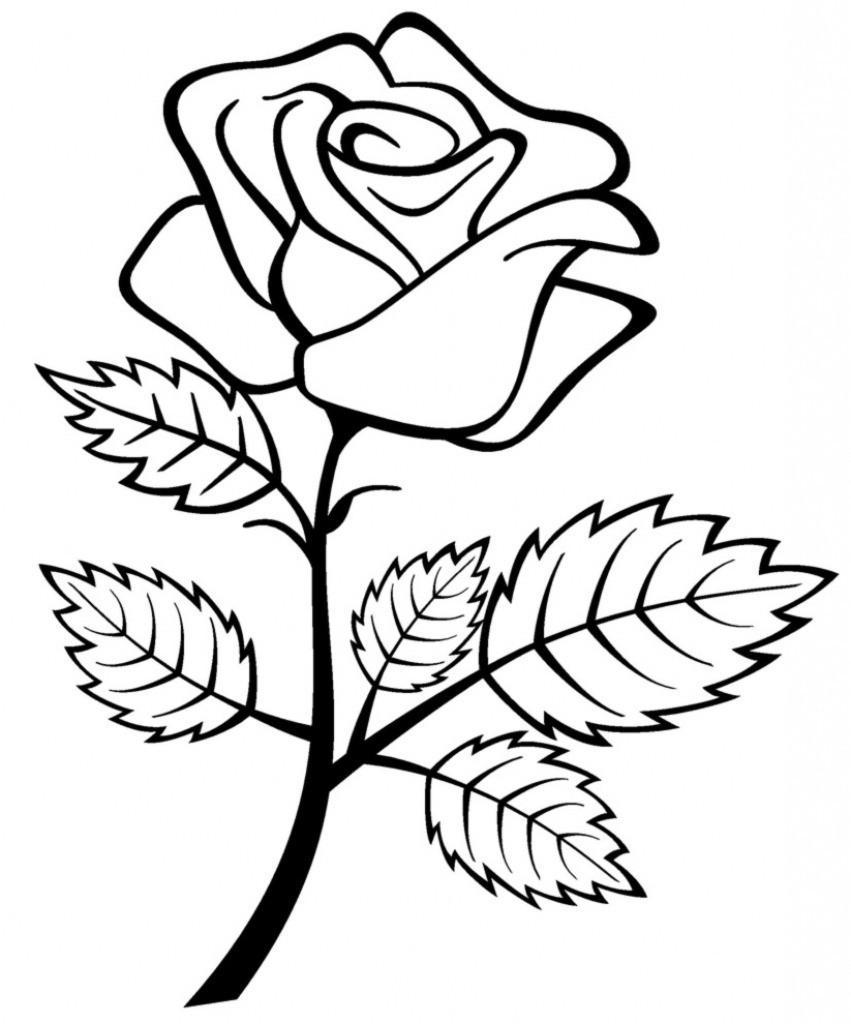 Once the petal structure is in place, you can start refining the details. Pay close attention to the folds and creases of the petals, as these add depth and texture to the drawing. Use light, feathery strokes to suggest the delicate nature of the petals. Don't worry about perfection—roses are organic and have unique shapes and imperfections, so embrace the natural variations.
Pencil rose drawing
Moving on to the center of the rose, draw the inner petals or sepals. These are usually smaller and more tightly packed. You can also add the stem and leaves to complete the composition. Study the reference image or observe real roses to understand the way the leaves are shaped and positioned.
Once you have the basic outline and details in place, you can refine your drawing by adding shading and texture. Use cross-hatching, stippling, or blending techniques to create depth and dimension. Focus on the light source and imagine how it would affect the different parts of the rose. Add highlights and shadows to make the drawing more realistic and three-dimensional.
As you progress, pay attention to the details of the rose. Study the reference image or observe real roses to capture the unique shapes and curves of each petal. Add small details like folds and creases to make your drawing more realistic. Don't be afraid to experiment with different angles and perspectives to find the style that suits you best.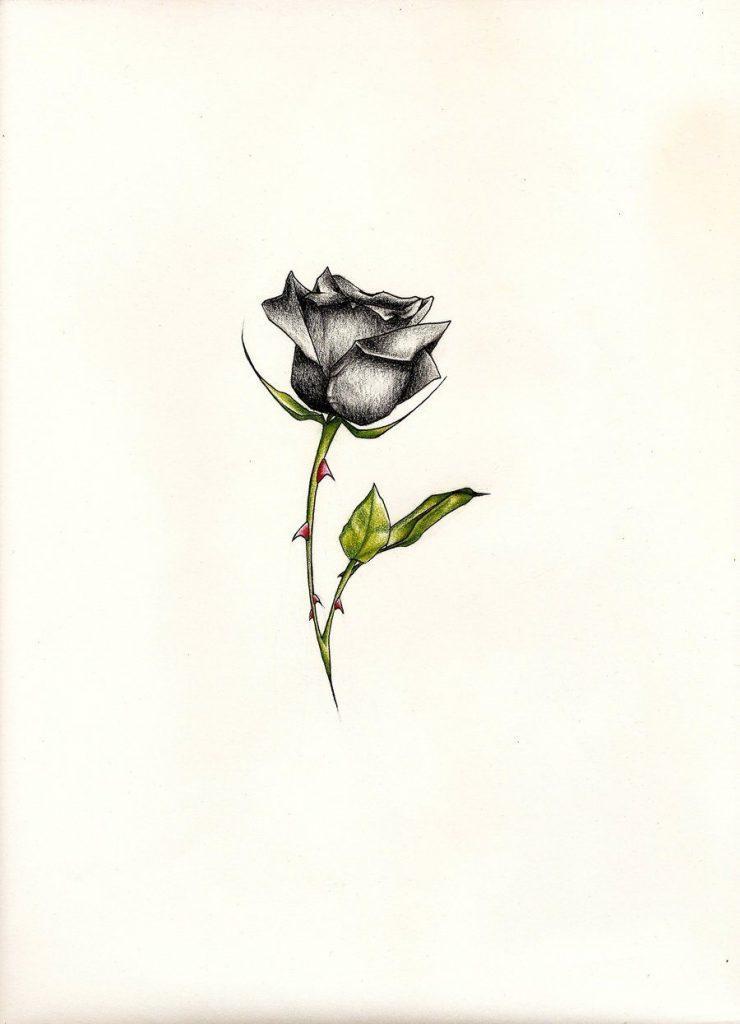 Once you have the basic structure of the rose, you can start refining your drawing by adding shading and texture. Use light, controlled strokes to create depth and volume. Consider the light source and add shadows and highlights accordingly. This will give your rose drawing a more three-dimensional appearance.
Red rose drawing
Pink rose drawing
Step by step rose drawing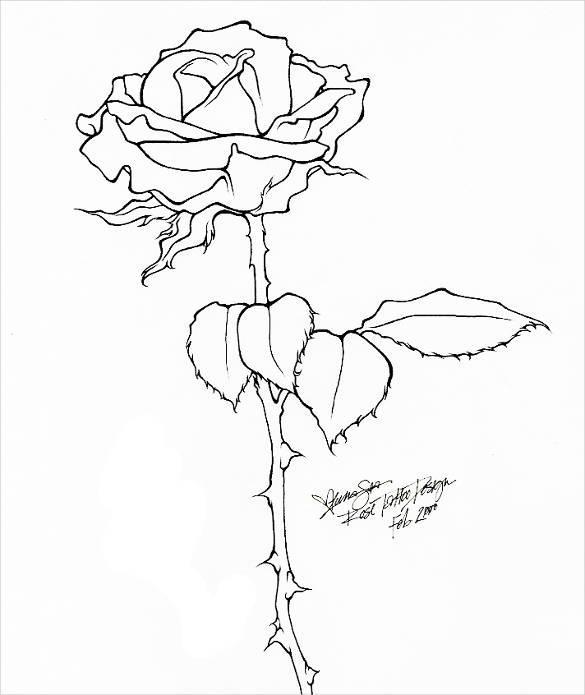 Remember that practice is key. Take your time and keep refining your technique. Drawing roses can be challenging, but with perseverance, you'll be able to create stunning rose drawings that capture the beauty and delicacy of this beloved flower. So grab your pencils, embrace the process, and enjoy the journey of bringing roses to life on paper.