If you want to learn how to create simple drawings, cartoons are a great start, so here's a step-by-step guide that you can study and create versions of. Animals are good for drawing if you practice your drawing skills, but if not, they are also good for practicing.
Easy sketch drawings
I think one of the most interesting parts of the drawing is how to draw the perfect body. Hair is particularly tricky, so if you don't draw it, you can get away with it if you want to learn how to draw people. If you are looking for a simple tutorial on hair drawing, go for this one, which comes with lots of tips and tricks as well as a step-by-step guide. After finishing your drawing, you may also need to use a sketch Photoshop action to enhance it.
Easy Sketches To Draw For Beginners
Pencil drawings
Another popular subject for beginners is everyday objects. Look around you and choose items like fruits, household items, or simple tools to draw. These objects have distinct shapes and details that can help you practice your observation skills and improve your ability to represent objects realistically.
Easy sketch ideas
eye sketch
cat sketch
Animal drawings
Rose Drawing
One fun and accessible subject for easy sketches is nature. You can start by drawing basic shapes like circles for the sun, clouds, or flowers. As you progress, you can add more details and textures to bring your sketches to life. Drawing trees, leaves, and animals like butterflies or birds can also be a great way to practice observation and capturing the essence of nature.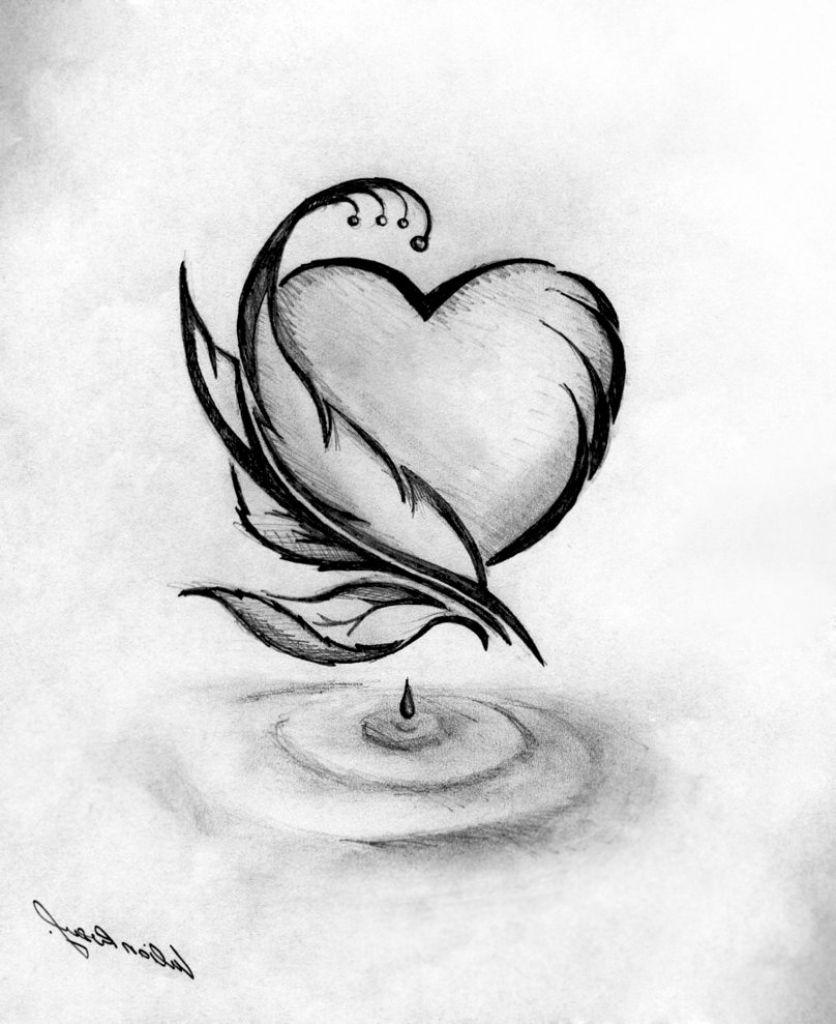 girl sketch idea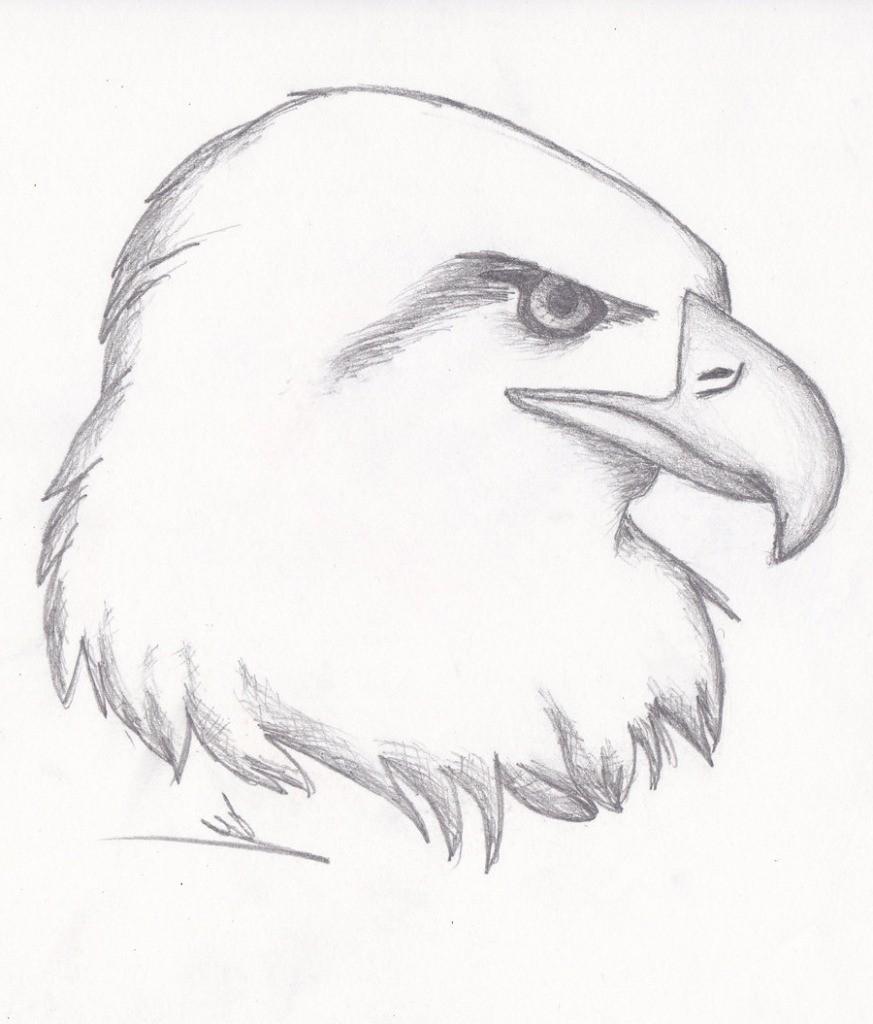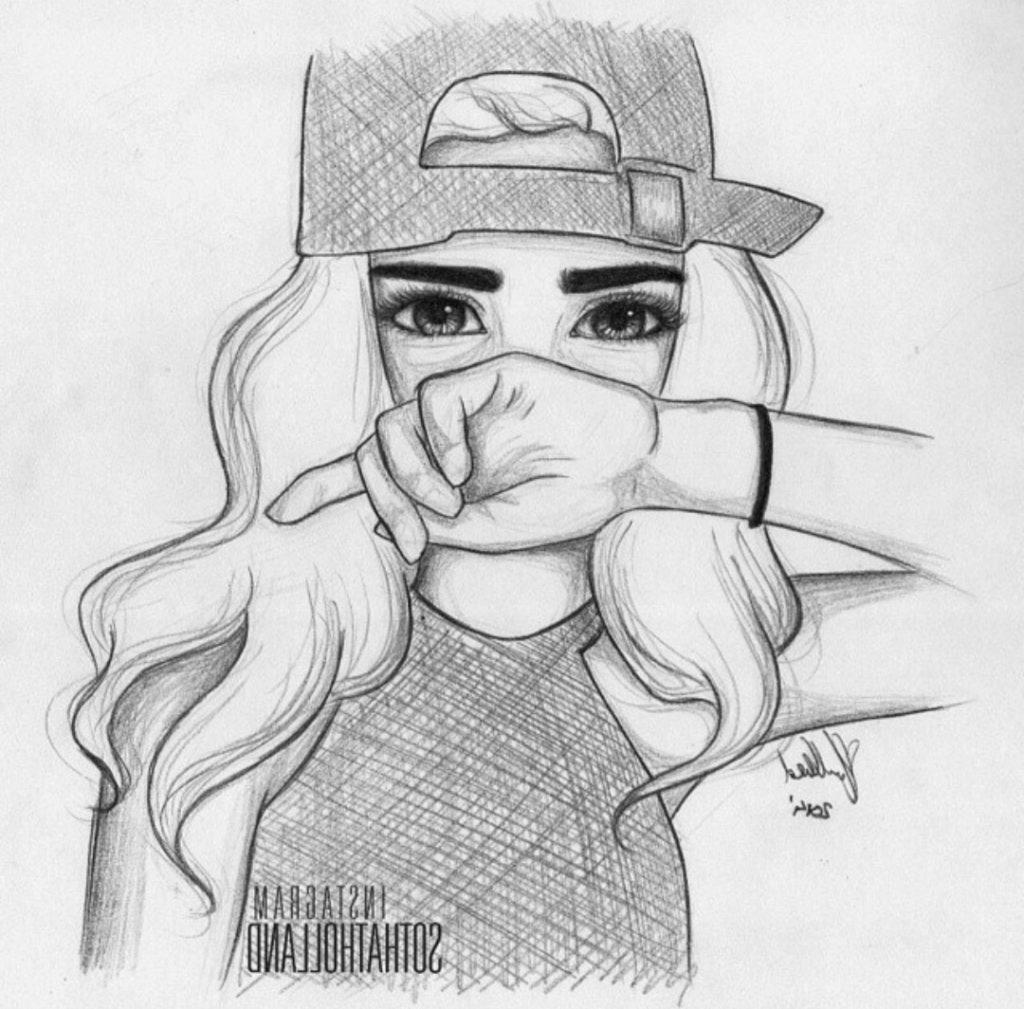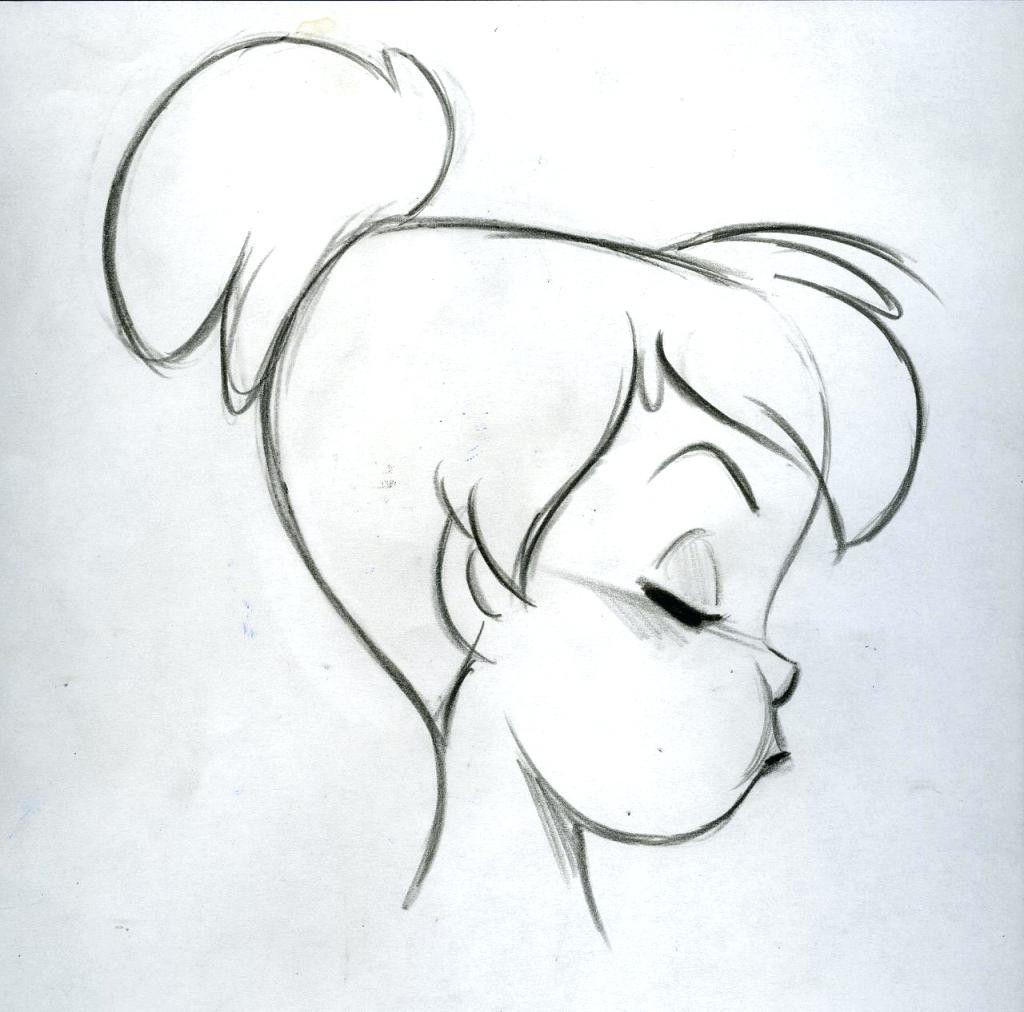 If you're interested in character drawing, you can begin by sketching simple faces or cartoon-like figures. Focus on capturing the basic features of the face, such as the eyes, nose, and mouth. You can then experiment with different expressions and hairstyles to add personality to your characters. As you become more comfortable, you can gradually introduce more complex poses and body proportions.
Step by step tutorials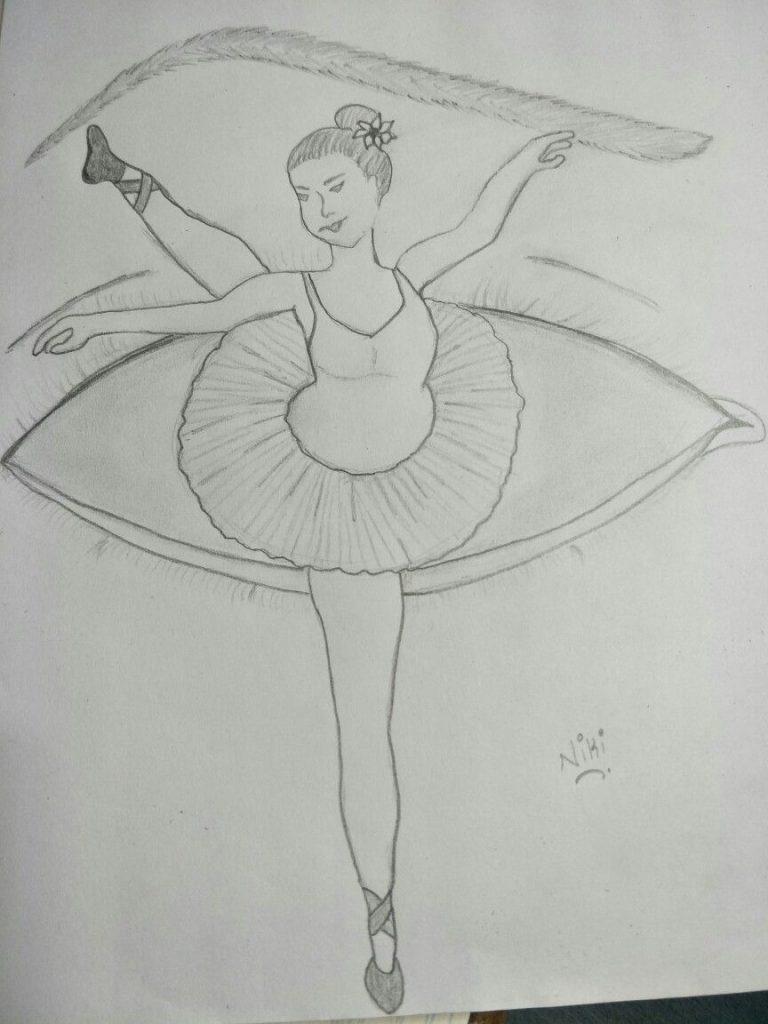 Cute animal drawing
In conclusion, exploring and painting fun things as a beginner artist can be an exciting and rewarding journey. Whether it's nature, everyday objects, or characters, there are endless possibilities to spark your creativity and develop your artistic skills. The key is to start with simple subjects, focus on the foundational elements of drawing, and allow yourself to experiment and make mistakes along the way.
Remember, the goal is not perfection but the joy of expressing yourself through art. So gather your paints, brushes, and canvas, and let your imagination guide you as you embark on this colorful and creative adventure. Embrace the process, have fun, and watch as your skills grow and evolve with each stroke of the brush.