You have a boring and empty wall and you want to add some color to your home. So I have wall canvas art ideas for home decoration. I have compiled for you the wonderful canvas art decoration ideas that will fit your furniture and home. Hope you like it, let's start. You can also find home decor ideas at here.
Paint-splattered Canvas (Splash Art)
Splashing paint with different colors on the canvas. It can create a wonderful piece of art to fit your wall. A unique idea of wall art. It will look great on your walls.
Abstract Decorative Art
Vintage
I love vintage art. Great art decoration idea for the walls of your rooms.
Quote Canvas
Written messages provide a very likely and attractive wall art decoration. It would be nice to see the words you know from the books on your wall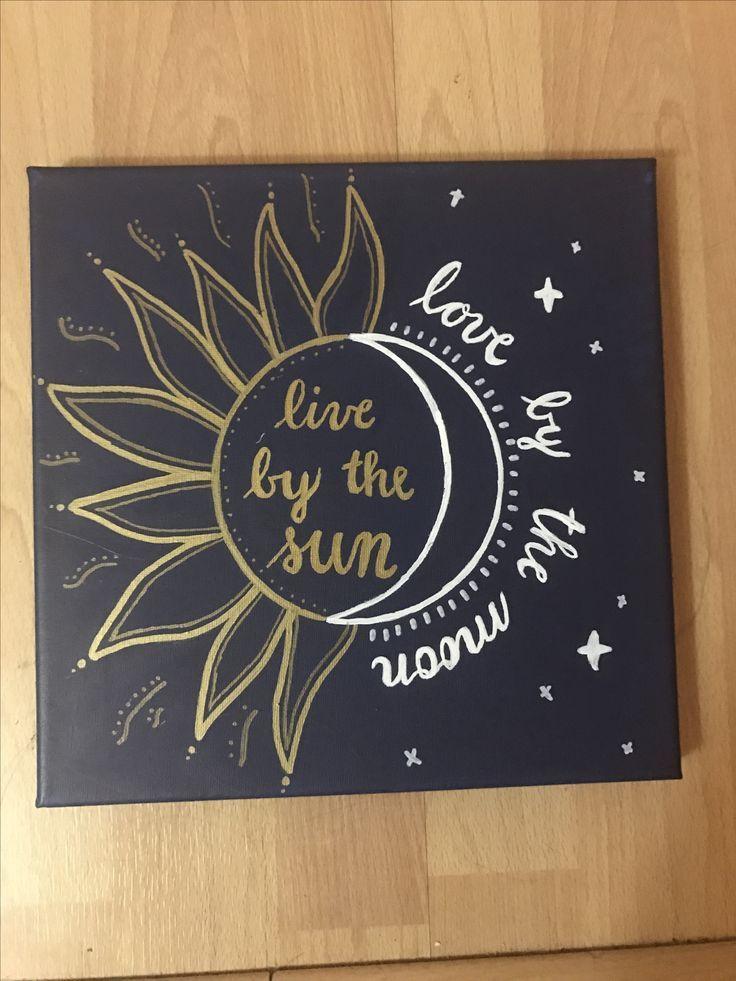 Animal-themed Canvas Painting
Check out the vast collection of animal-themed wall art and canvas prints, canvas decorating ideas in various colors and sizes.
Pixel Art Canvas
Pixel art is a digital art form in which images are created and edited at the pixel level using a graphic editing software. In a way, it can be called "technological mosaic". Your professional looking picture can be hung in the living room, bedroom or office.
Lanscape Canvas Decor
Geometric Canvas
Thank you for reading. I hope you like. If you like please share on Pinterest.