If you are new to drawing this post is for you. You should practice much for improve your draws. Today I listed easy eye drawing tutorials for you. I hope you like! If you want to learn more. I recommend other posts of my step by step drawing serie: Draw Flowers for Beginners- Step by Step, How to Draw a Face – Step By Step, How to Draw Body Shapes Step by Step.
How to draw eye?
You will require for draw:
2 Different sorts of pencils. A dim 6B or 8B, and a lighter HB
An eraser
Paper
level surface, similar to a table or clipboard to draw on.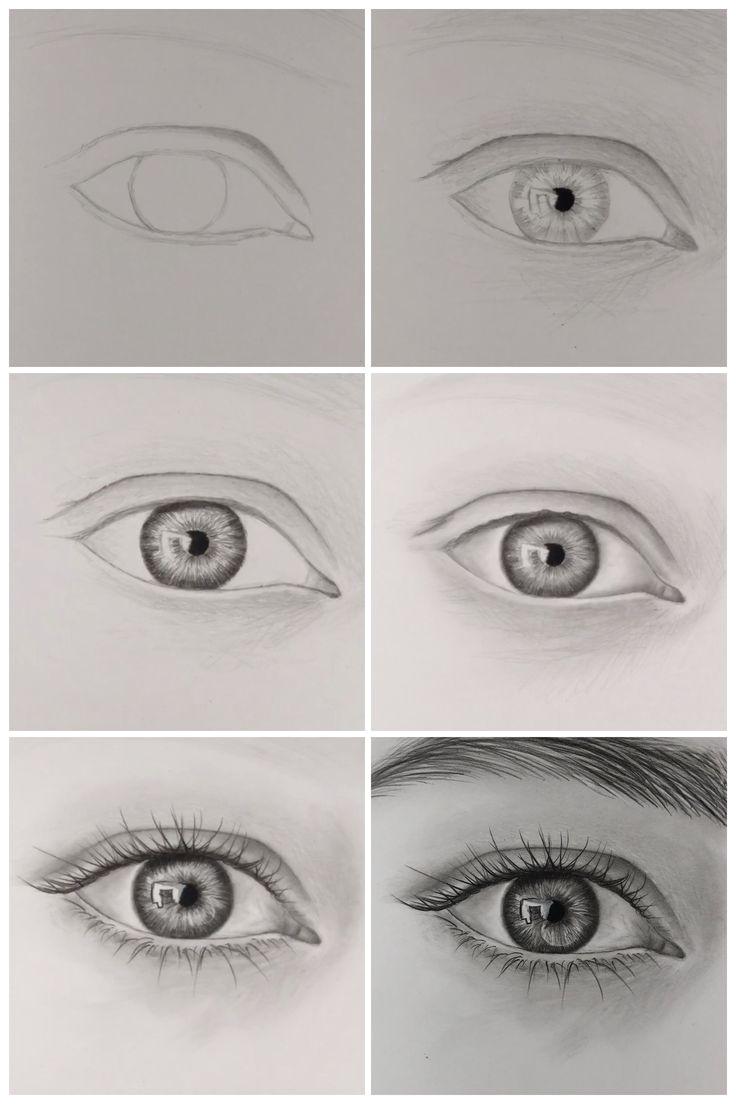 Procedure of bringing an eye into four sections
The eye itself
The skin
The eyelashes
The eyebrow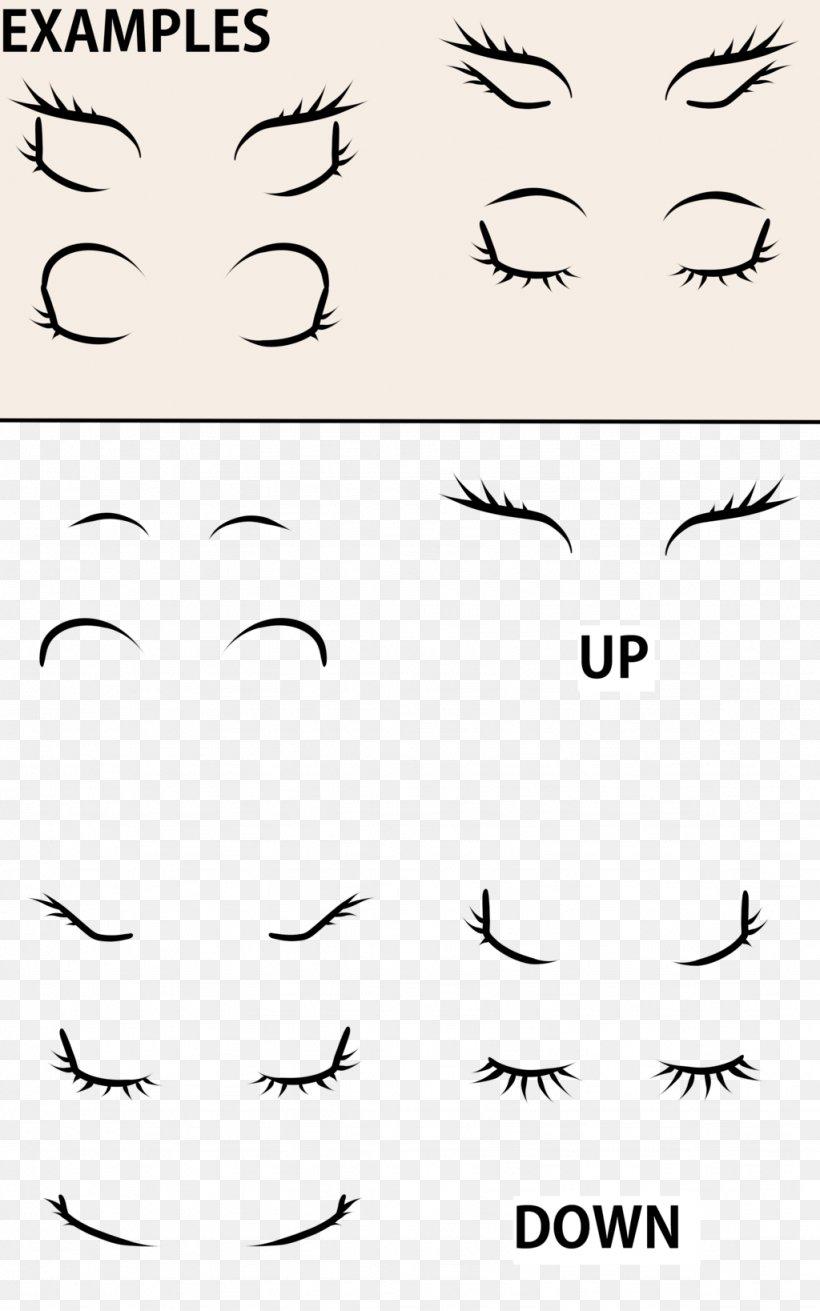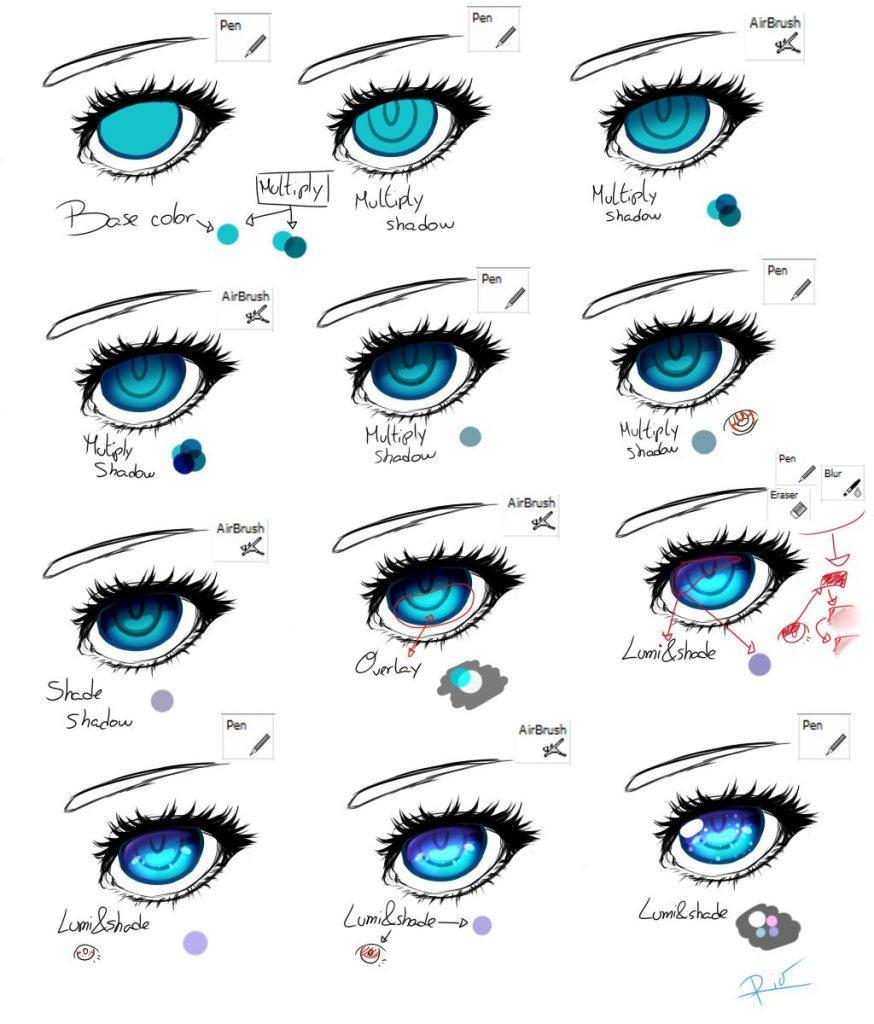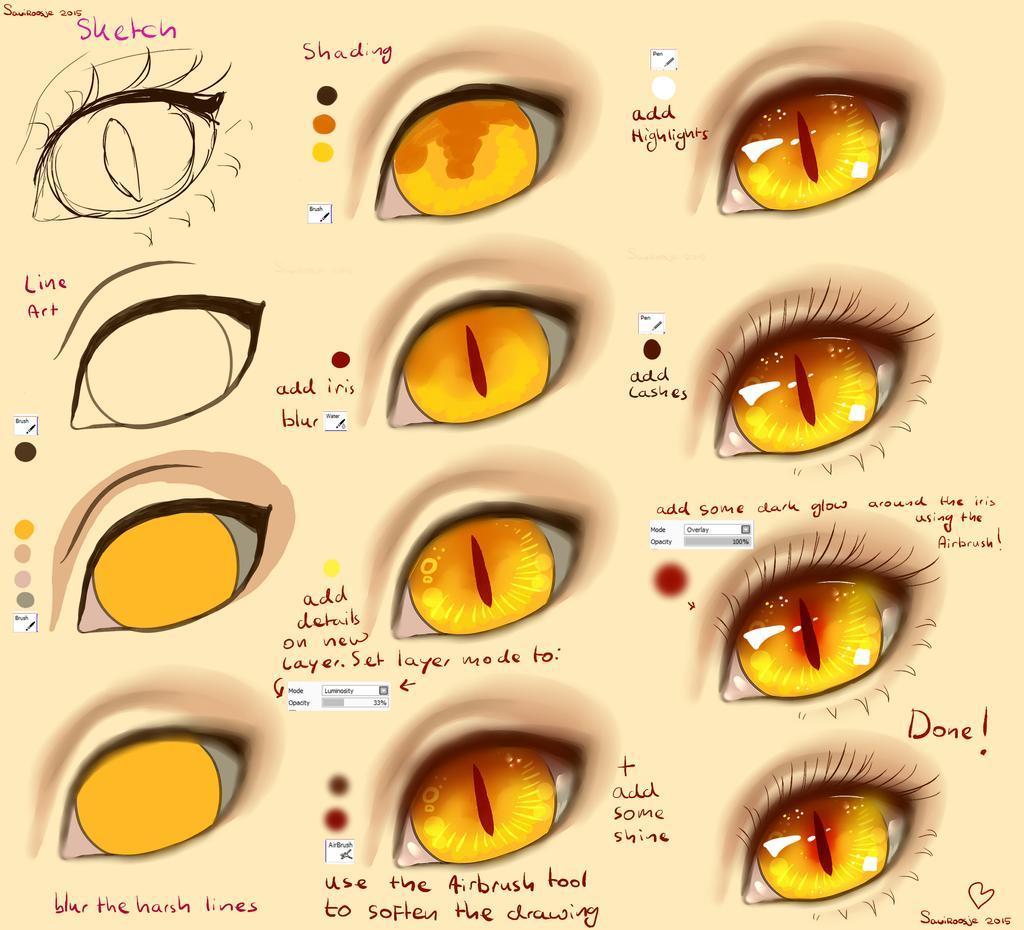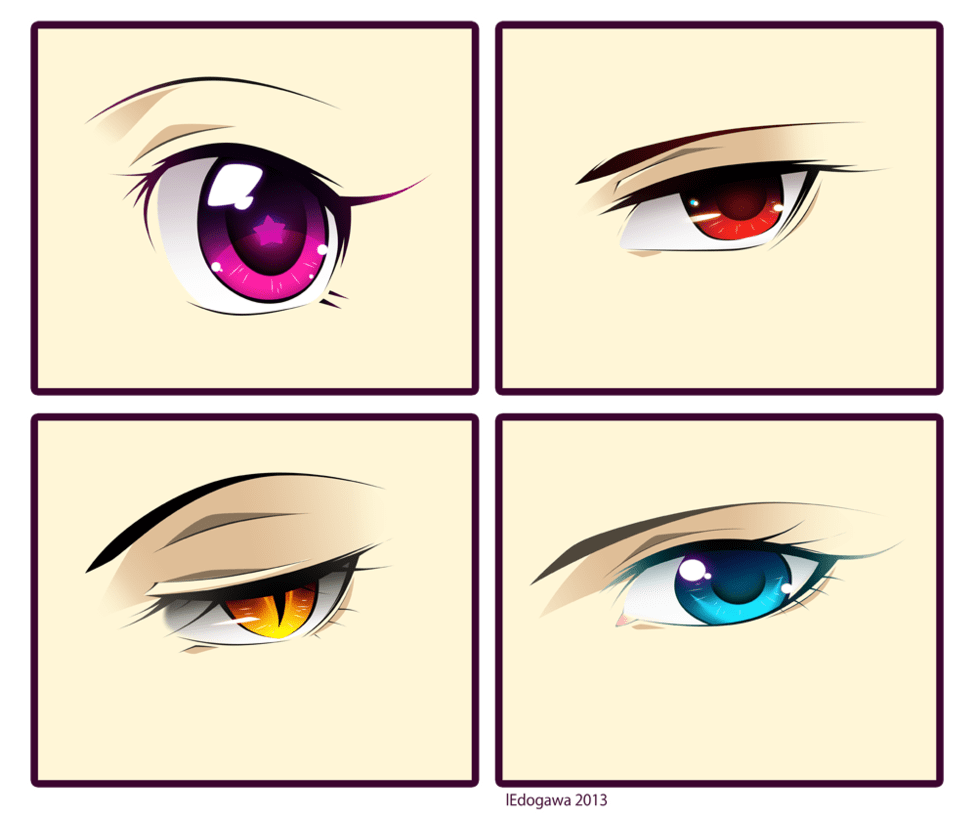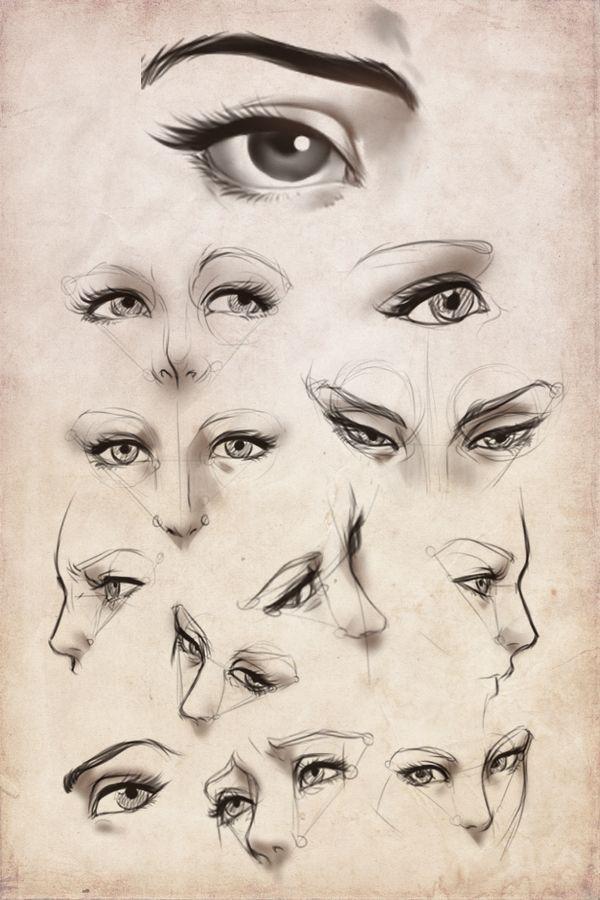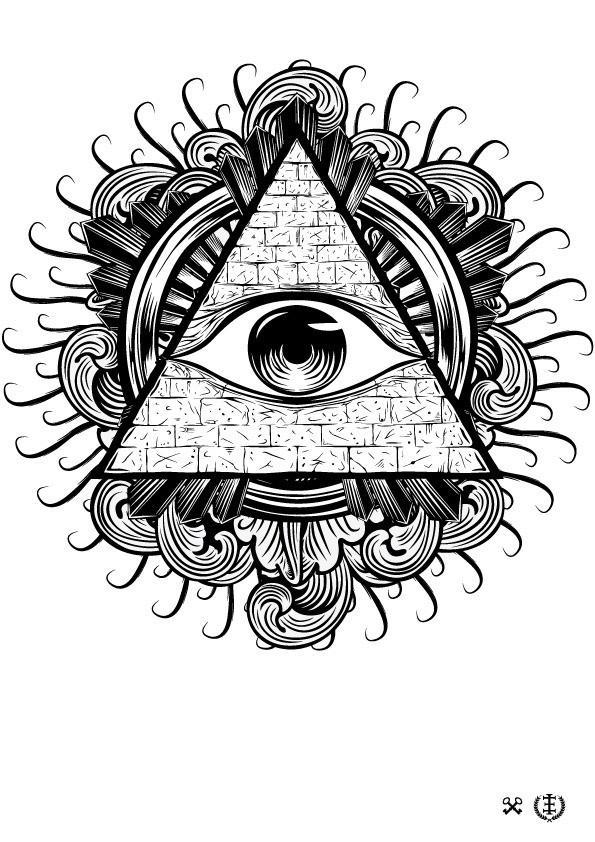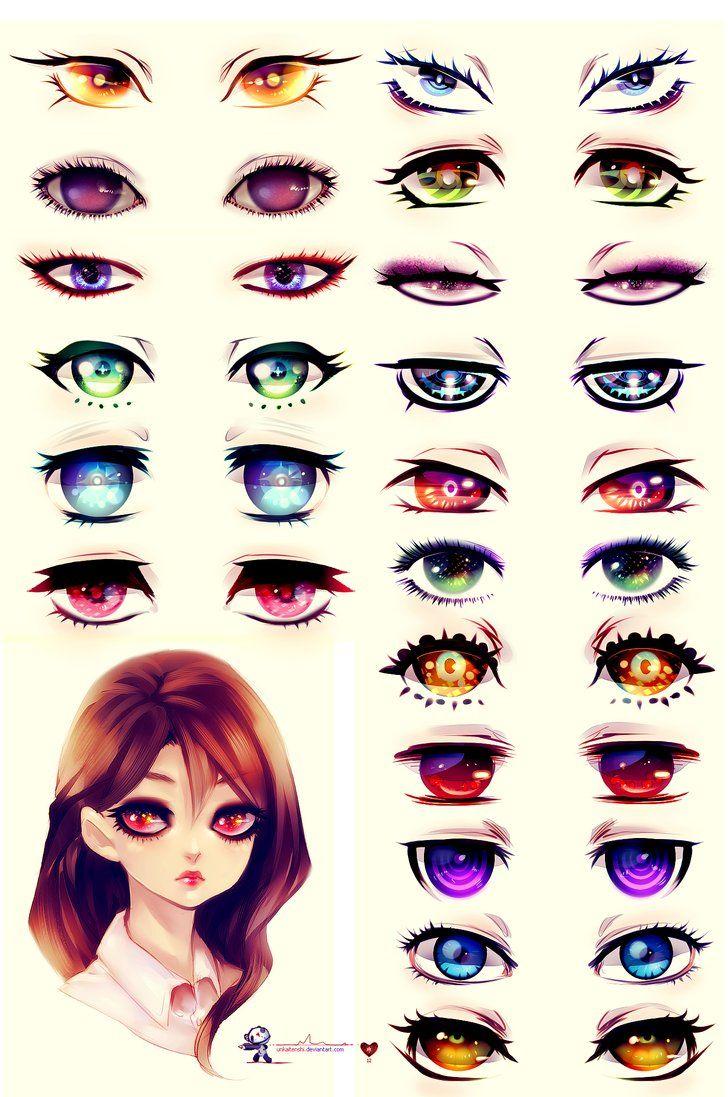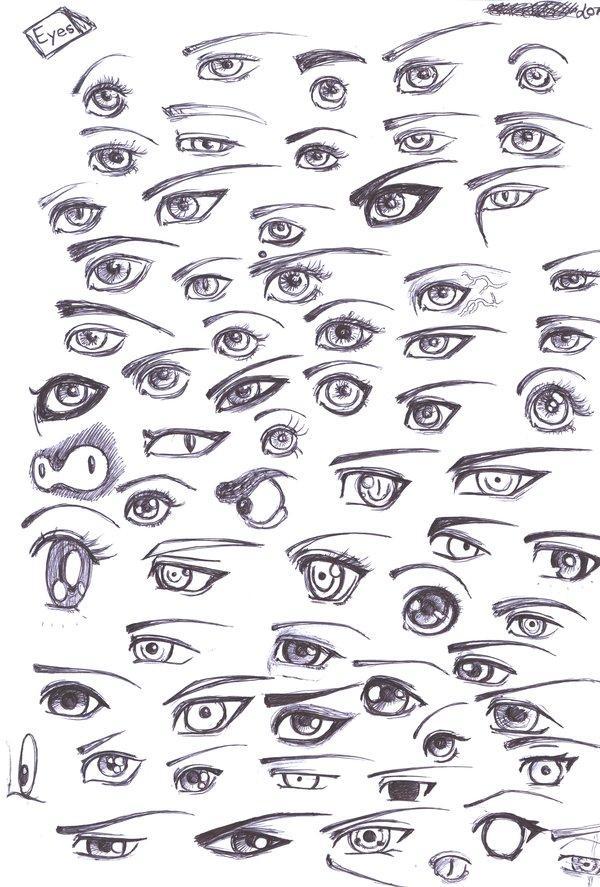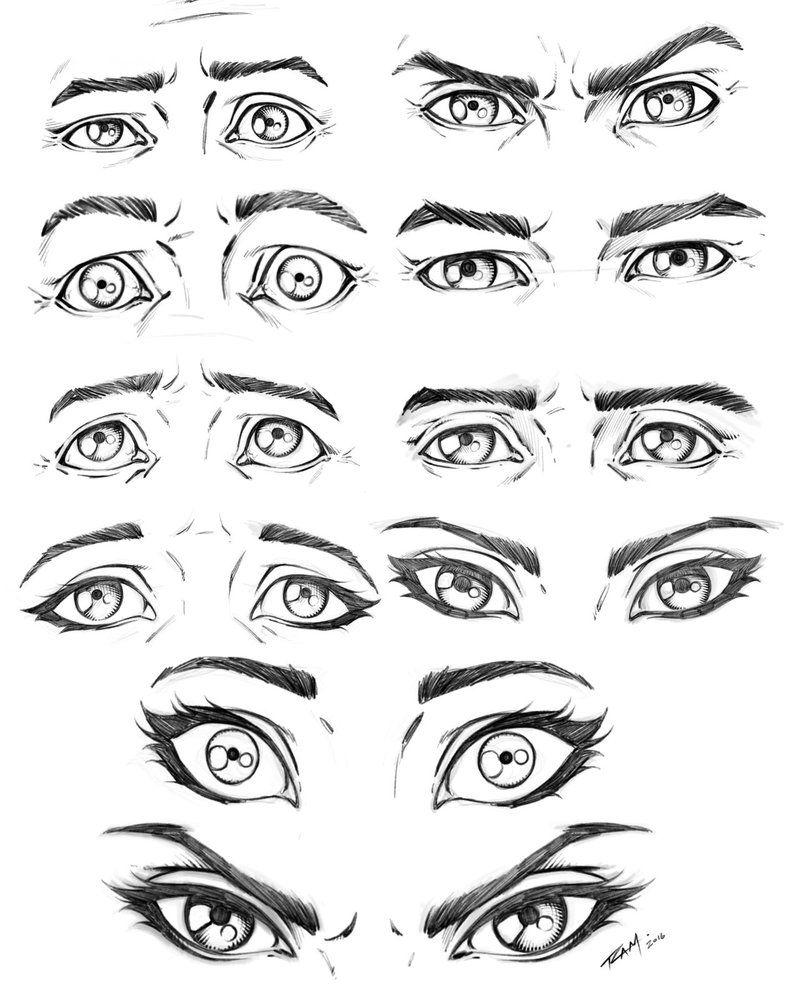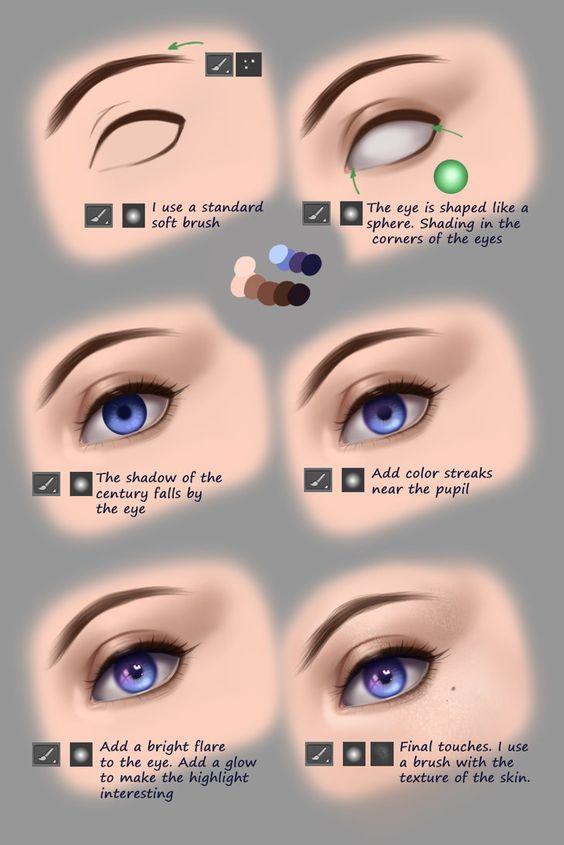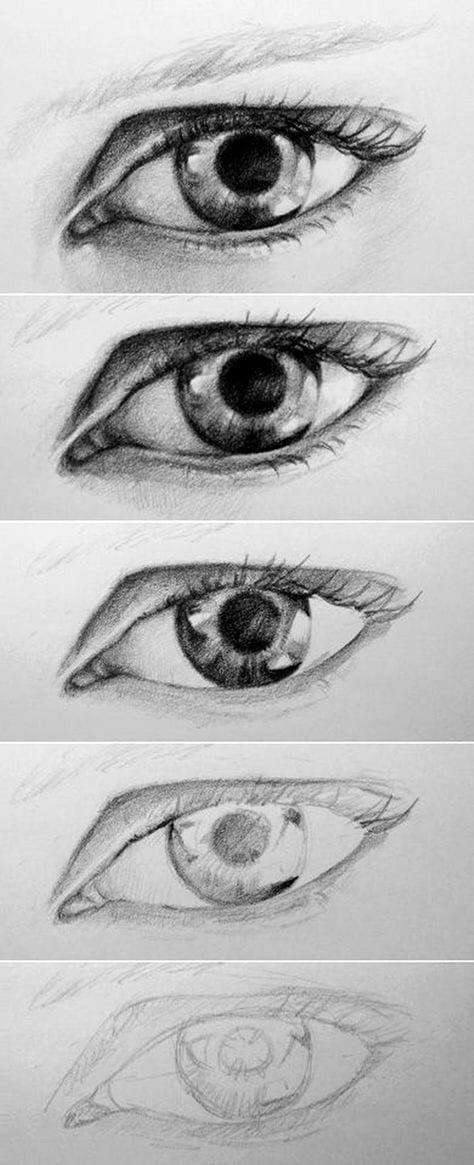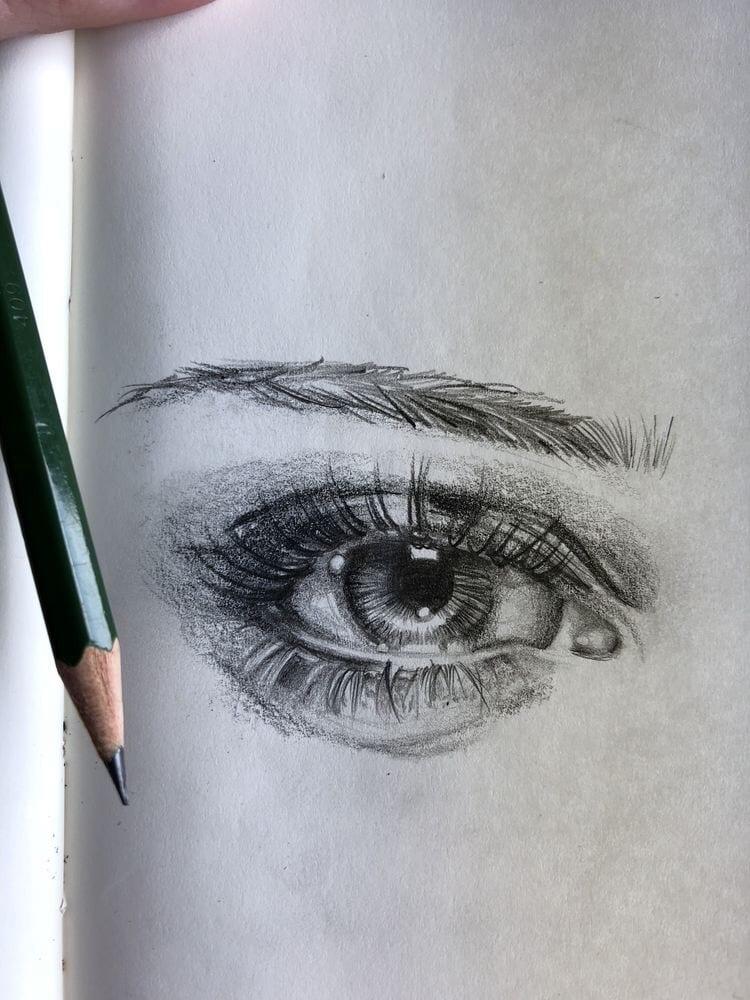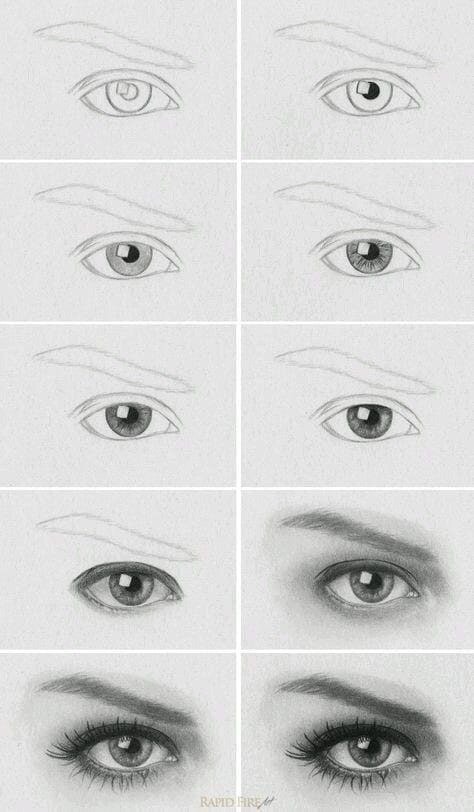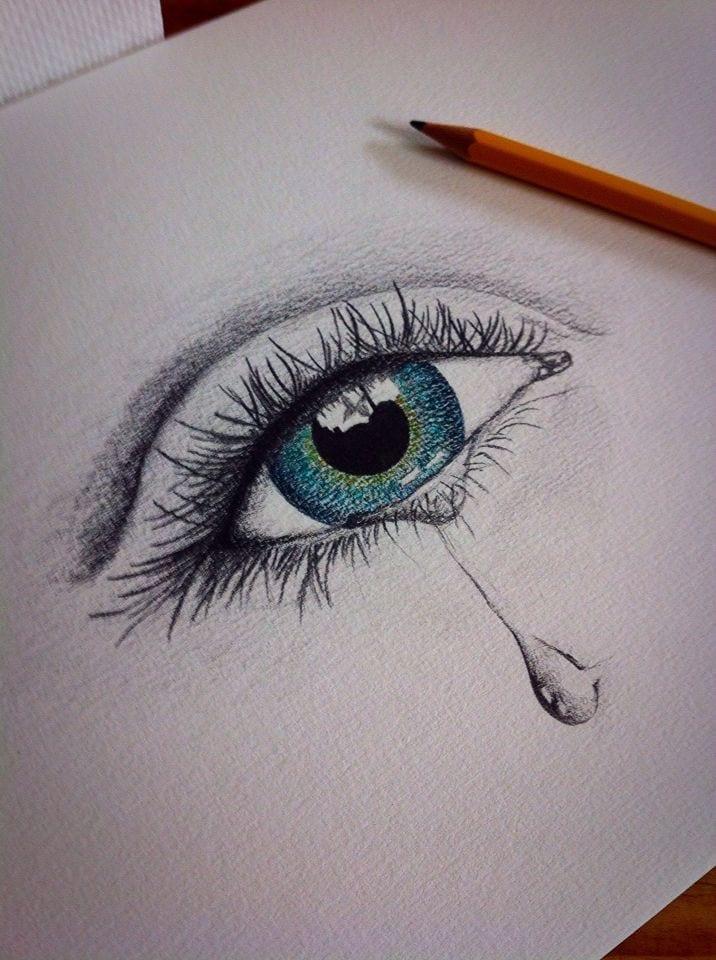 I hope you liked this post. Please share & like us on Pinterest