Unleash Your Creativity: Rock Painting Ideas for Artists of All Ages
Rock painting has become a popular hobby for people of all ages. It's a wonderful way to express creativity, connect with nature, and even spread positivity in your community. If you're looking to get started or searching for new ideas, you've come to the right place. Below are some innovative and fun rock painting ideas to spark your imagination.
1. Inspirational Quotes
Nothing spreads positivity like an inspirational quote. Paint rocks with your favorite quotes, sayings, or affirmations and leave them in public places for others to find. Use vibrant colors and creative fonts to make your message stand out.
Source: https://modpodgerocksblog.com/10-painted-rocks/
2. Cute Animals
Who can resist a cute animal? Try painting adorable cats, dogs, or wildlife on rocks. You can make them realistic or go for a cartoonish style. Add details like fur, whiskers, and expressive eyes to bring your animals to life.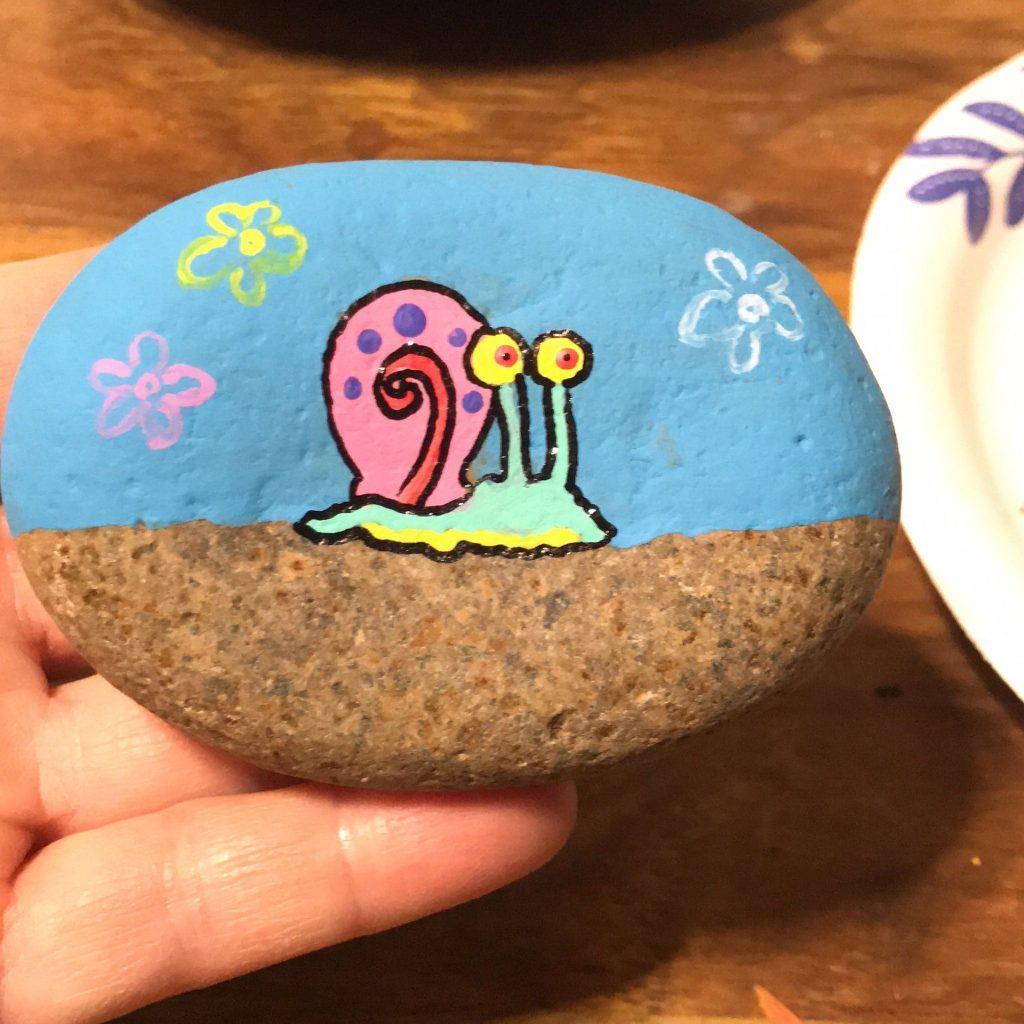 3. Mandala Designs
Mandala designs are not only beautiful but also therapeutic to create. Use fine brushes or dotting tools to create intricate patterns and symmetrical designs. Play with colors and shapes to create a unique piece of art.
4. Seasonal Themes
Celebrate the changing seasons with themed rock paintings. Paint flowers and butterflies for spring, beach scenes for summer, leaves and pumpkins for autumn, and snowflakes or Christmas motifs for winter.
5. Favorite Characters
Show some love for your favorite movie, book, or TV characters by painting them on rocks. Whether it's superheroes, cartoon characters, or fantasy figures, these rocks are sure to bring a smile to any fan's face.
6. Galaxy and Space
Unleash your inner astronomer with galaxy and space-themed rocks. Use sponges or brushes to create a celestial background, then add stars, planets, or even constellations. Glow-in-the-dark paint can add an extra magical touch.
7. Positive Vibes Only
Spread good vibes with rocks painted with positive words or phrases. Choose bright, uplifting colors and add decorations like hearts, stars, or flowers to enhance the positive message.
8. Garden Markers
If you have a garden, painted rocks make excellent plant markers. Paint the name of the plant on one side and a picture of the plant or its produce on the other. Not only are they functional, but they also add a touch of personality to your garden.
9. Abstract Art
Let your creativity flow with abstract rock painting. Use different colors, shapes, and brush strokes to create unique and eye-catching designs. There are no rules, so let your imagination run wild!
10. Hidden Messages
Create a treasure hunt or a playful surprise with hidden message rocks. Paint the rock and write a message on the bottom. Hide them in various places and let others discover your hidden messages.
Rock painting is a versatile and enjoyable hobby that offers endless possibilities. Whether you're a beginner or an experienced artist, there's a rock painting idea for everyone. Grab your paints, find some rocks, and start creating your masterpieces today!