A lot of people who are beginner to drawing are looking for easy drawing ideas. If you are beginner at drawing and are looking for easy things to draw, you're right place. There are a lot of subject for easy and simple drawing ideas for beginners. Remember, if you want to improve your drawing skills, you should practice as much as possible. You can also learn more drawing ideas from here. Let's start!
Easy drawing step by step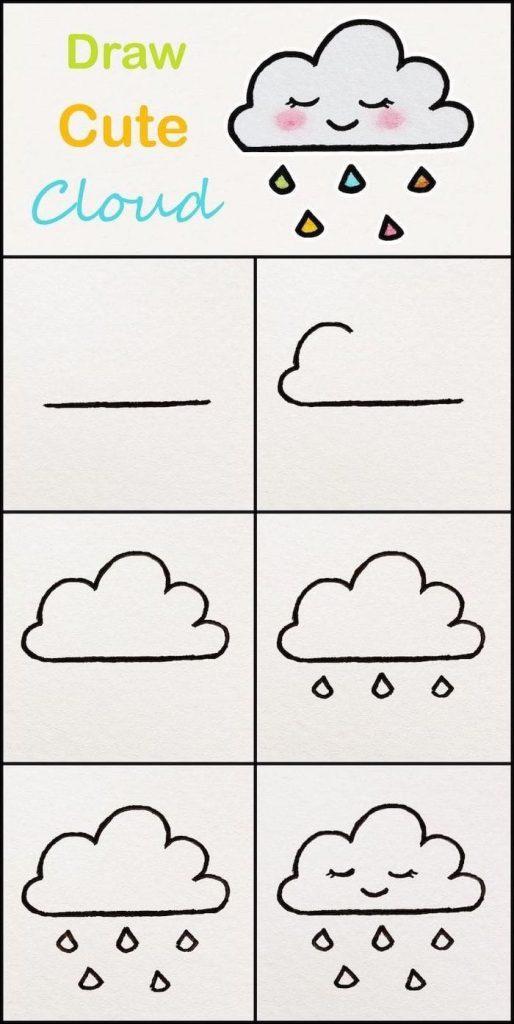 Look at this cute cloud drawing. It is very simple to draw and looks beautiful. I put this at the top of the list.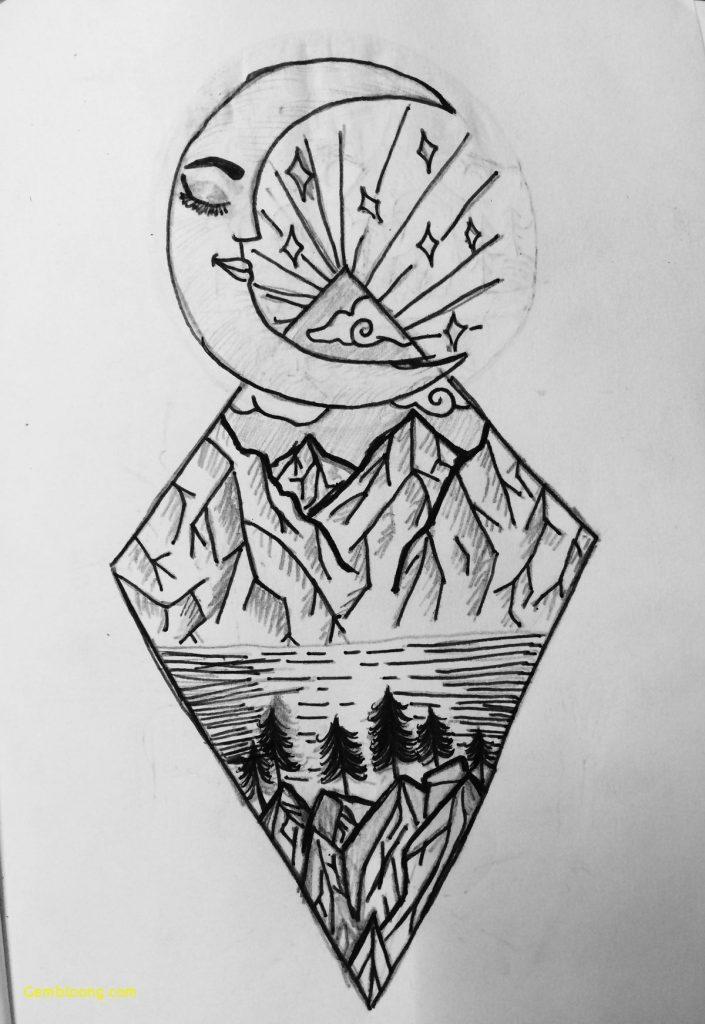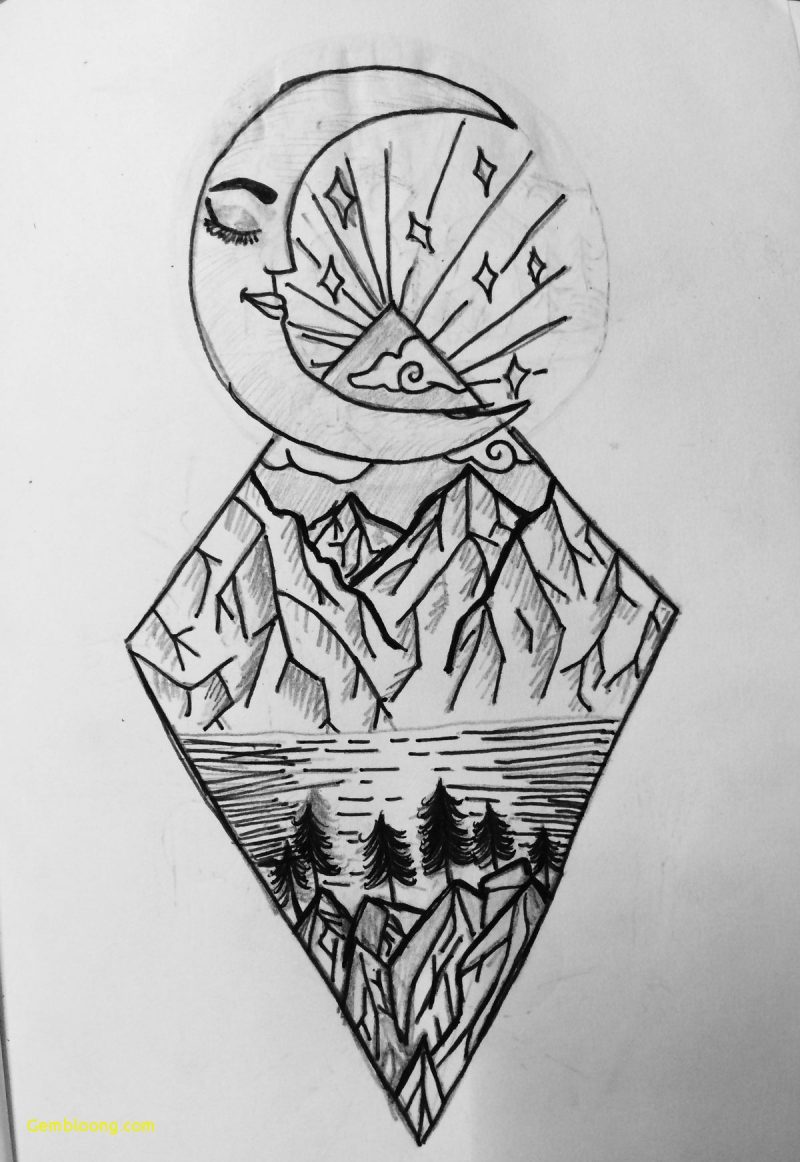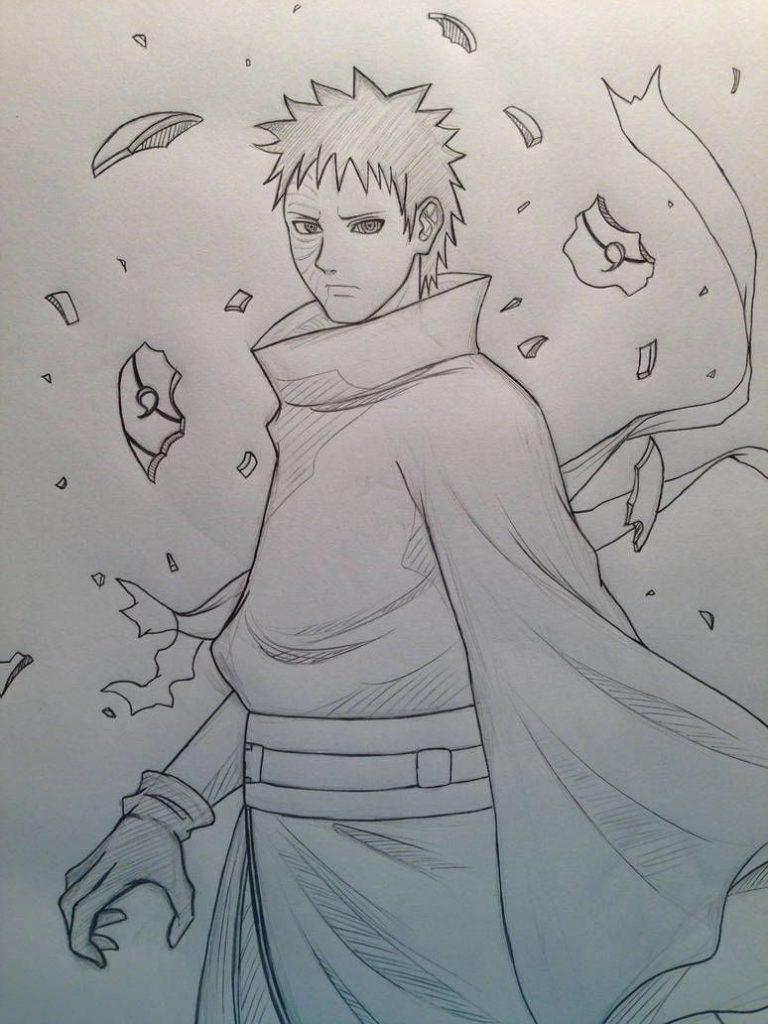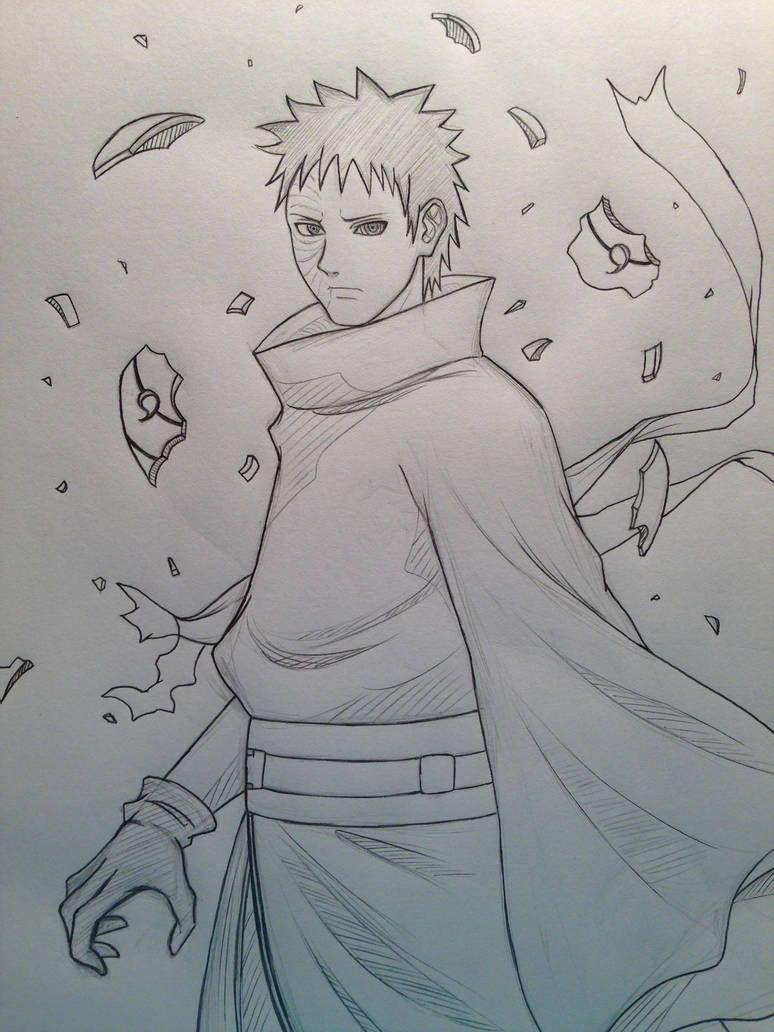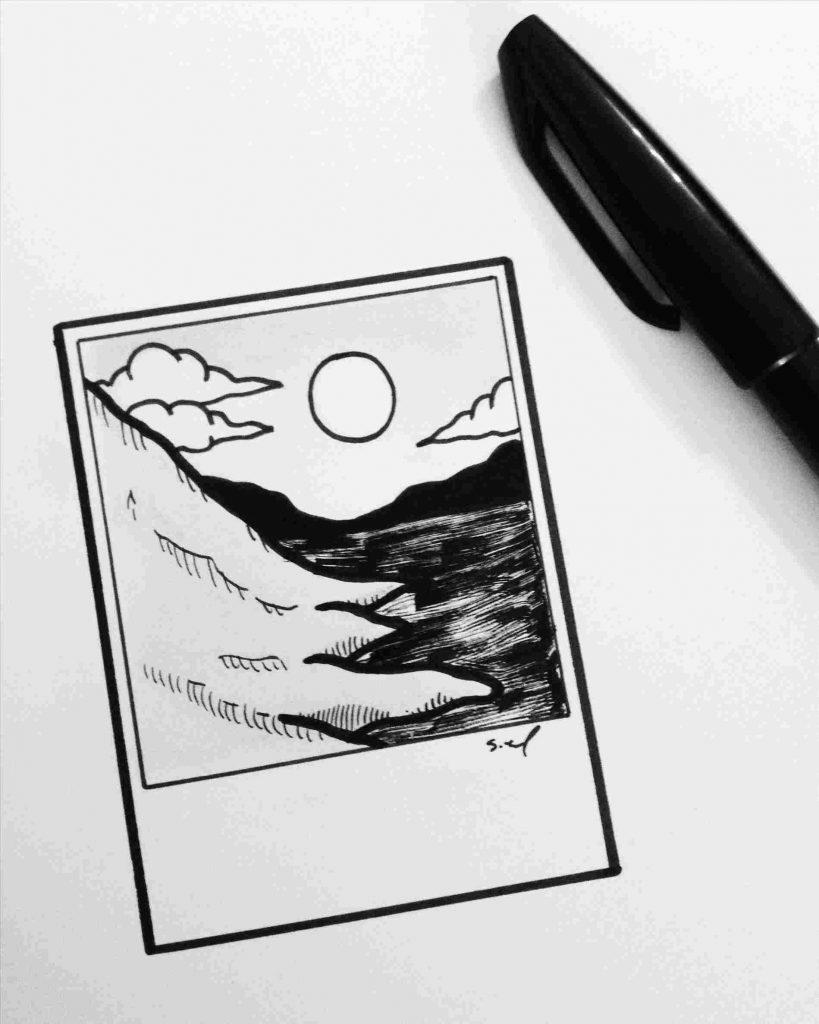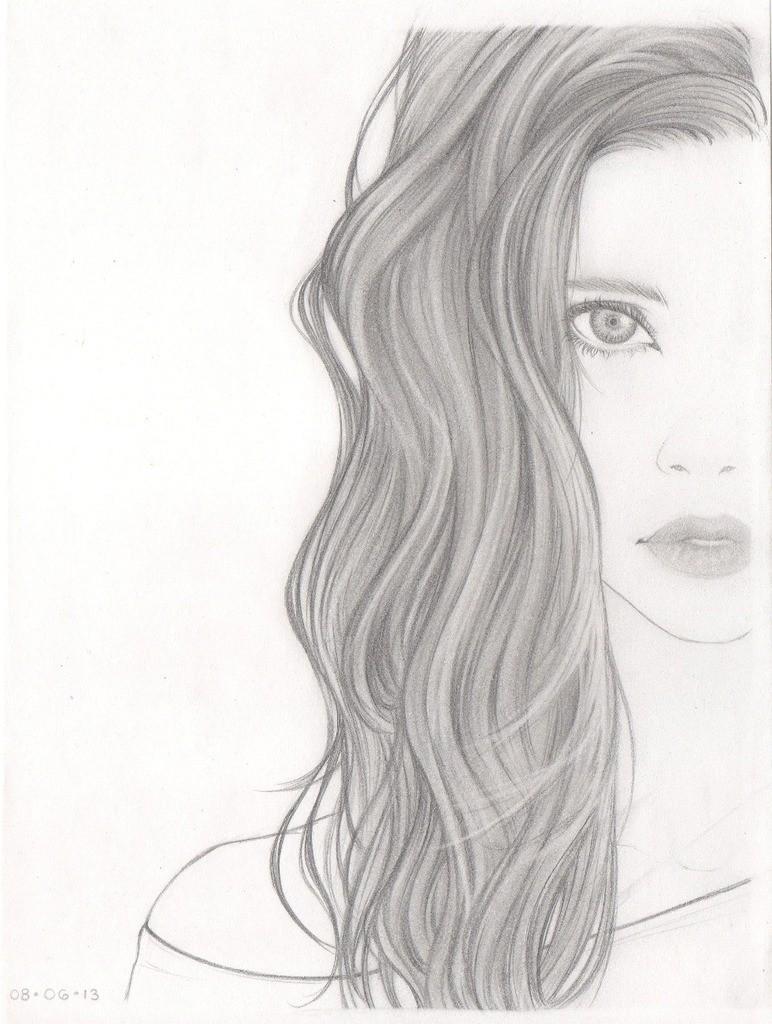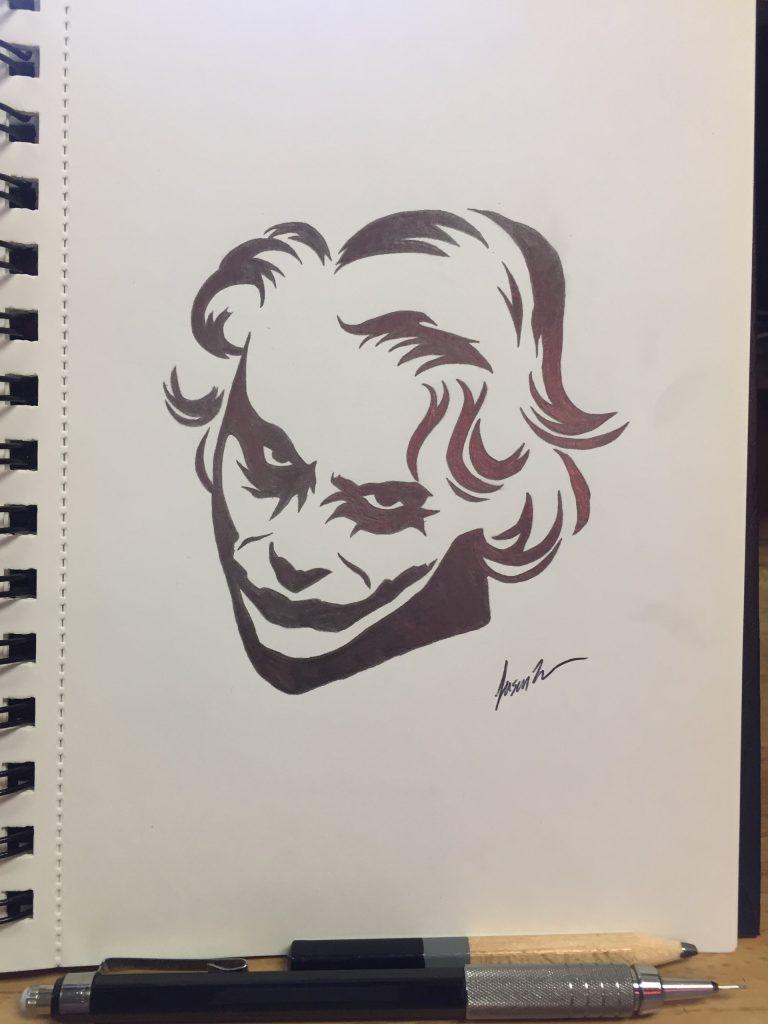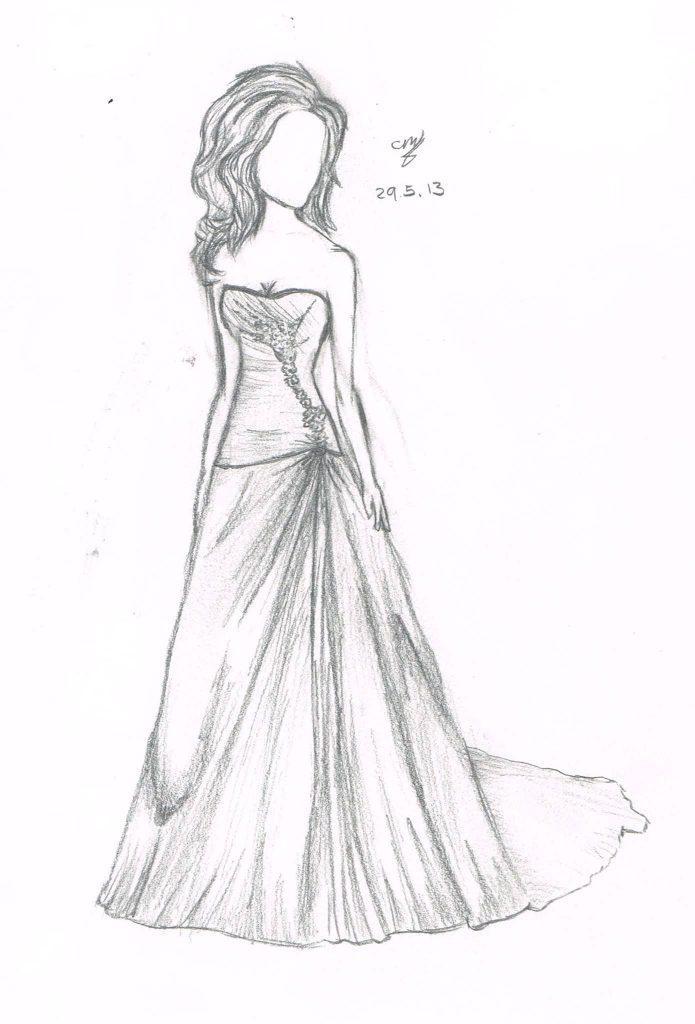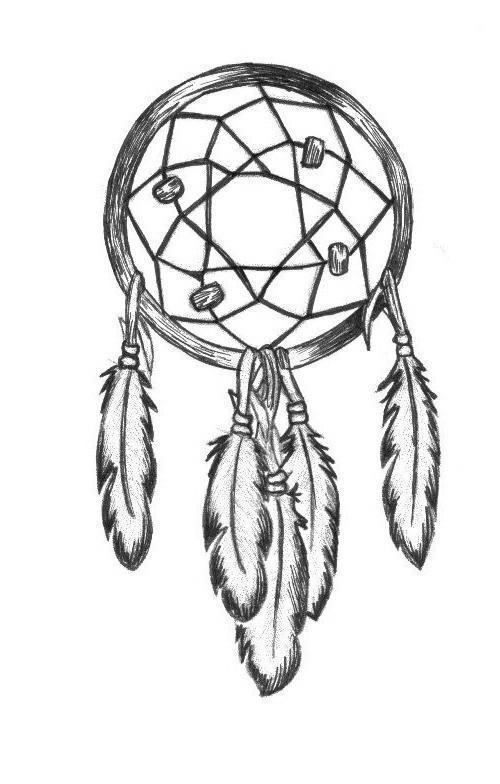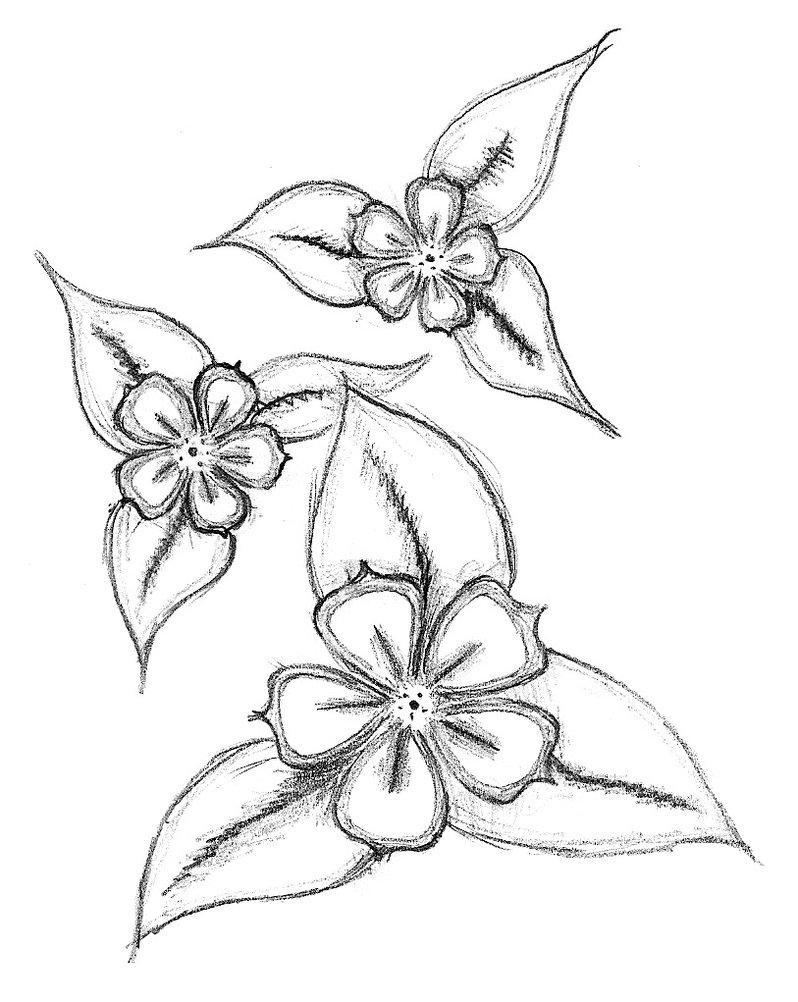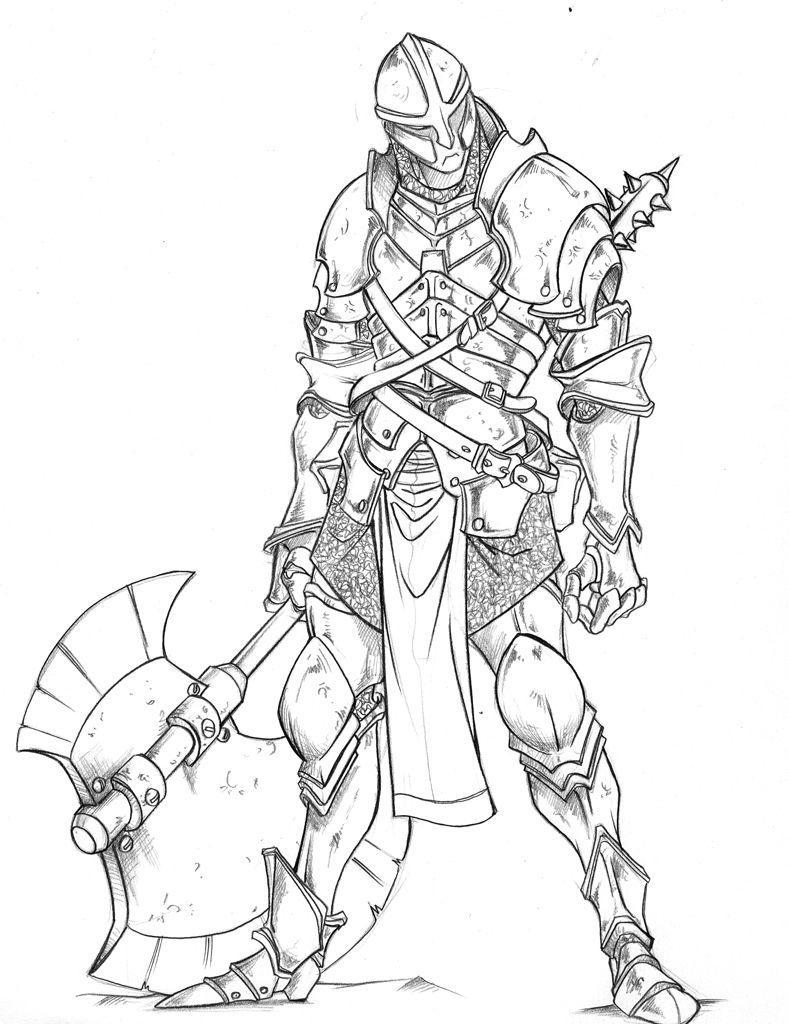 Anyone with a ruler, coloring pen, and drawing pen can try these simple drawing ideas. Remember, drawing practice is as important as the materials you use. You should use quality drawing supplies to get the reward of your work.
Bear drawing
I think you all know this cartoon character from somewhere. It should be simple to draw and very fun for children.
Women face drawing
Drawing portrait of a beautiful woman's face. It can be a nice drawing idea to gift to the person you love. Or you can just try to draw yourself.
Man face drawing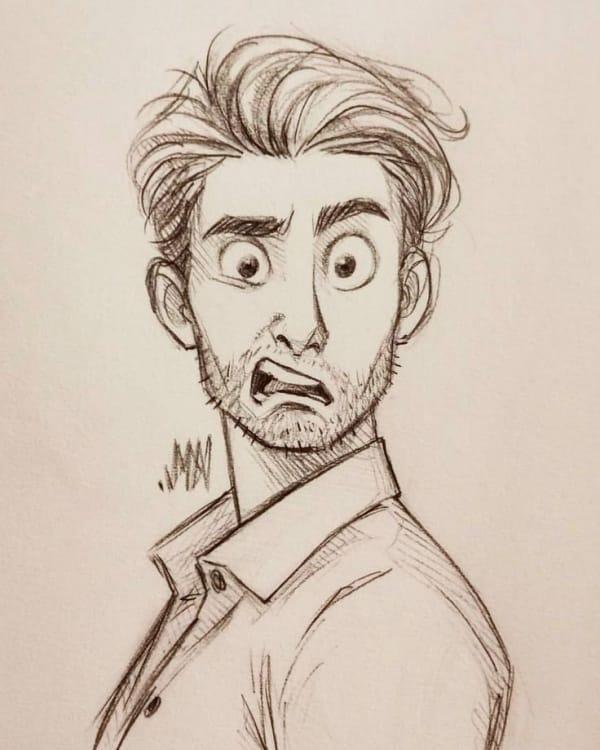 Another great drawing idea. The confused man's face drawing looks pretty nice. You can make a nice surprise to the person you love by drawing it.
Dolphin drawing
You have heard that dolphins are very smart creatures. We also know that they are very cute creatures. An easy animal drawing.
Love drawing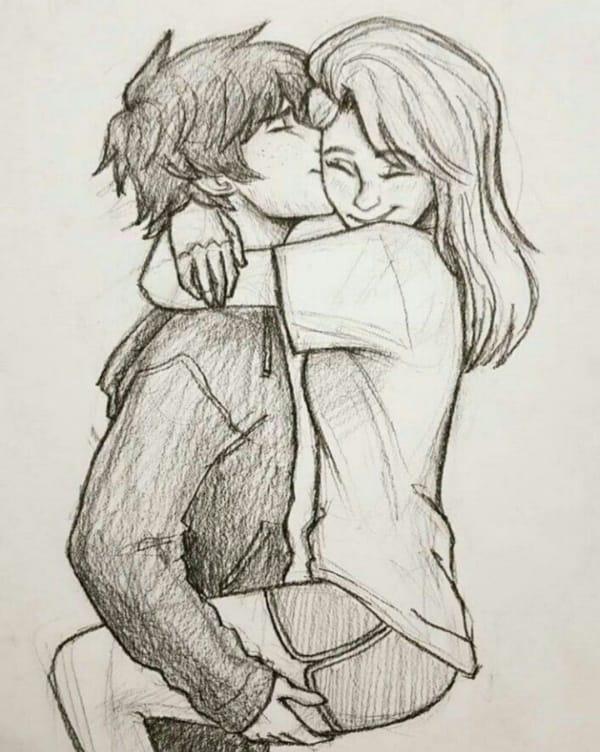 Shape drawings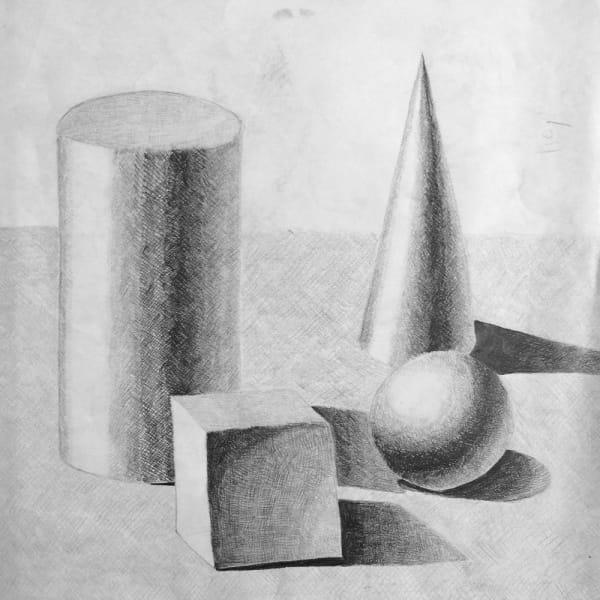 Drawing 3d shapes is not as difficult as you think. Practice more by drawing simple 3d geometric shapes like this one. Improve your art.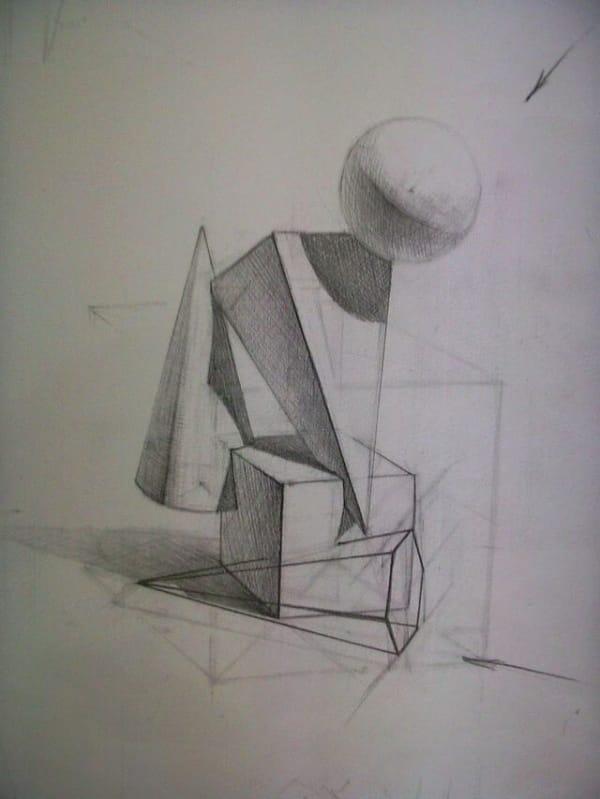 Easy cat drawing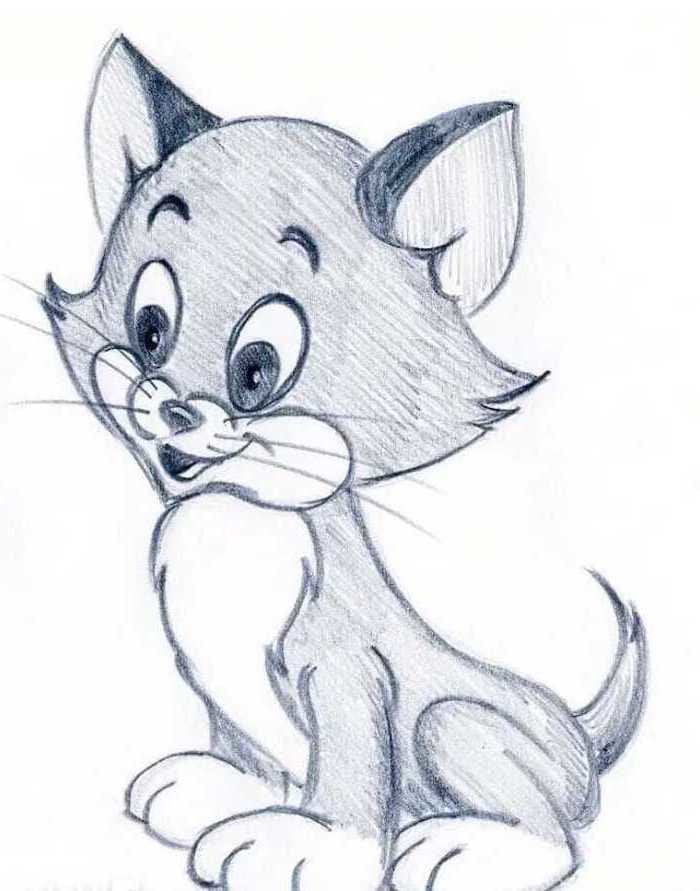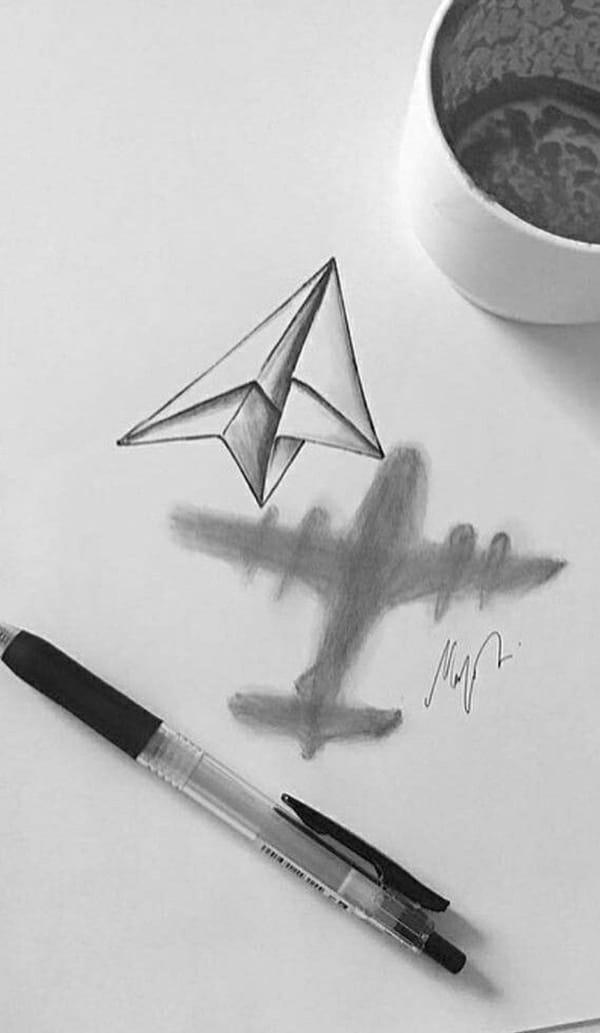 Love birds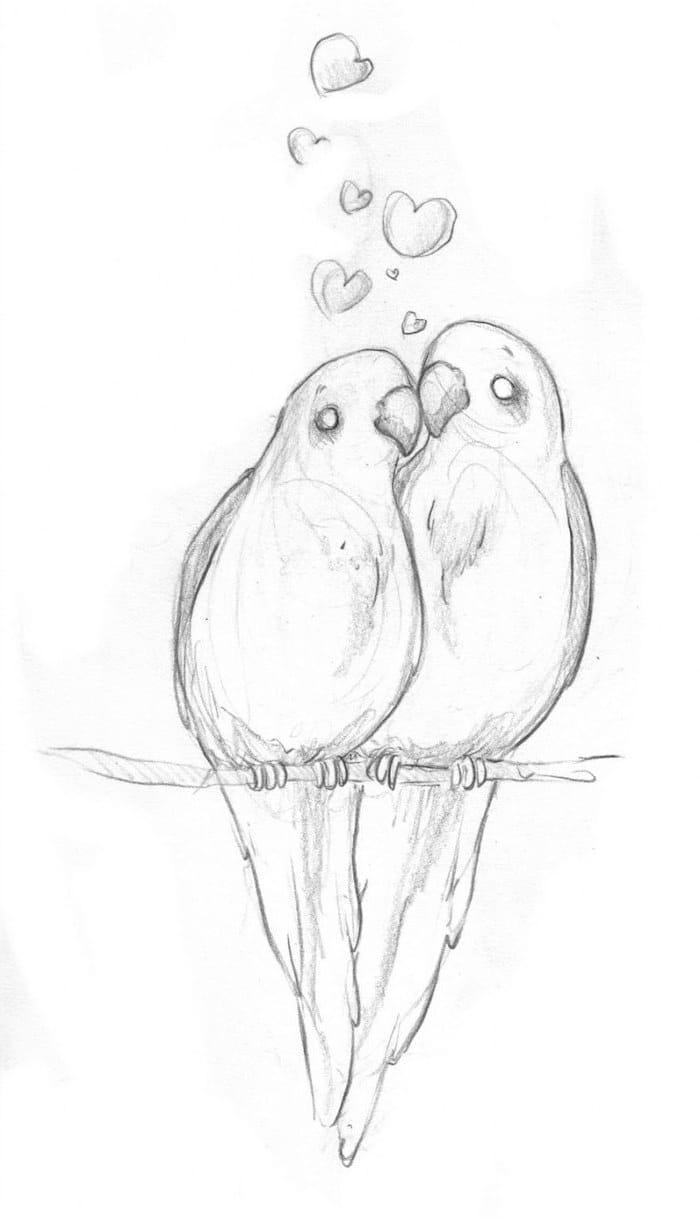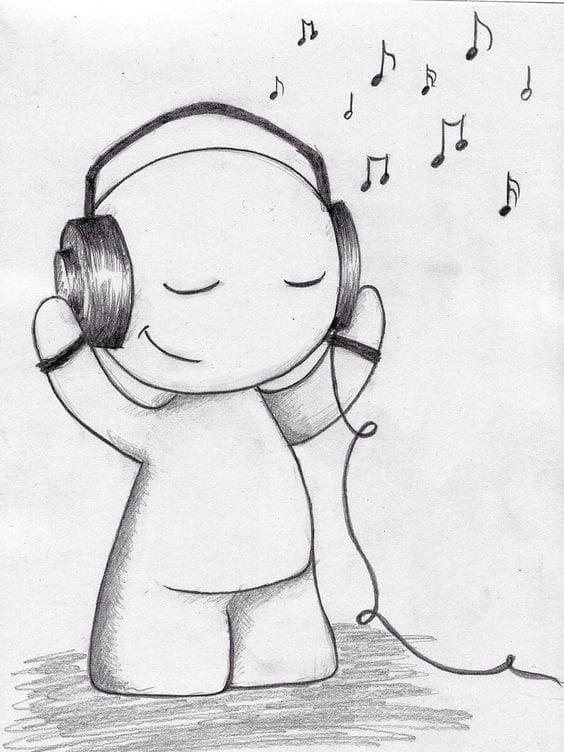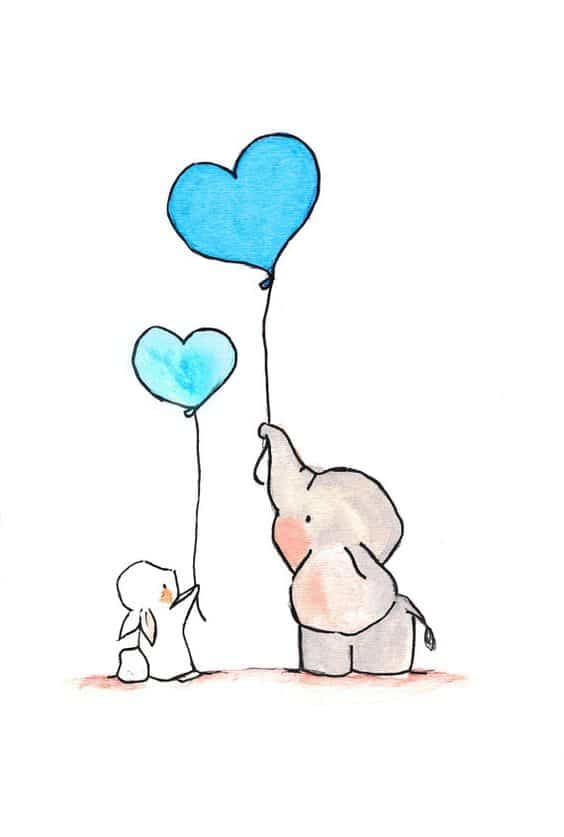 Eye
If you want to learn more about eye drawing step by step. You should visit 20+ Easy Eye Drawing Tutorials for Beginners – Step by Step.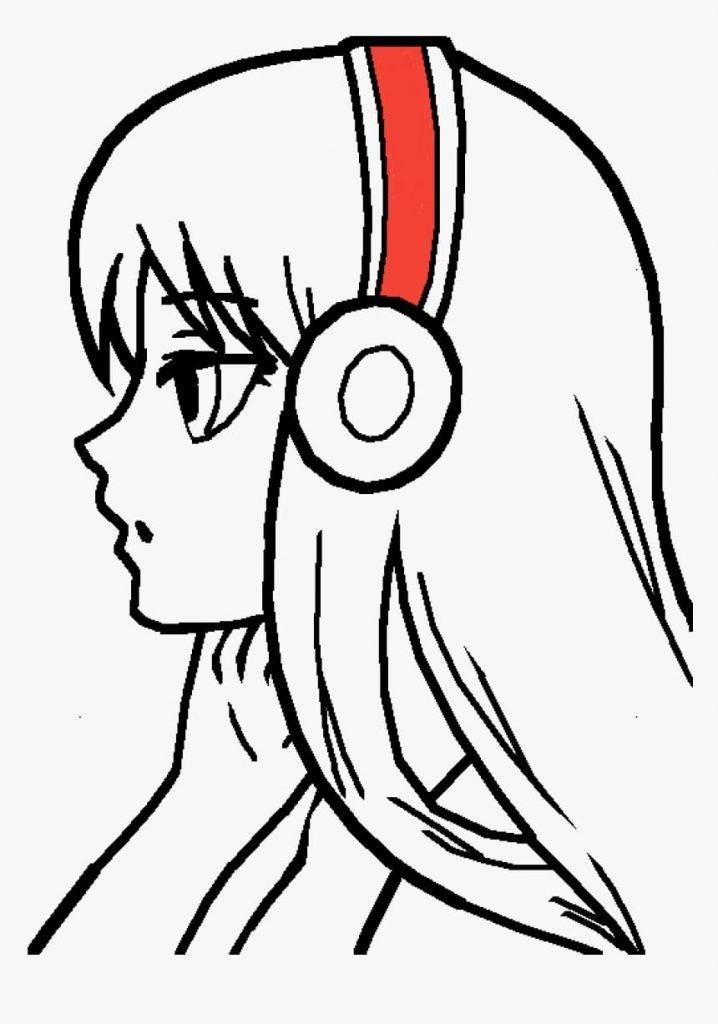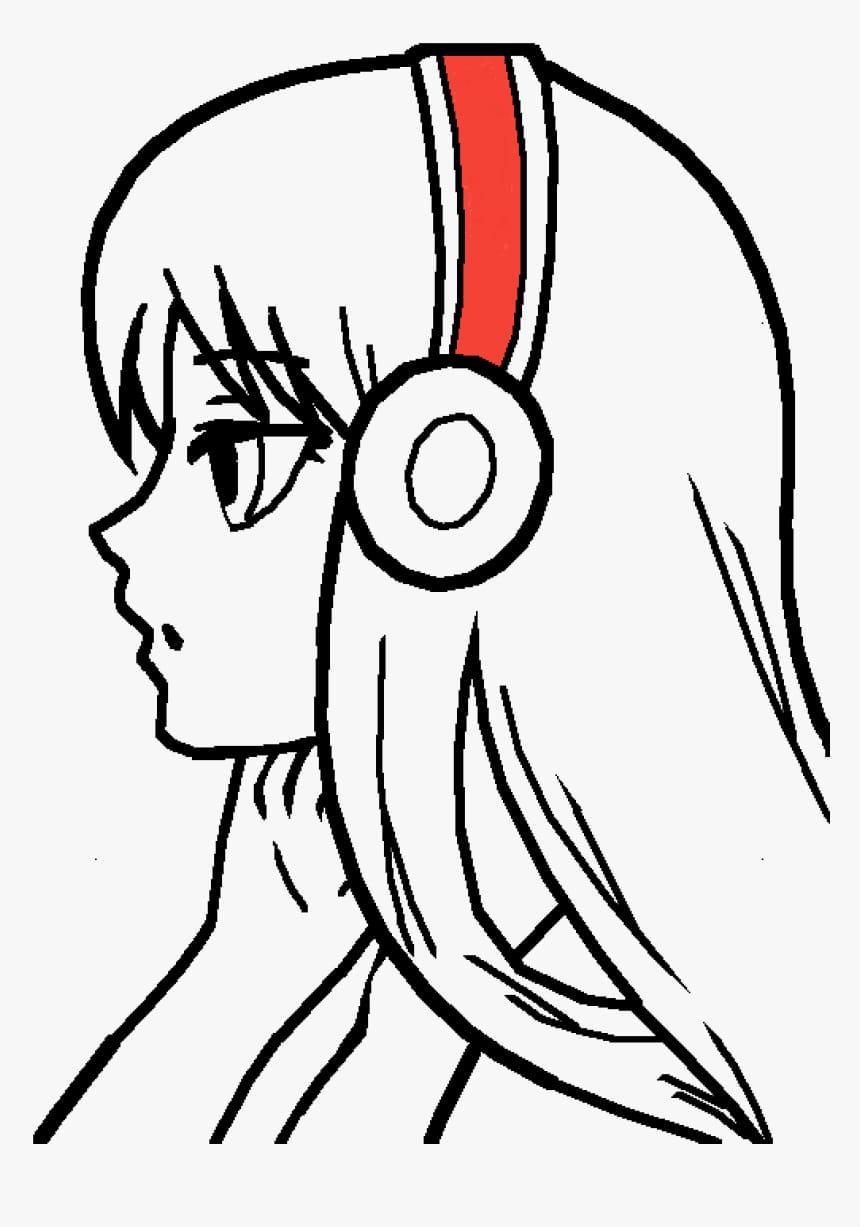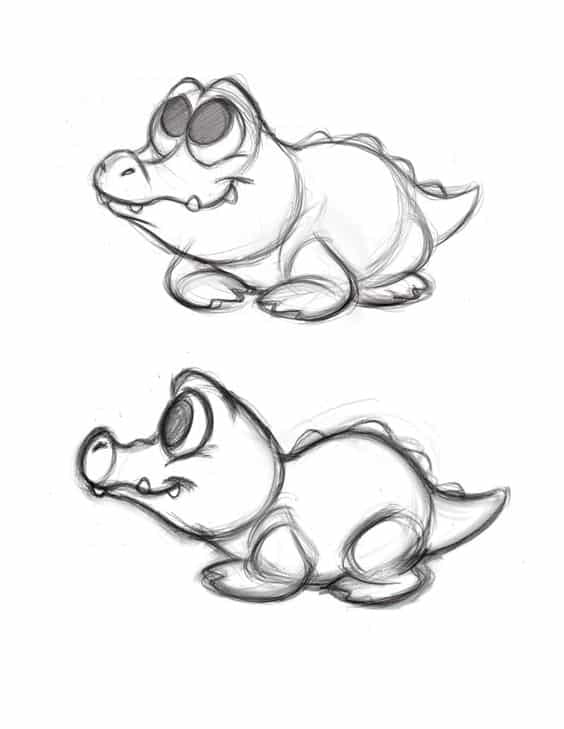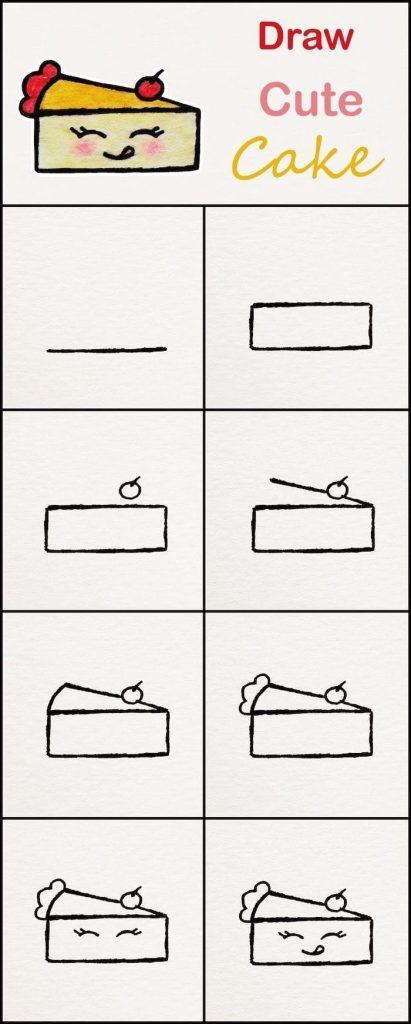 How to draw panda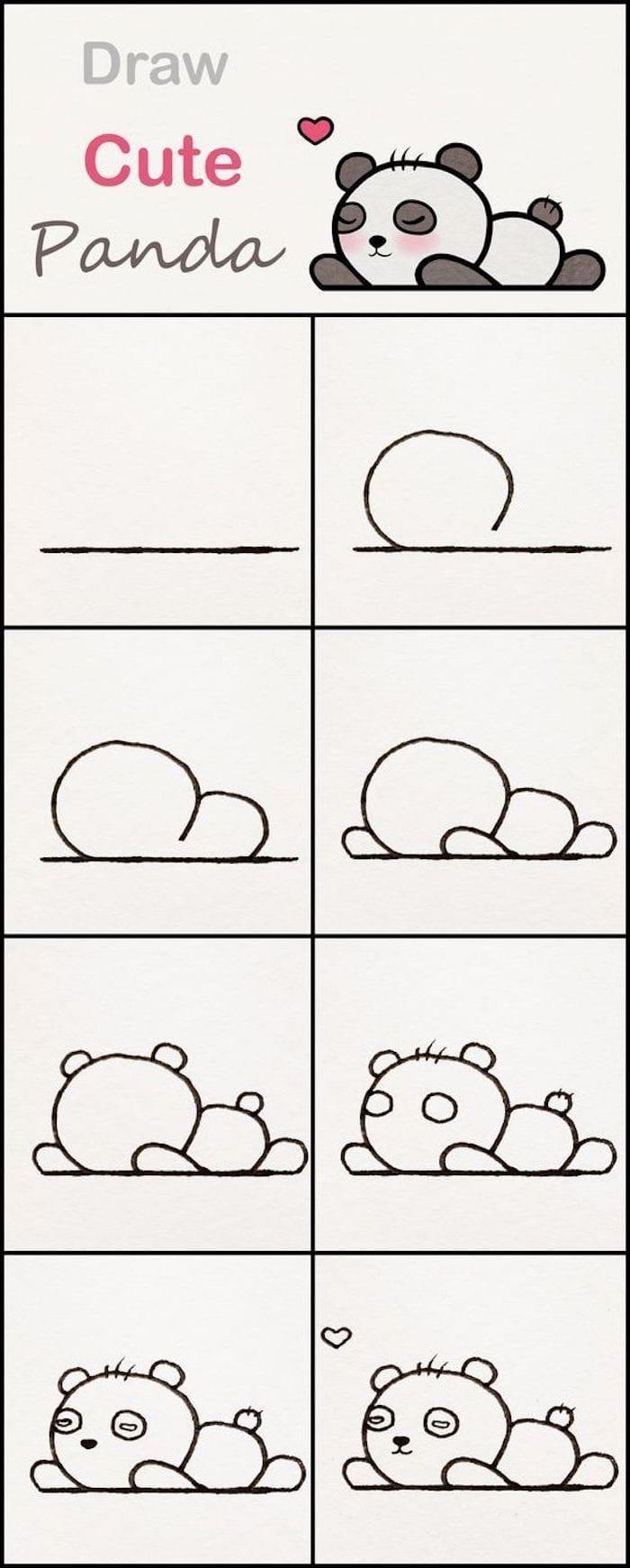 Draw cherries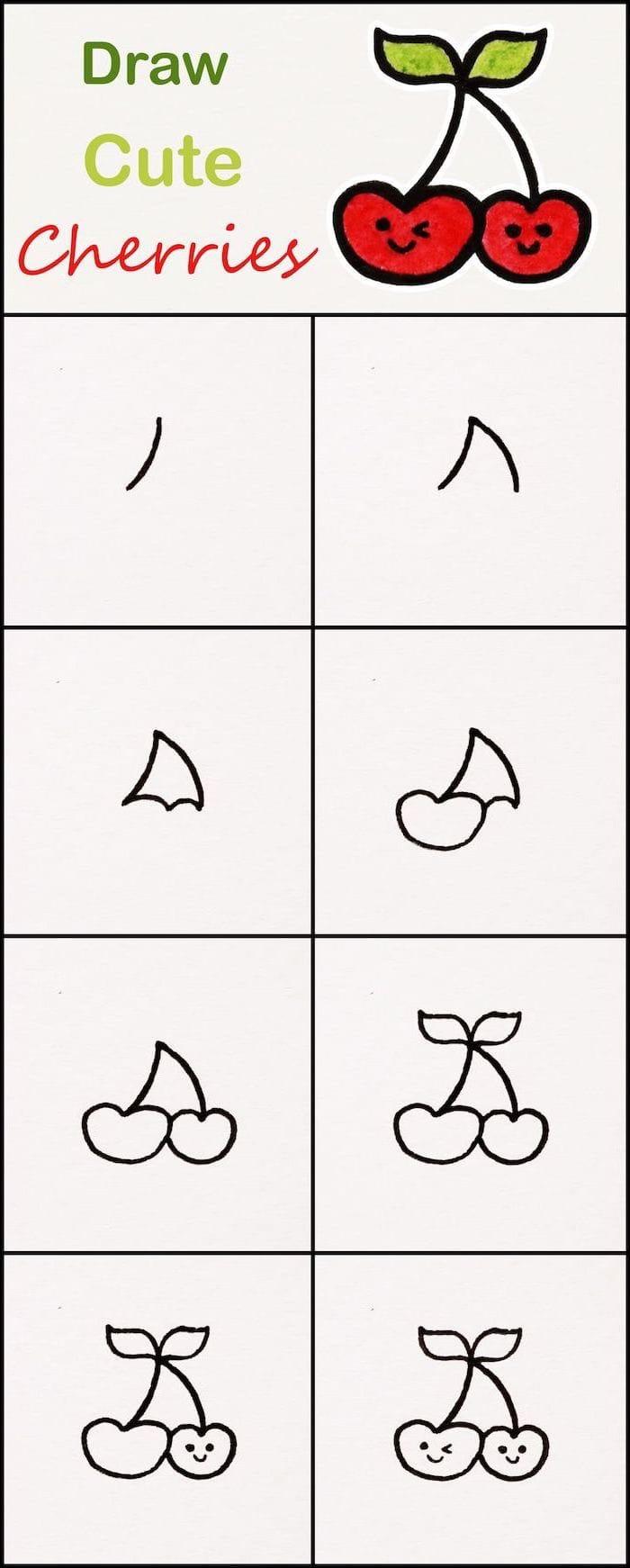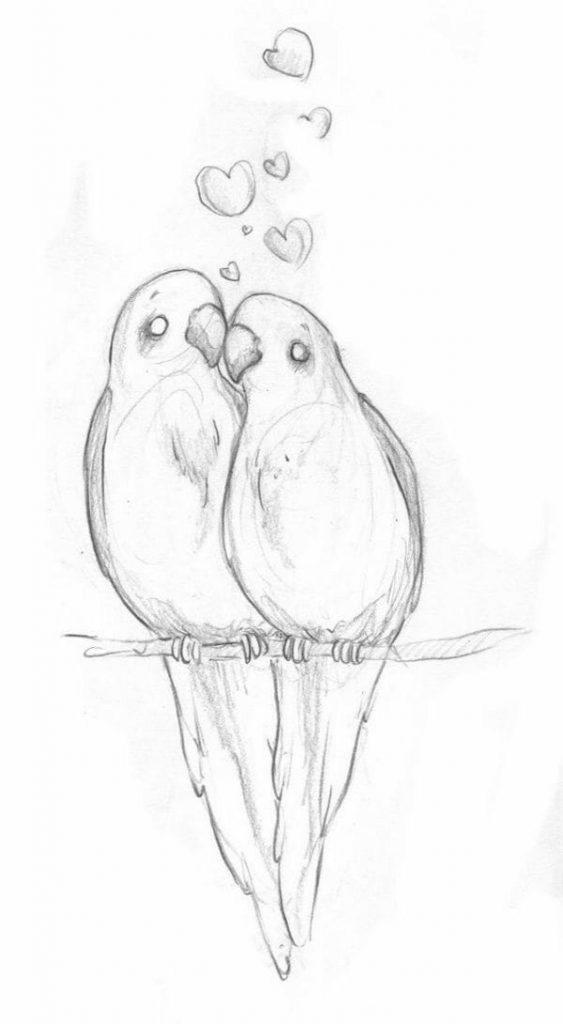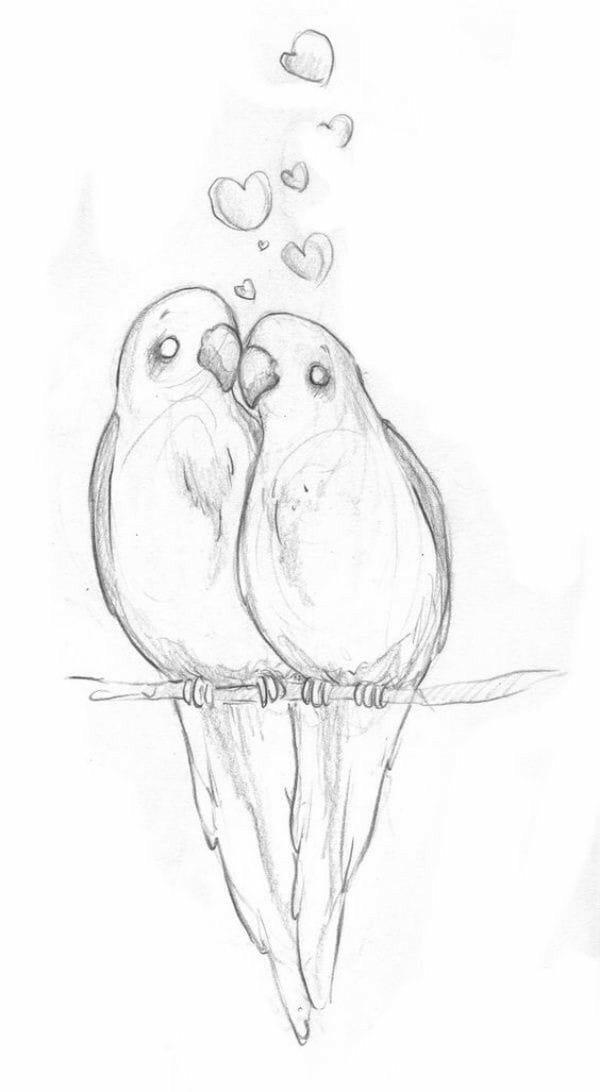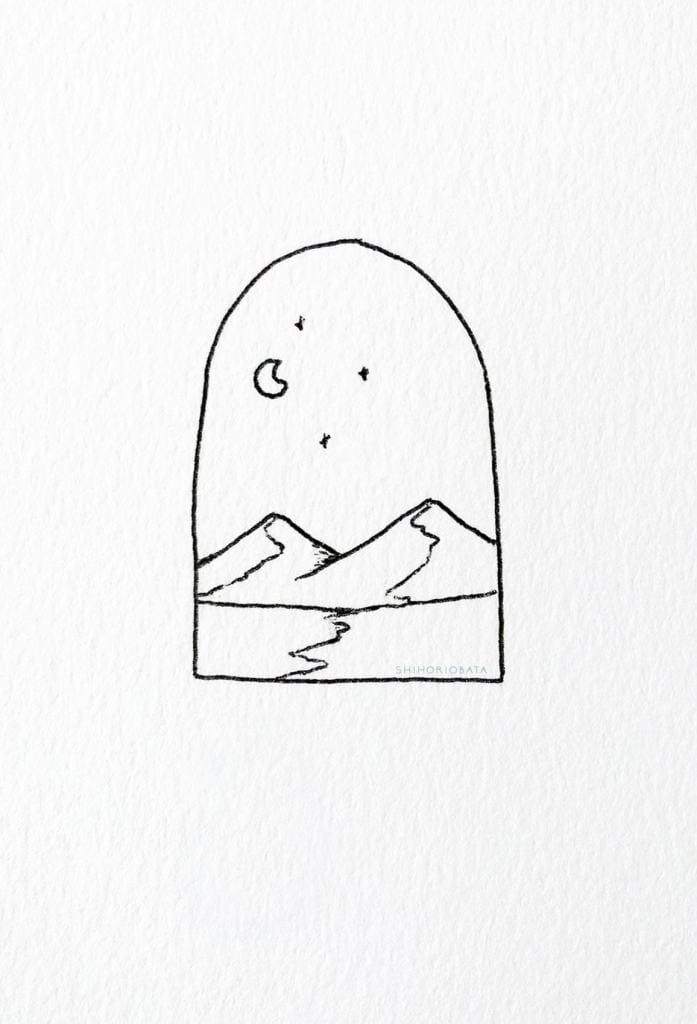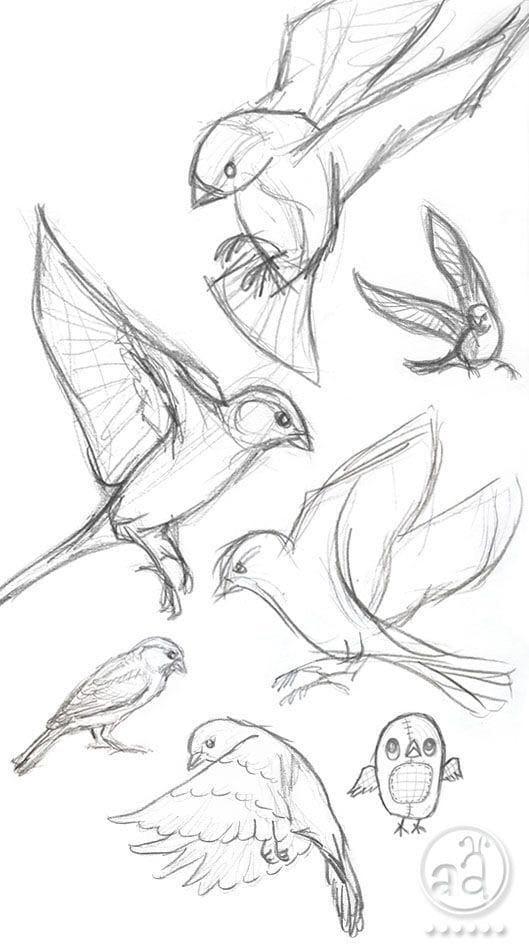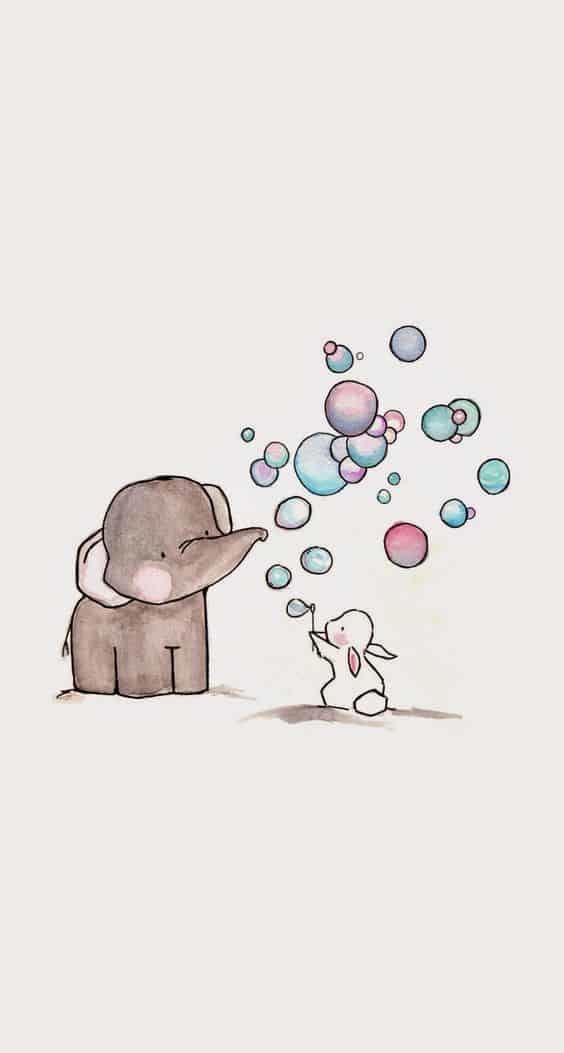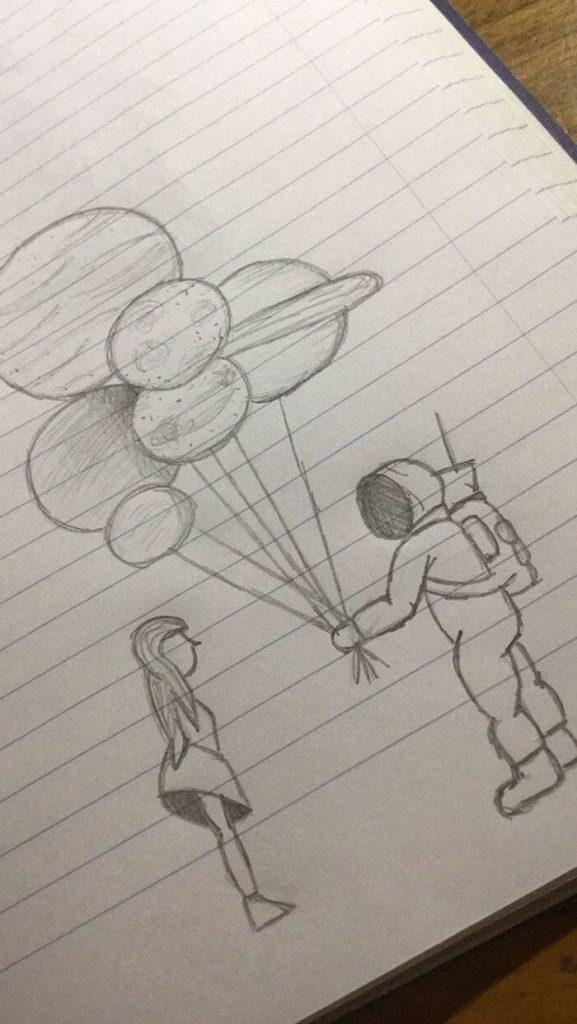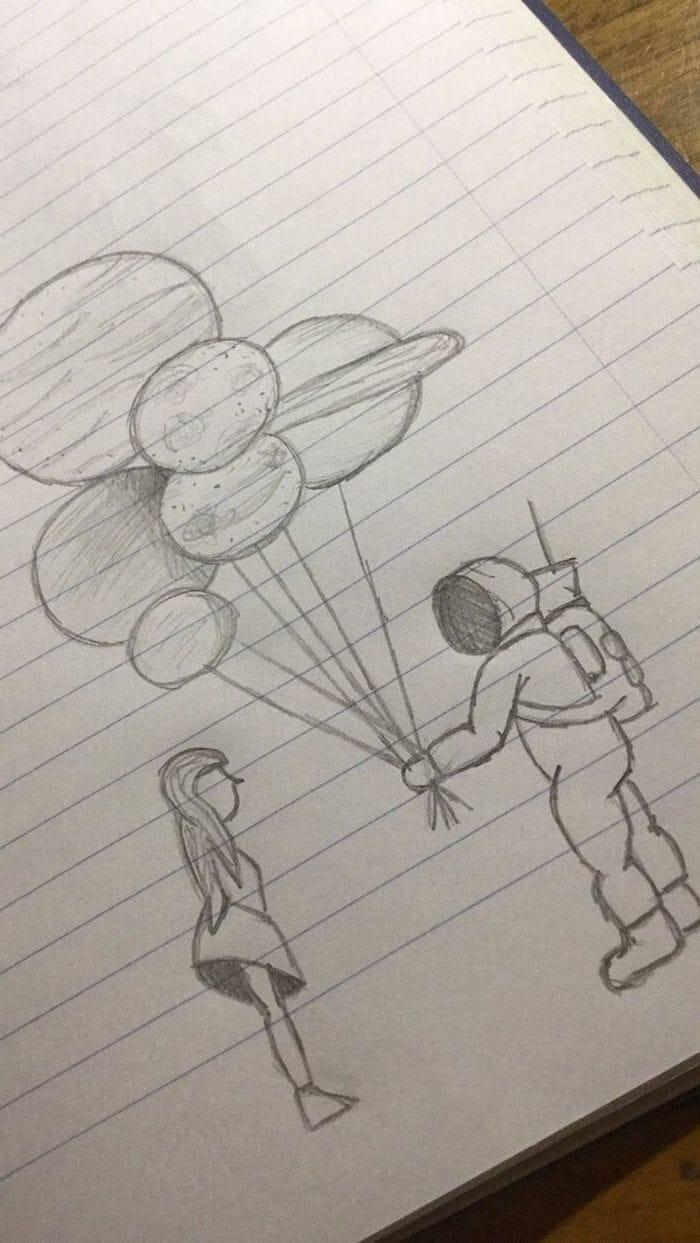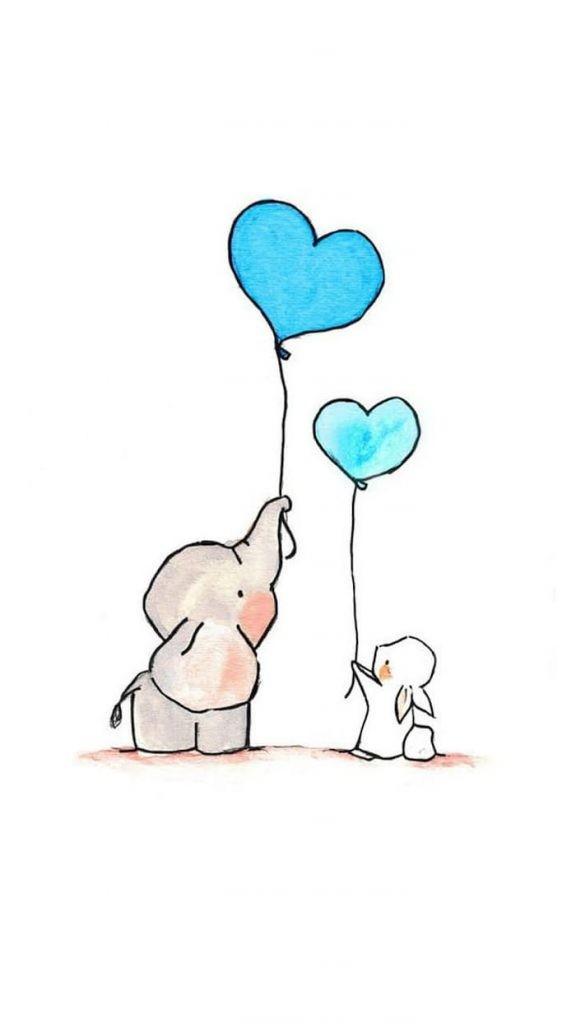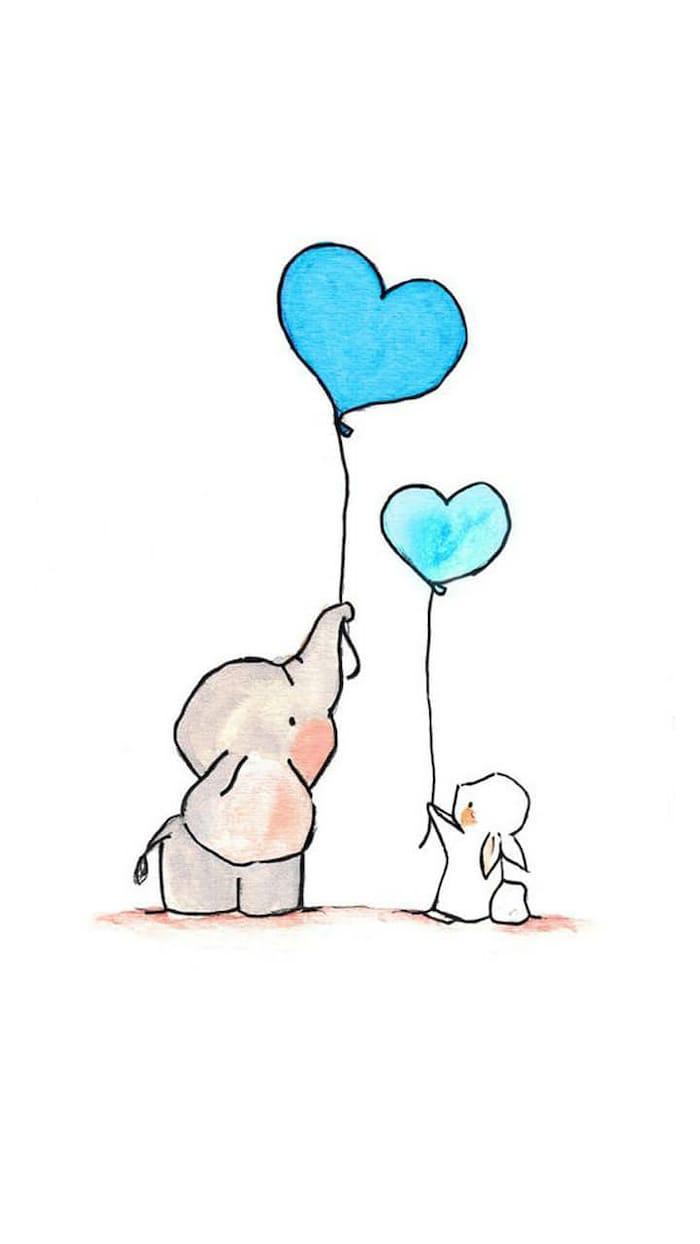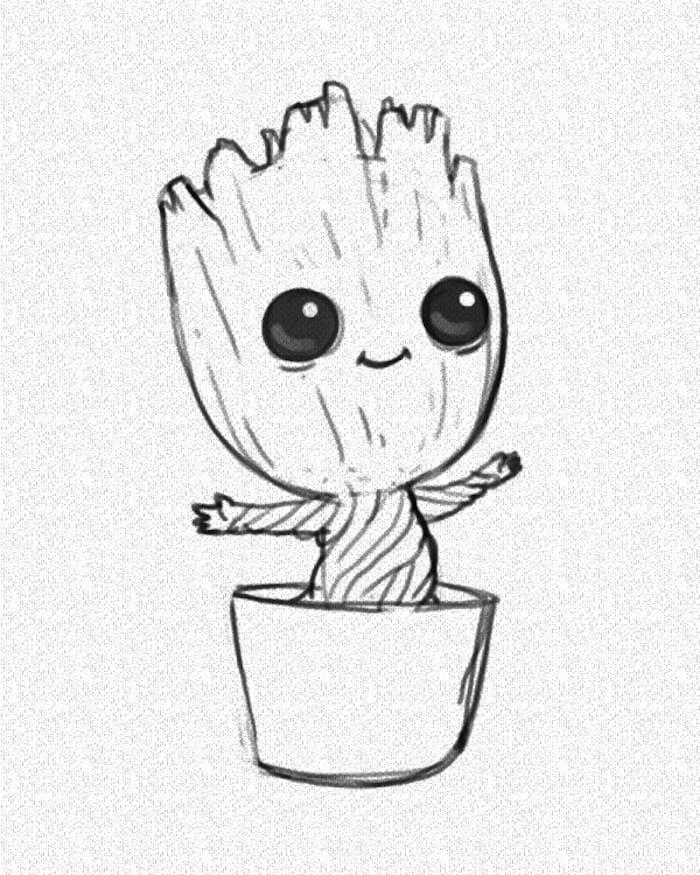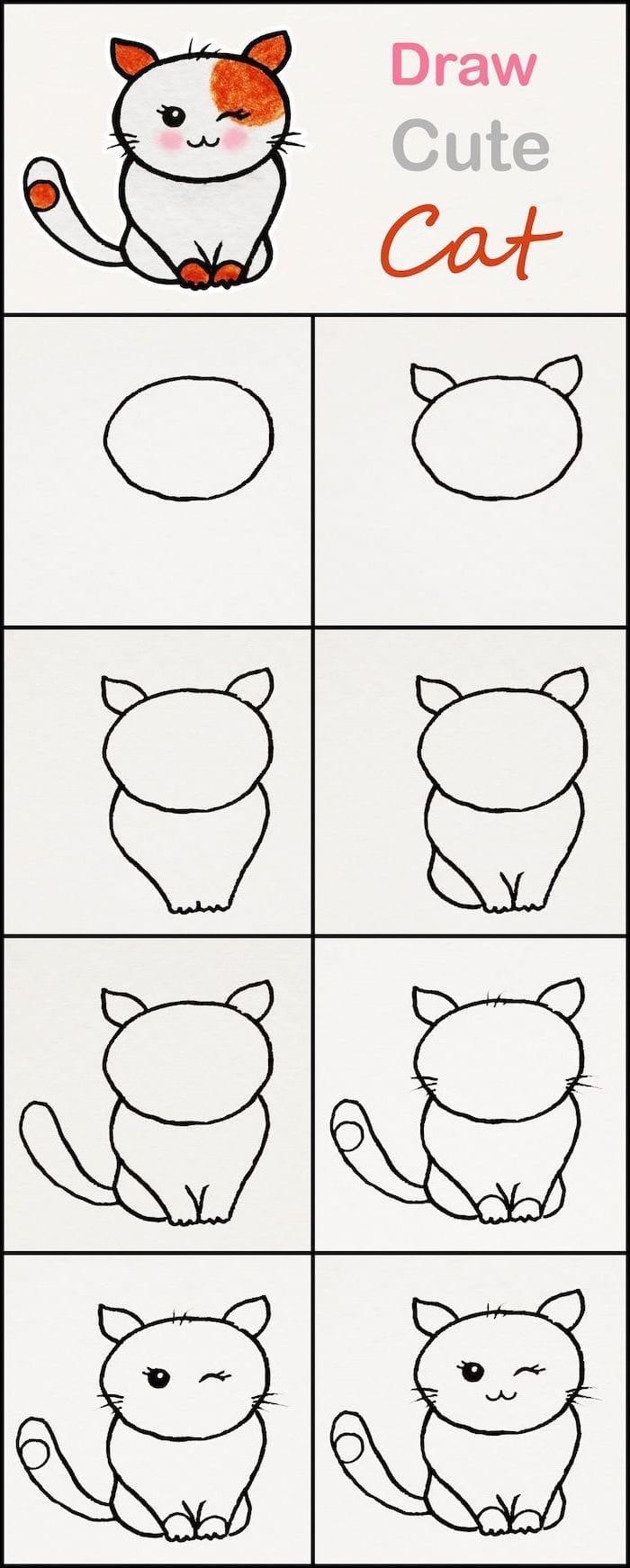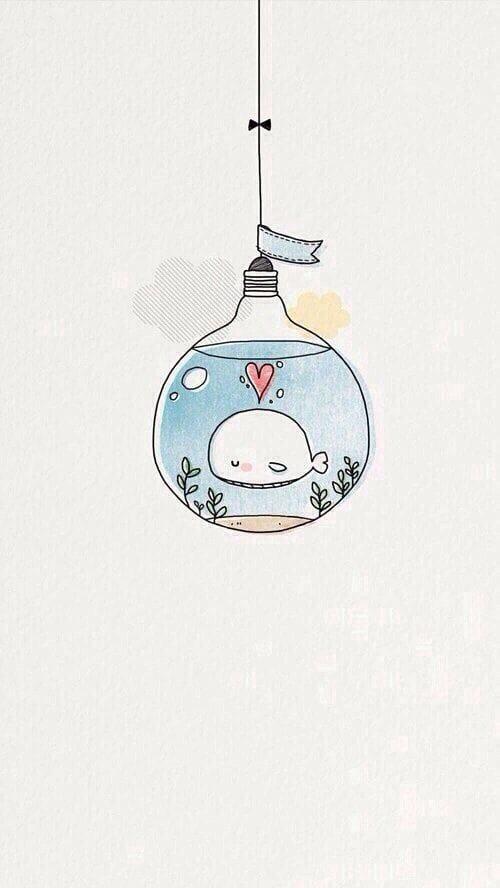 Elephant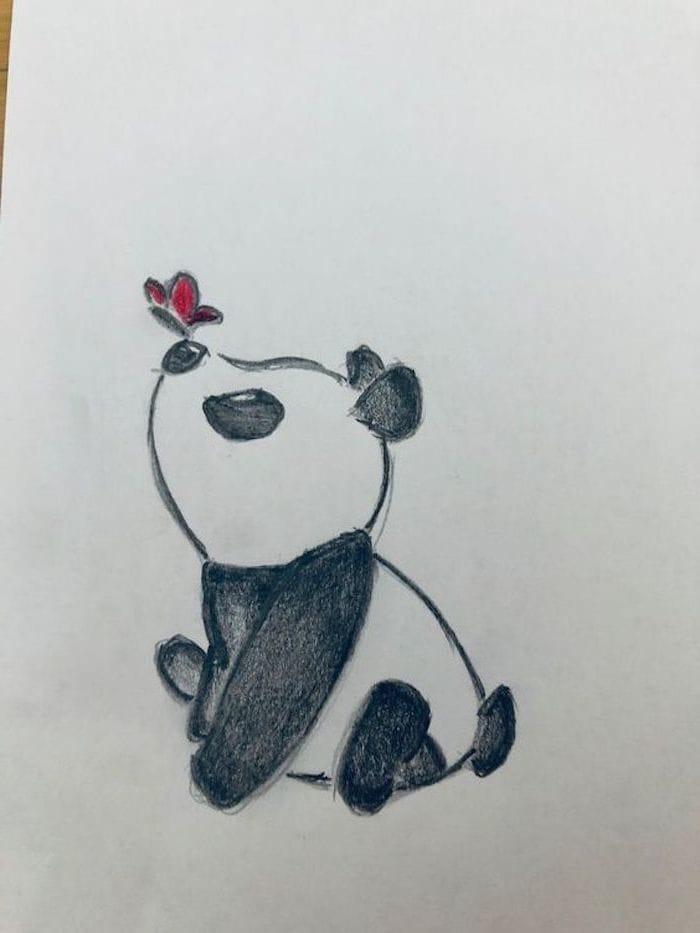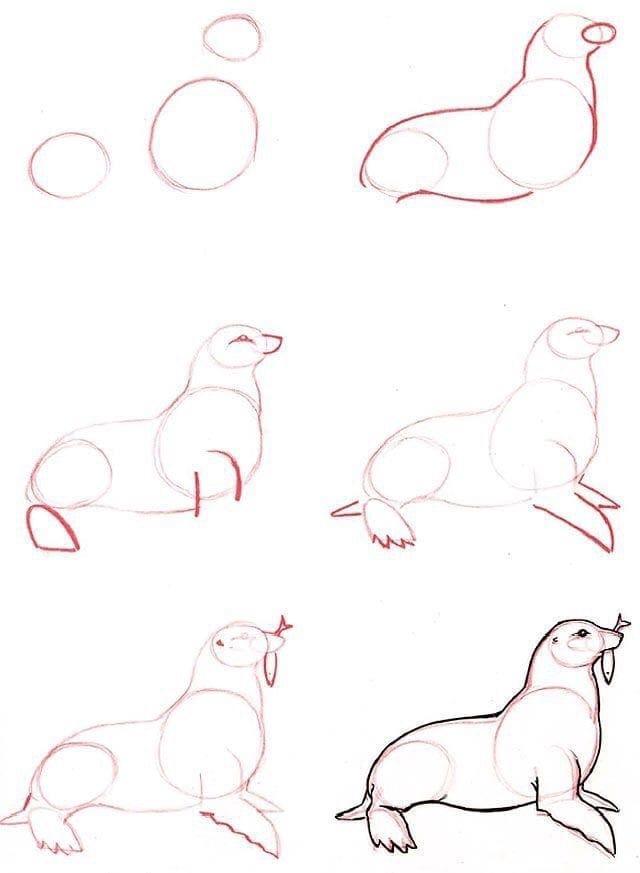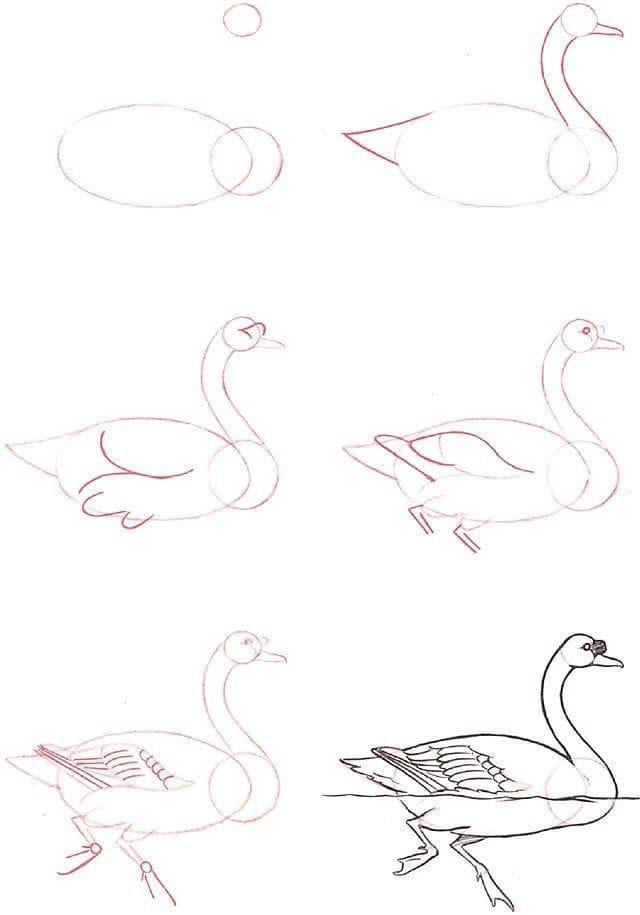 Dog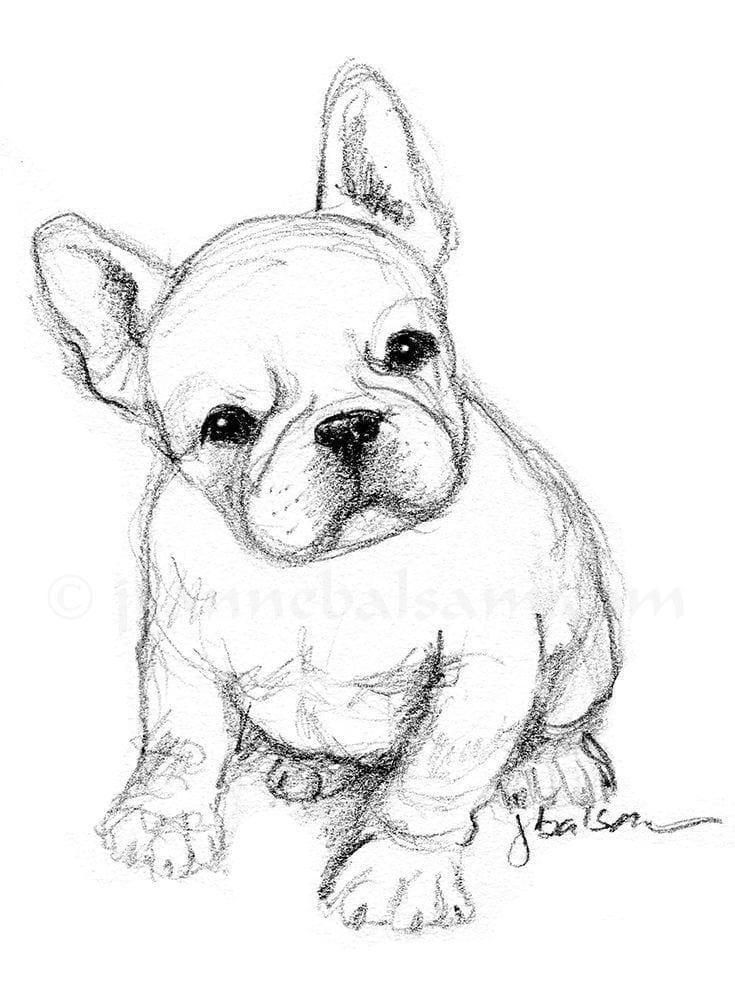 Look at that cute puppy. How beautiful it black eyes look. You only need the drawing pen to draw it.
Pikachu drawing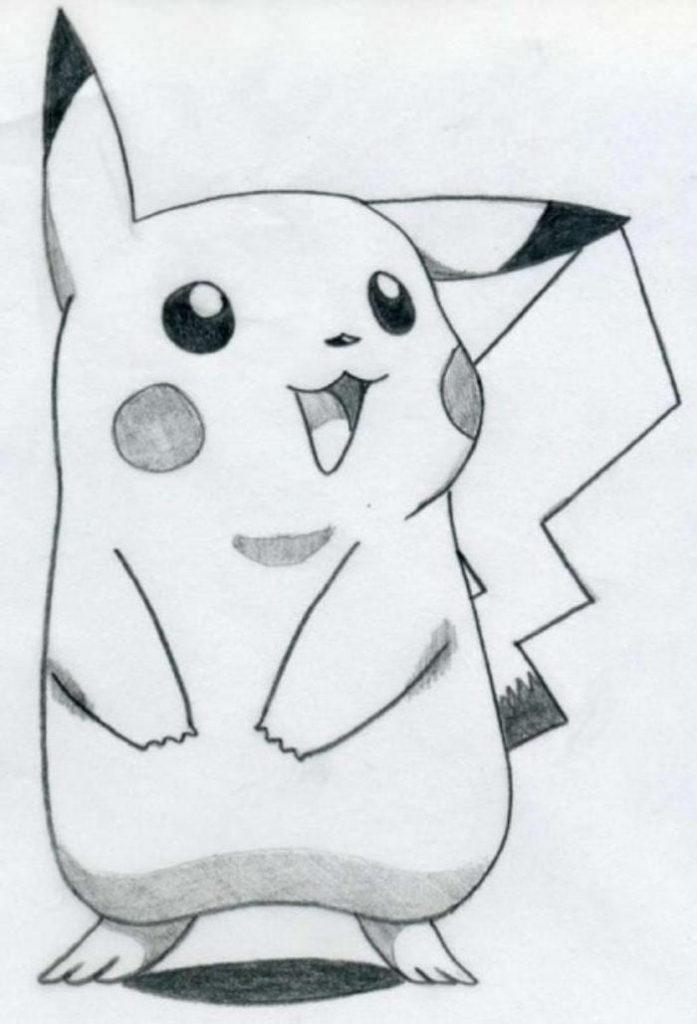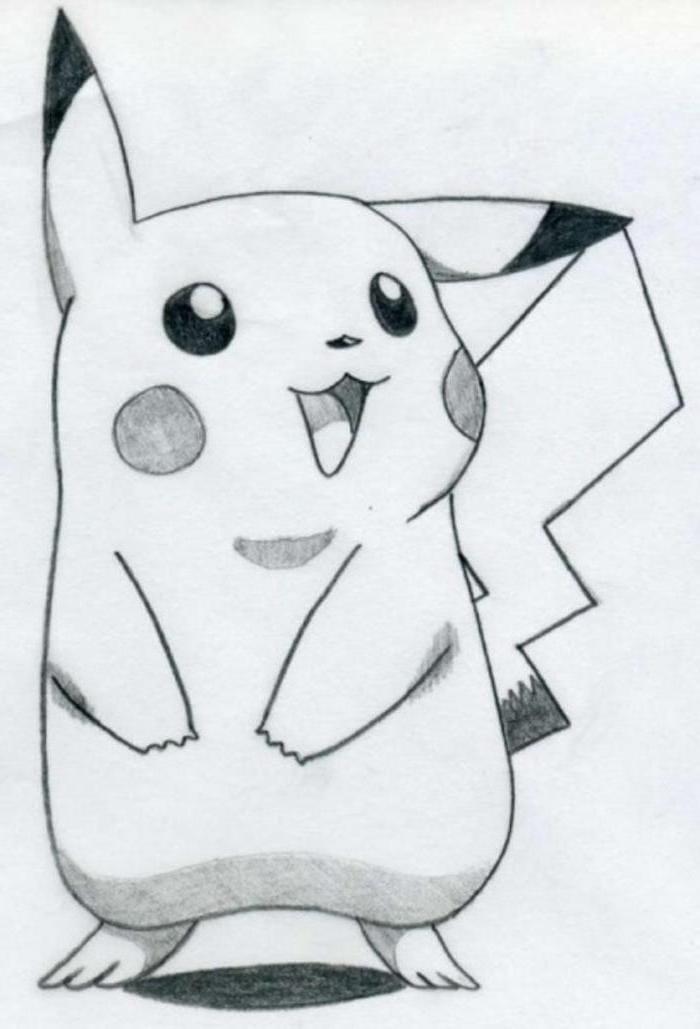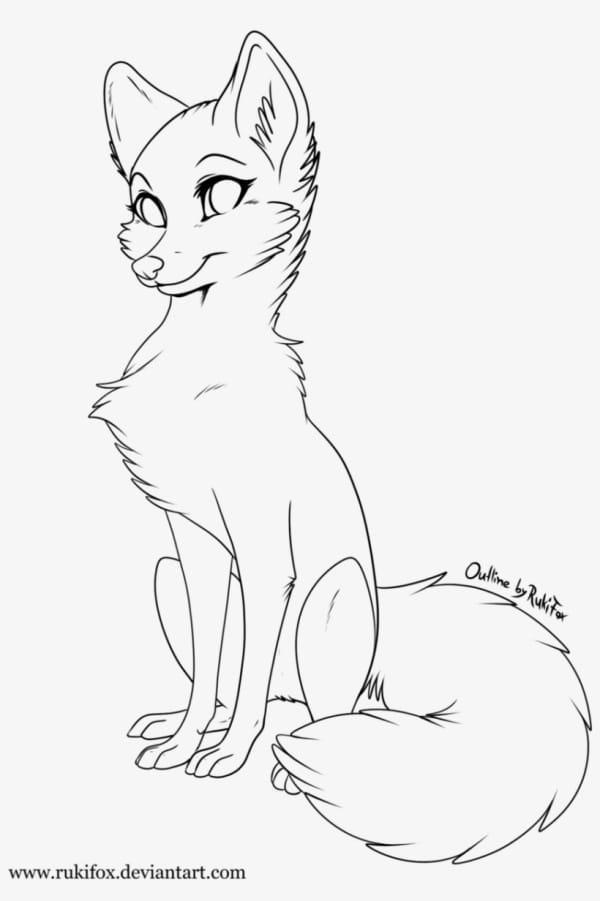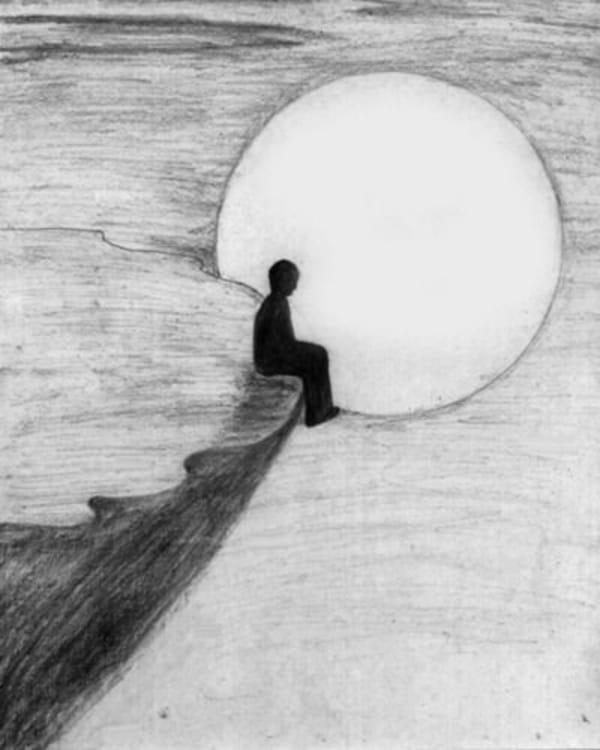 Mermaid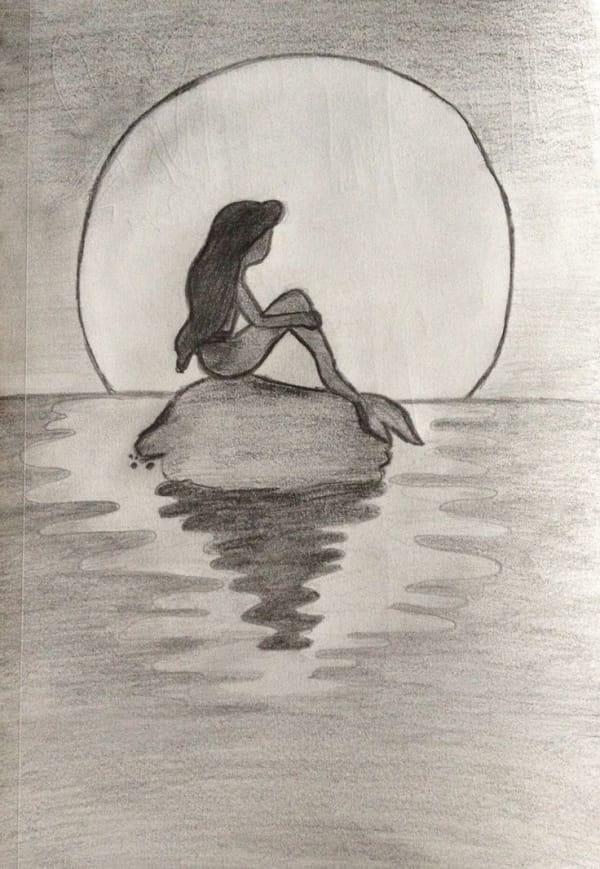 One of the best activities you can do with your family or on your own is drawing. If you are a beginner and do not know where to start, you can be inspired by a list of easy drawing ideas for beginners I made for you. I hope you have fun. You can also look at the drawing ideas step by step from here. Don't forget to practice drawing a lot. You can write simple drawing ideas you like.