Watercolor painting is a wonderful medium for beginners to explore their creativity and create beautiful artwork. There are numerous easy watercolor painting ideas that are perfect for beginners to try out. One idea is to paint simple flowers, such as daisies or sunflowers, using basic brush techniques and layering washes of color to create depth and dimension. You can experiment with different color combinations and even add some details with a fine-tip brush or pen.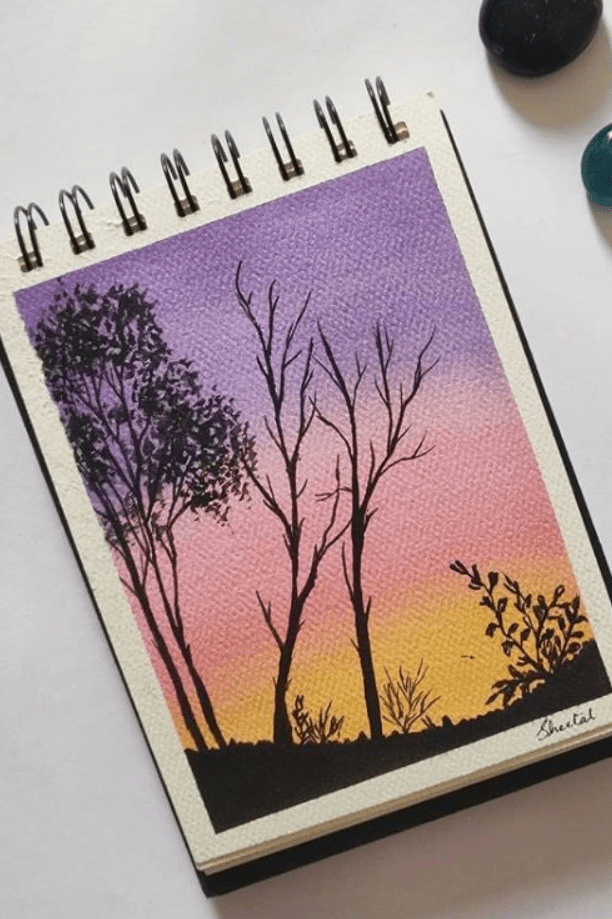 Sunset watercolor
Another idea is to paint landscapes, such as a serene beach scene or a peaceful countryside. Start by sketching out the basic shapes and then use washes of color to build up the landscape. You can play with different brushstrokes to create texture and add details like trees, rocks, or clouds. Don't be afraid to let the watercolor paint mix and blend on the paper, as this can create interesting and organic effects.
Easy Tree watercolor painting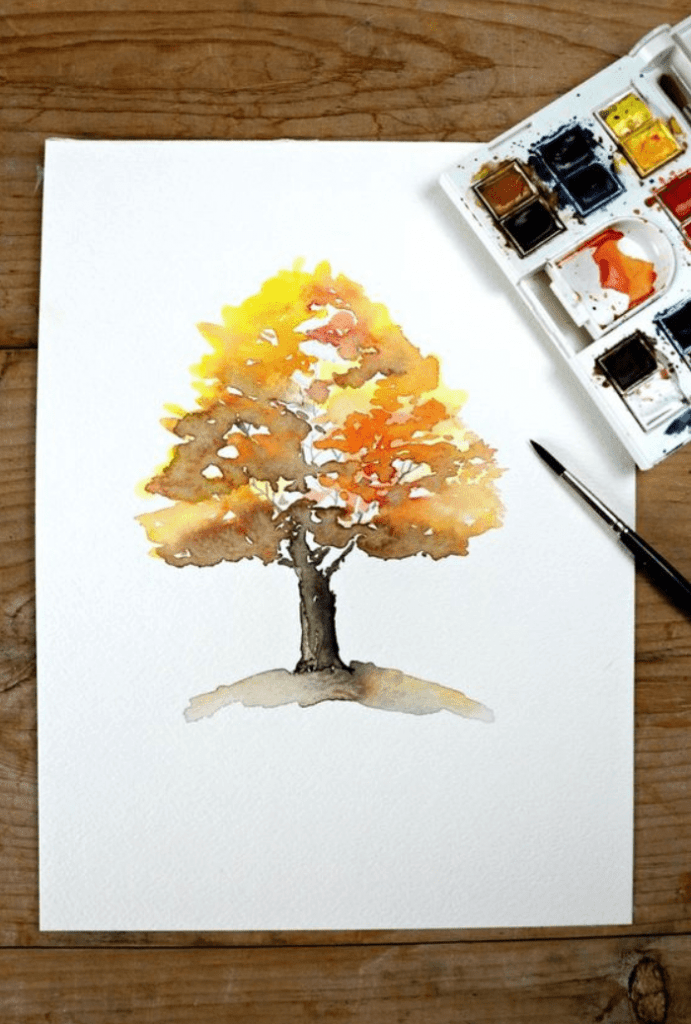 Step by step watercolor paintings
Don't be afraid to make mistakes or try new things. Watercolor painting is all about embracing the unpredictable and organic nature of the medium. Embrace the happy accidents and unexpected results that may occur along the way, as they can often lead to the most interesting and creative outcomes.
For those who enjoy a more abstract approach, try creating a simple abstract watercolor painting. This can involve experimenting with different techniques, such as wet-on-wet, wet-on-dry, or dry brushing. Use bold and vibrant colors, and let the paint flow freely on the paper. You can also try incorporating other materials like salt or alcohol to create unique textures and patterns.
If you're looking for a fun and playful project, consider painting animals or pets using watercolors. Start with a basic sketch and then build up layers of color to bring the animal to life. Don't worry too much about realism – instead, focus on capturing the essence and character of the animal through expressive brushstrokes and color choices.
Wolf watercolor painting idea
As a beginner, it's important to practice regularly and seek inspiration from other artists. Explore watercolor painting tutorials, books, and online resources to learn new techniques and gain insights into different styles. Join art communities and connect with fellow artists who can provide guidance and support on your creative journey.
Night blue sky watercolor painting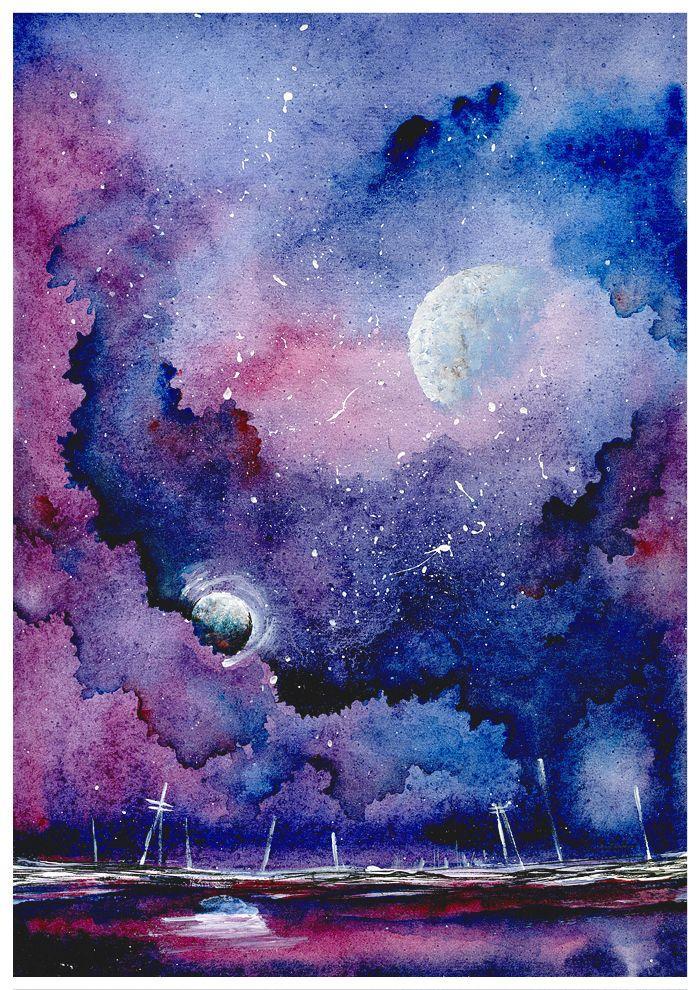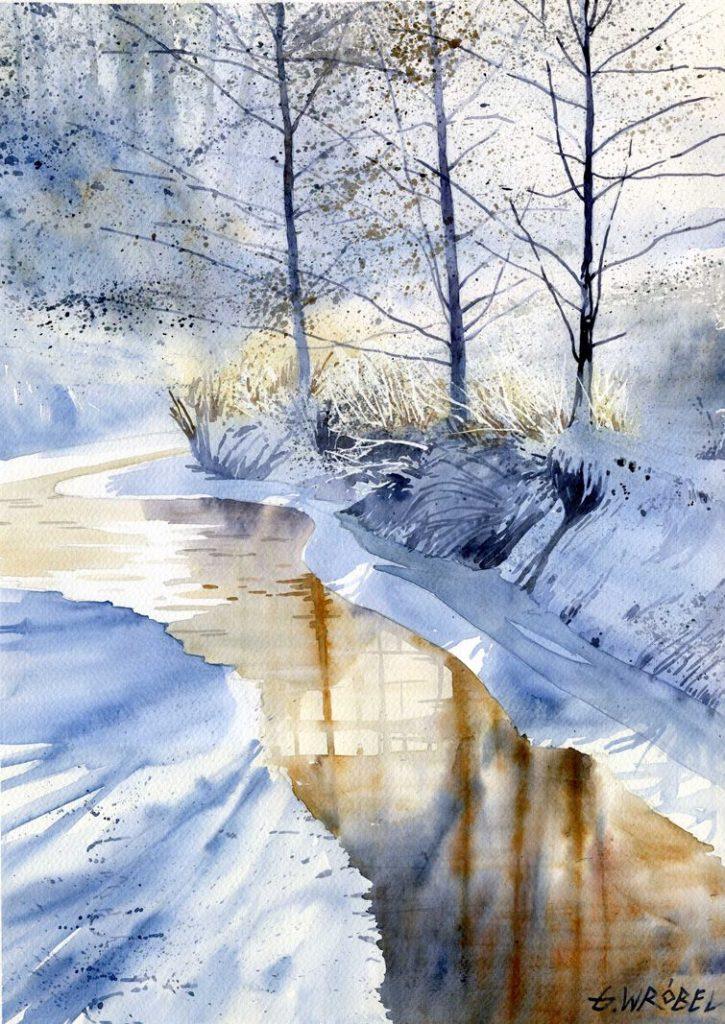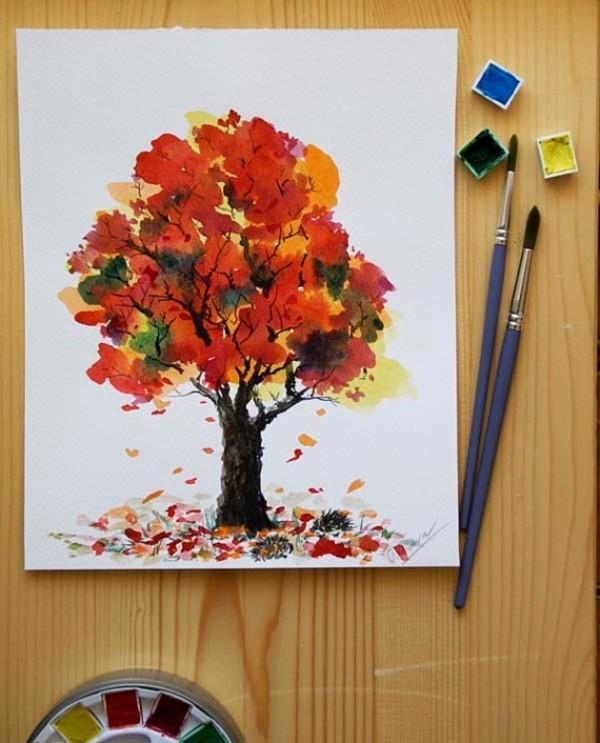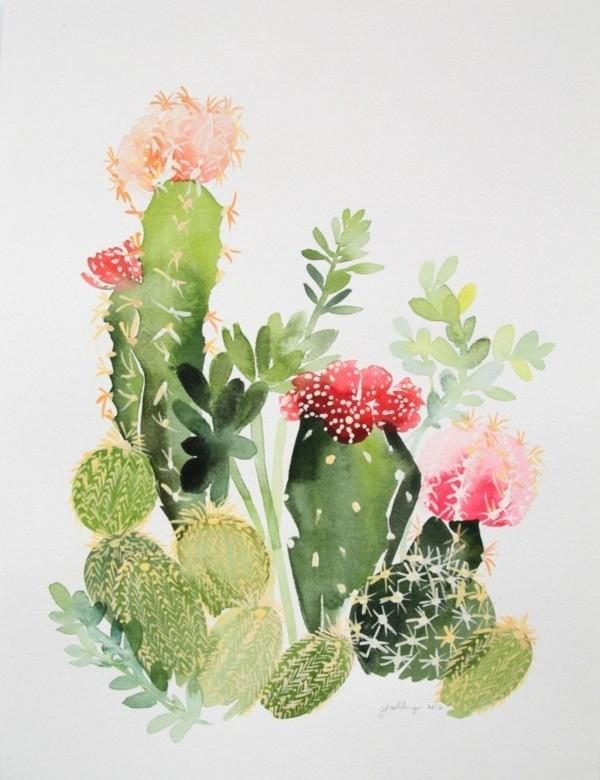 Grape watercolor
Blue jay bird watercolor painting (Mordecai)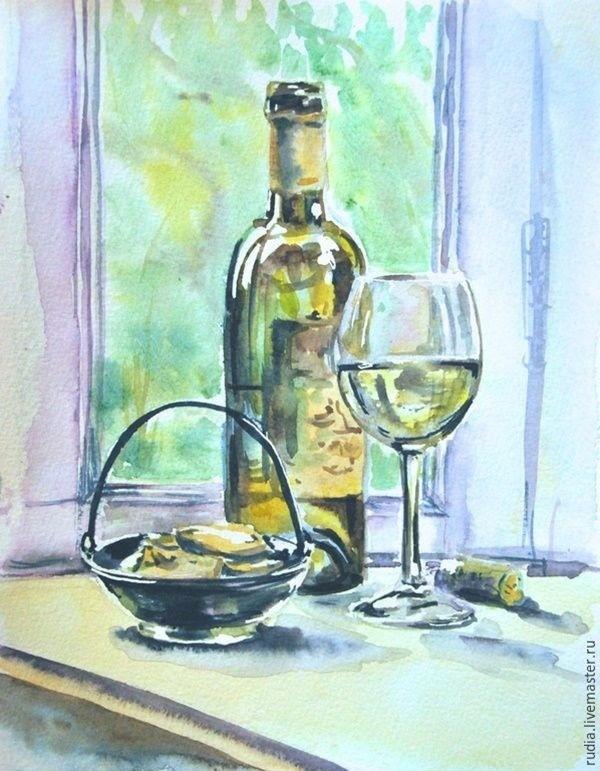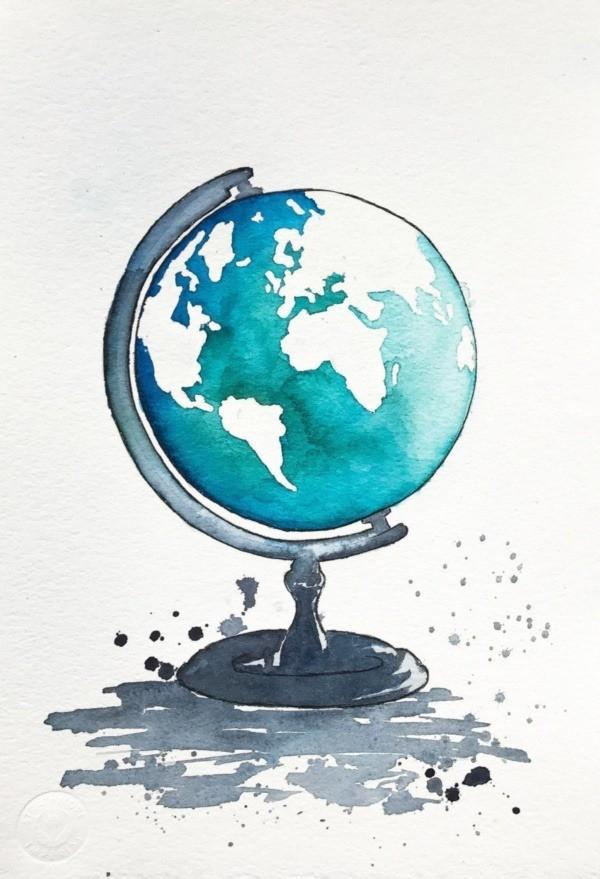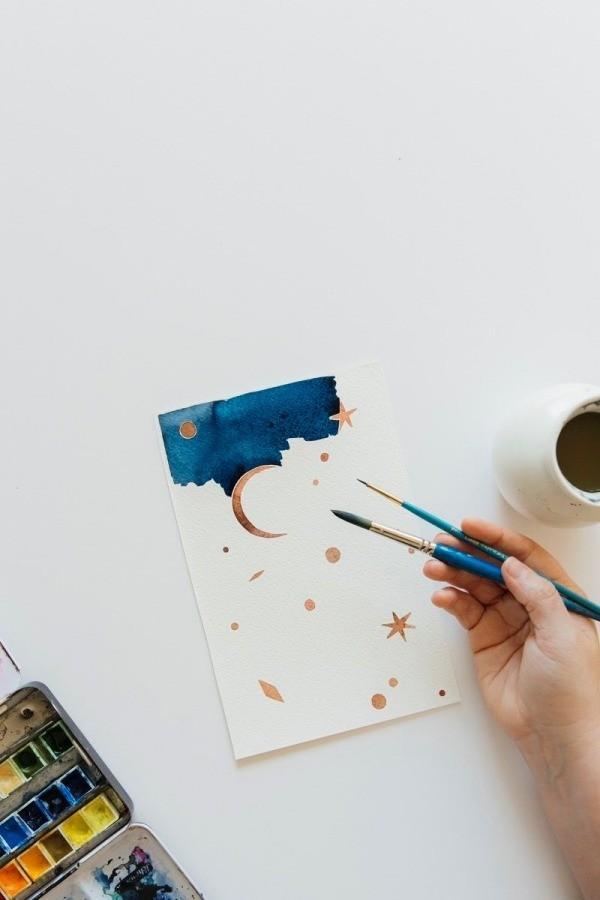 Bird watercolor painting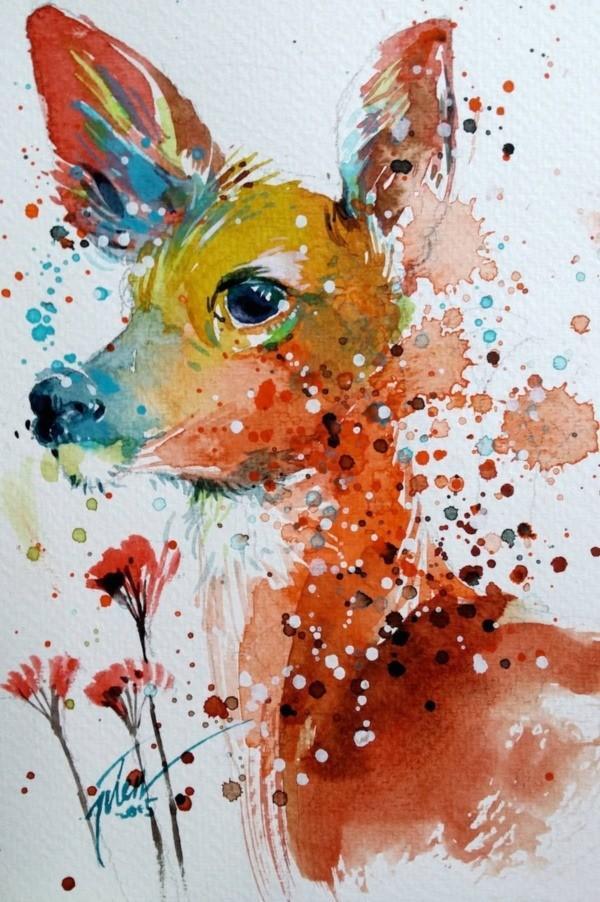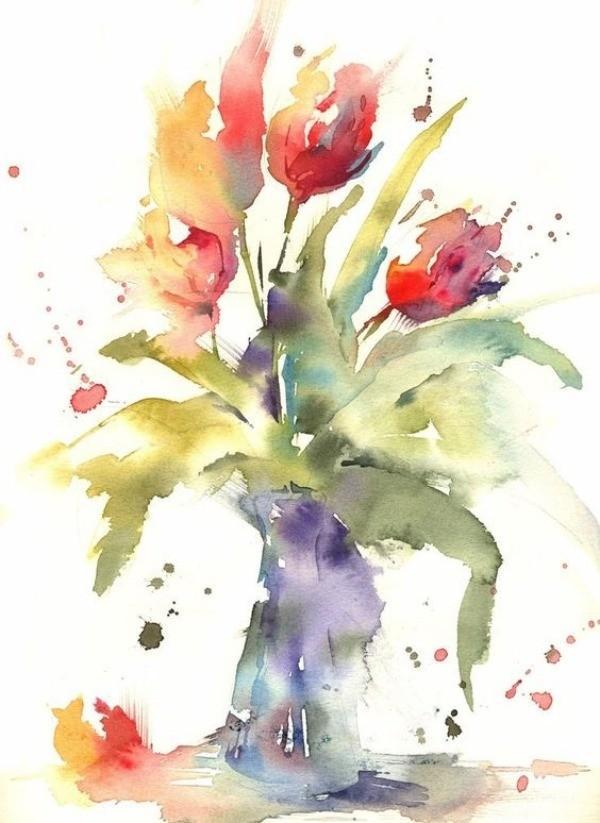 There are certainly many watercolors for beginners, but it is great fun to paint a simple and pretty flower painting.
Easy watercolor ideas ,Balloon watercolor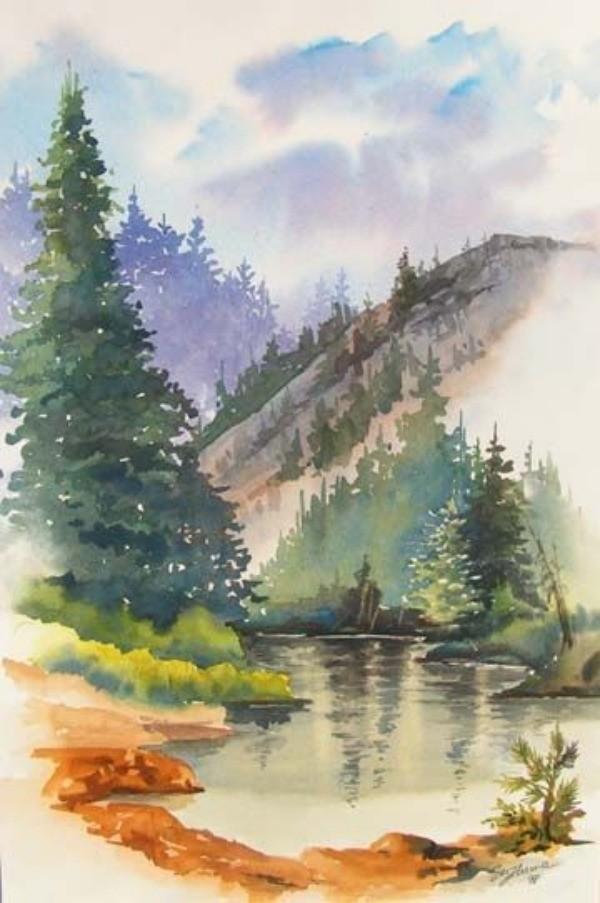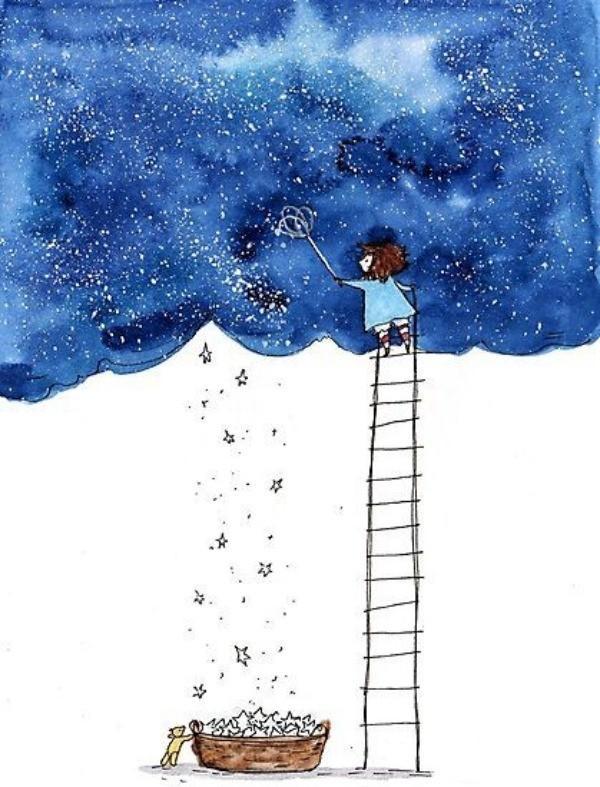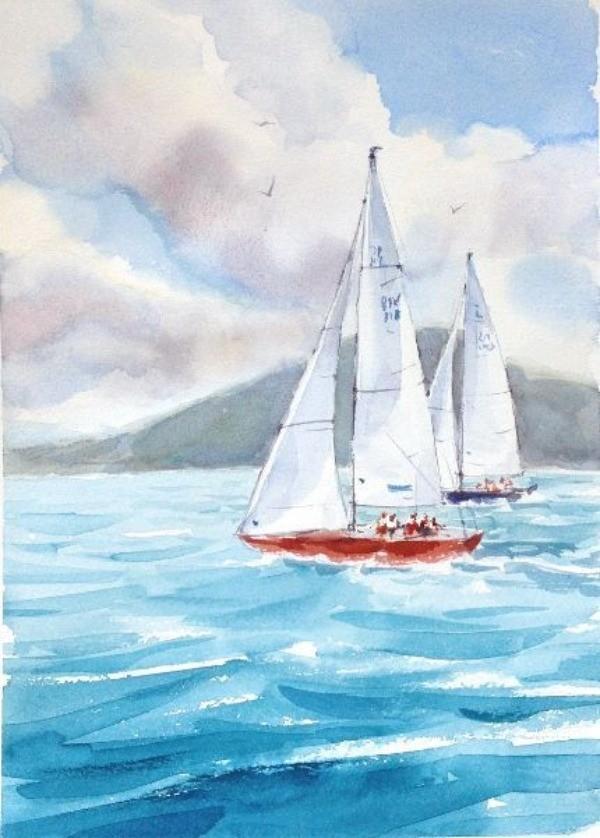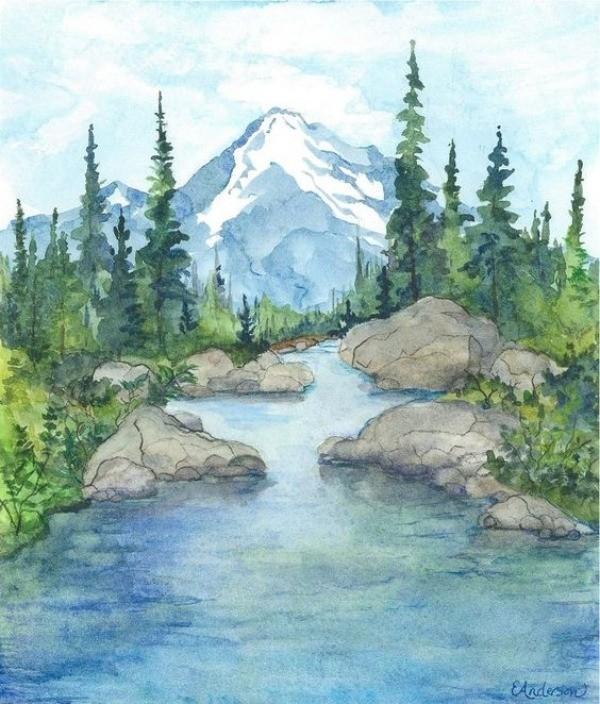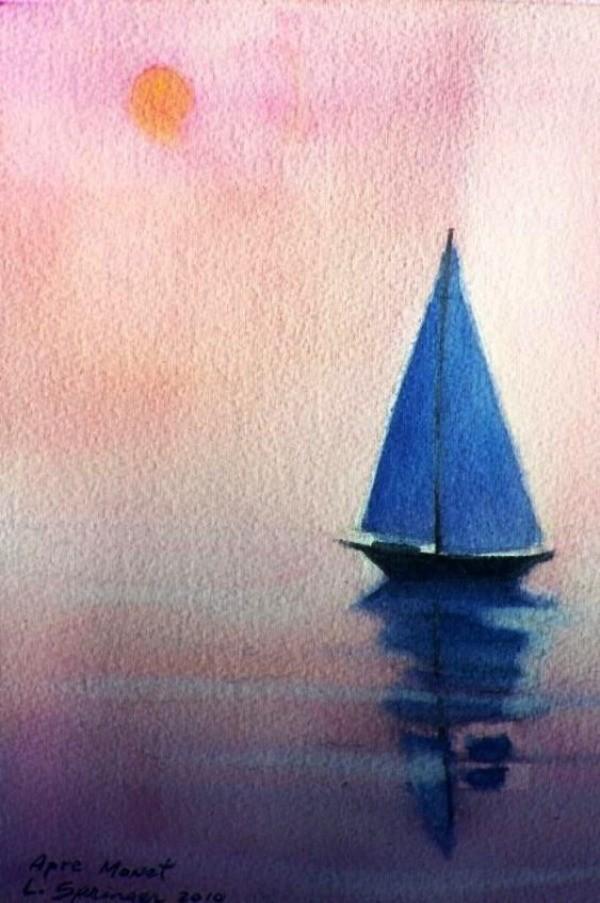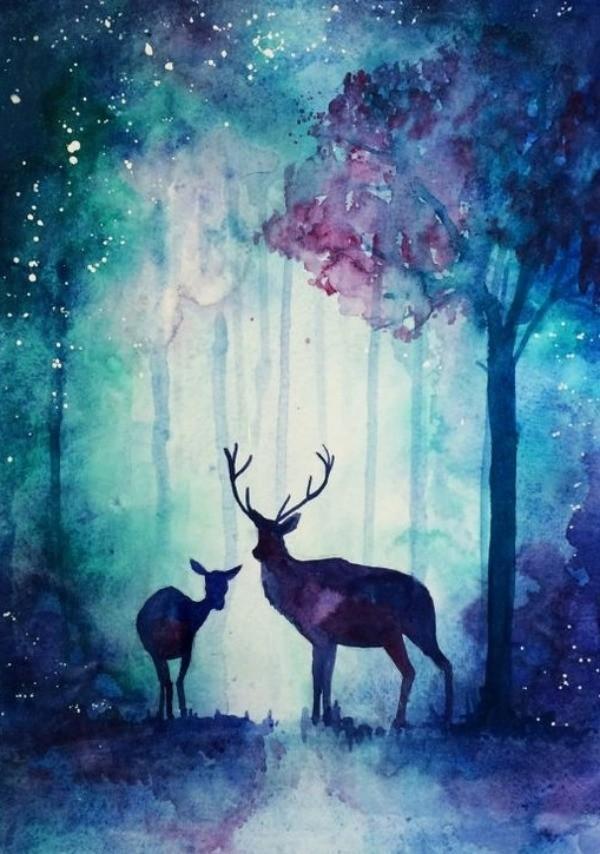 Bicycle watercolor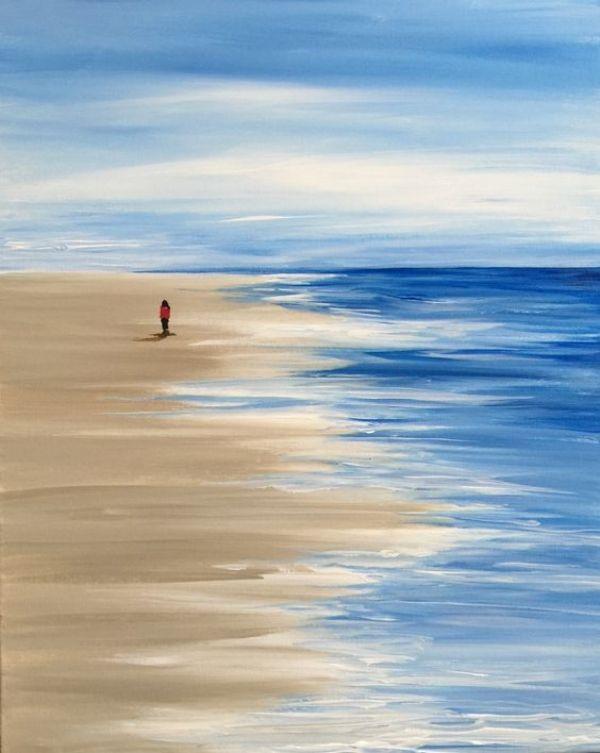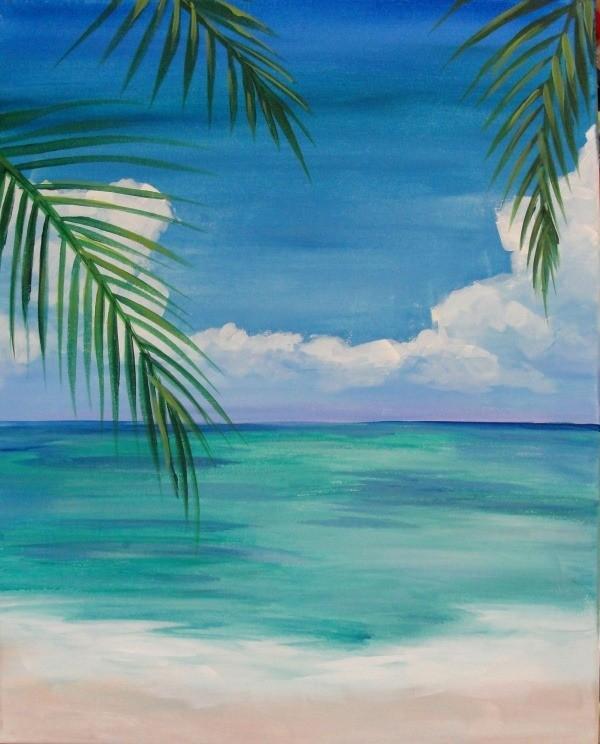 Elephant watercolor painting idea
Mountain watercolor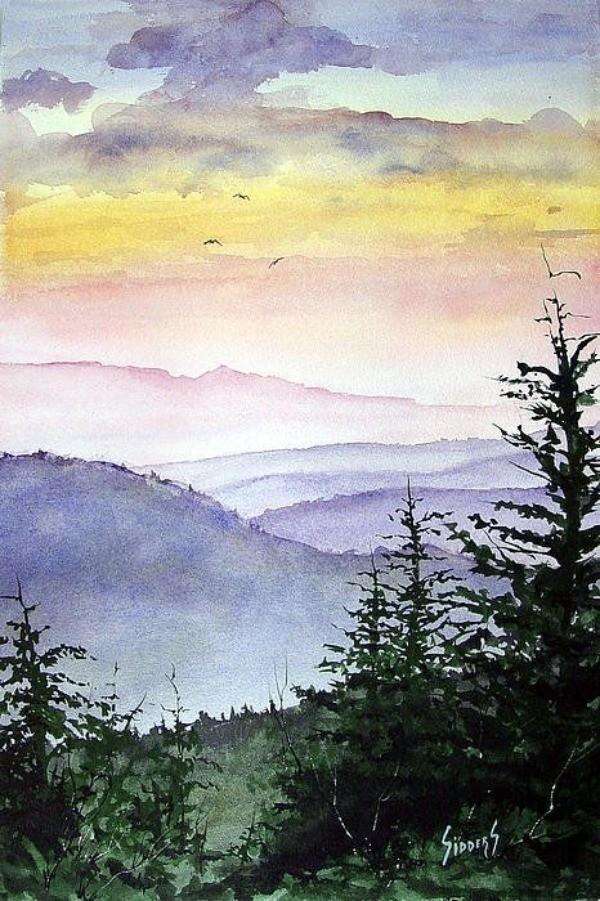 In conclusion, easy watercolor painting ideas provide a perfect starting point for beginners to explore the world of watercolor art. Whether you choose to paint flowers, landscapes, abstracts, or animals, the key is to embrace the fluid and unpredictable nature of watercolors.
With a few basic techniques and a willingness to experiment, beginners can create beautiful and expressive watercolor paintings. Remember to practice and have patience as you develop your skills and discover your own unique style. Allow yourself to enjoy the process and let your creativity flow onto the paper. So grab your brushes, watercolors, and paper, and dive into the colorful and captivating world of watercolor painting.