One of the most inspiring aspects of being an artist is the ability to connect with a community of fellow creatives. Paintings from followers are a testament to the power of artistic expression and the impact it can have on others. As an artist, receiving paintings from followers is not only a validation of your talent but also a reminder of the shared passion for art. You can check out the other paintings of the series here.
Sunrise paintings
Each painting from a follower tells a unique story, capturing their individual perspectives, emotions, and experiences. It's a glimpse into their world and a reflection of their creativity. The diversity of styles, subjects, and techniques showcased in these paintings is truly awe-inspiring, showcasing the vast range of artistic expression.
Paintings from followers also serve as a source of inspiration and motivation. Seeing the work of others can spark new ideas, push you to experiment with different techniques, and encourage you to continue honing your craft. It's a constant reminder that art is a continuous journey of growth and learning, and that there is always room for exploration and improvement.

Lavender flower paintings
Each painting from a follower tells a story. It reflects the emotions, thoughts, and experiences of the individual behind it. It is a window into their world, a glimpse into their own artistic journey. These paintings not only honor the artist's work but also serve as a reminder of the power of art to inspire and bring people together.
Receiving paintings from followers is a humbling experience. It serves as a reminder that art is a universal language, capable of transcending barriers and touching the souls of others. It fuels the artist's passion and motivates them to keep pushing their artistic boundaries, knowing that their work has the power to inspire and connect with others.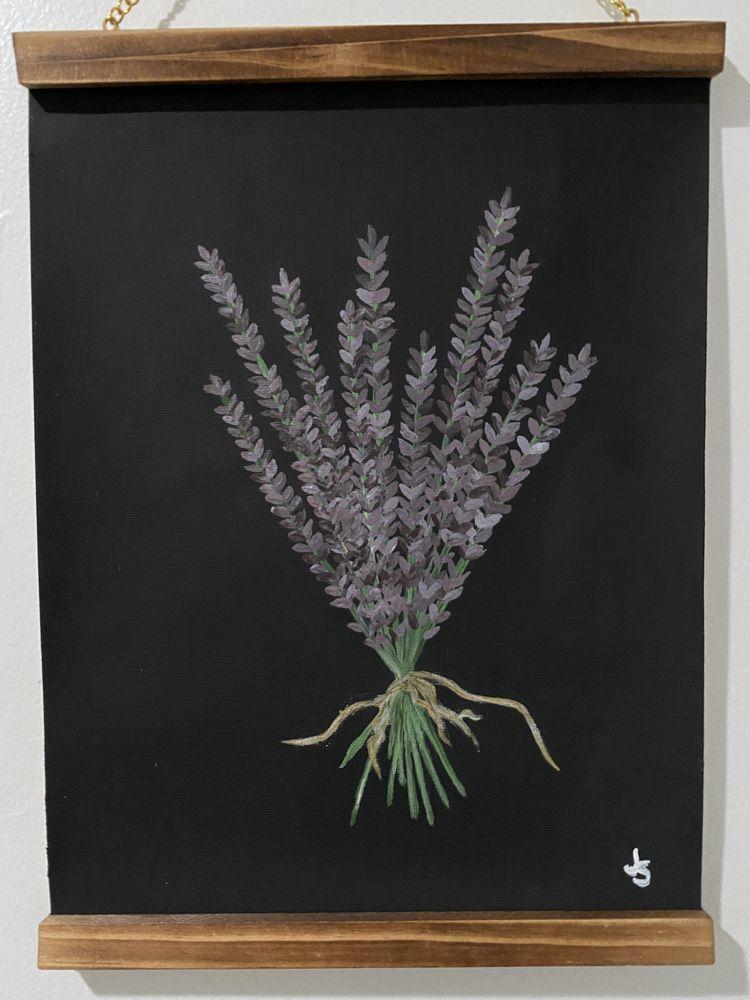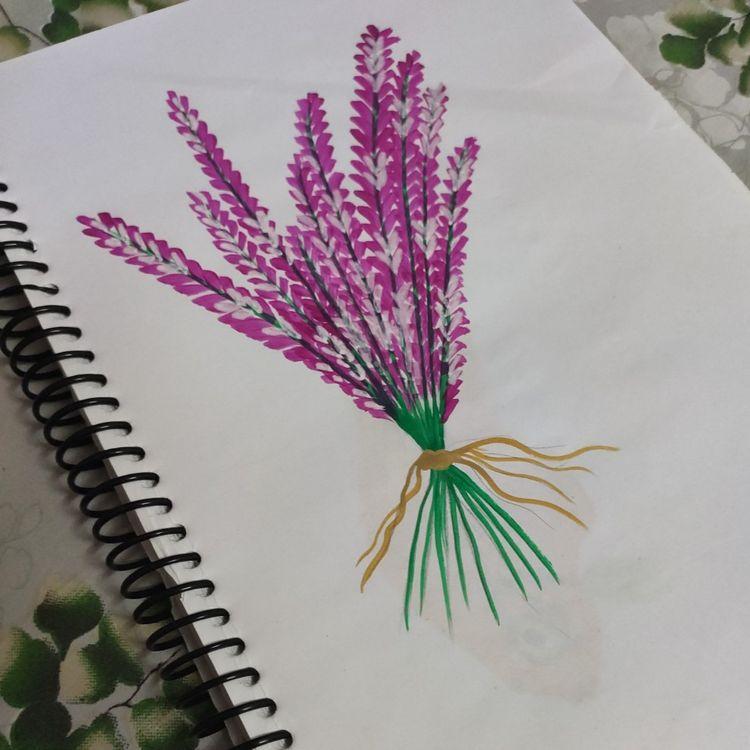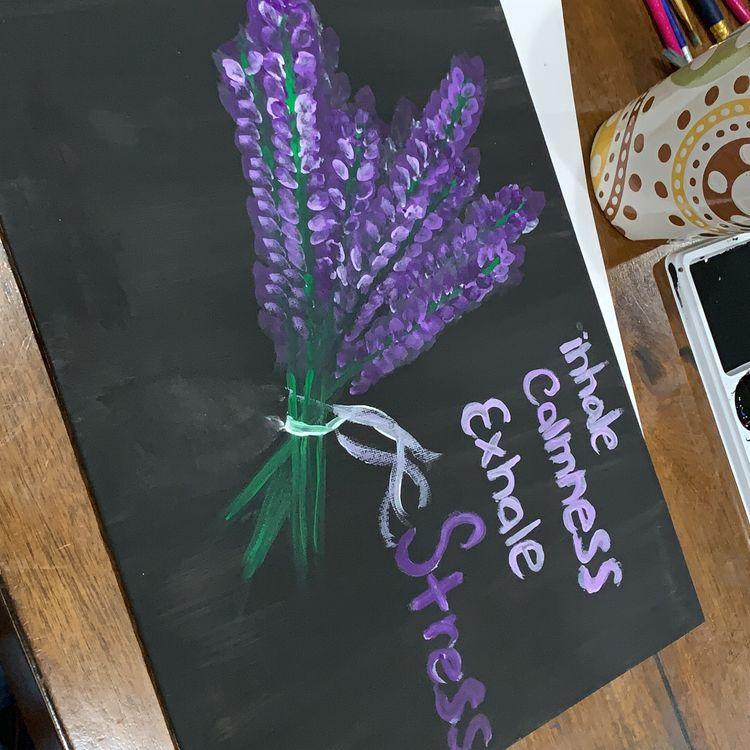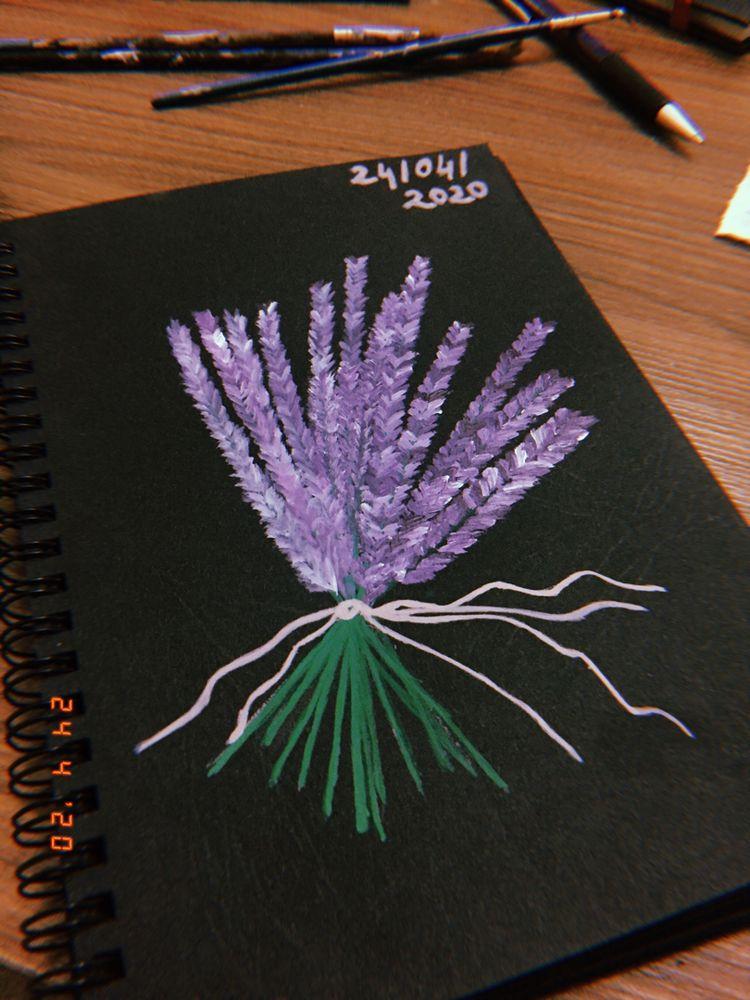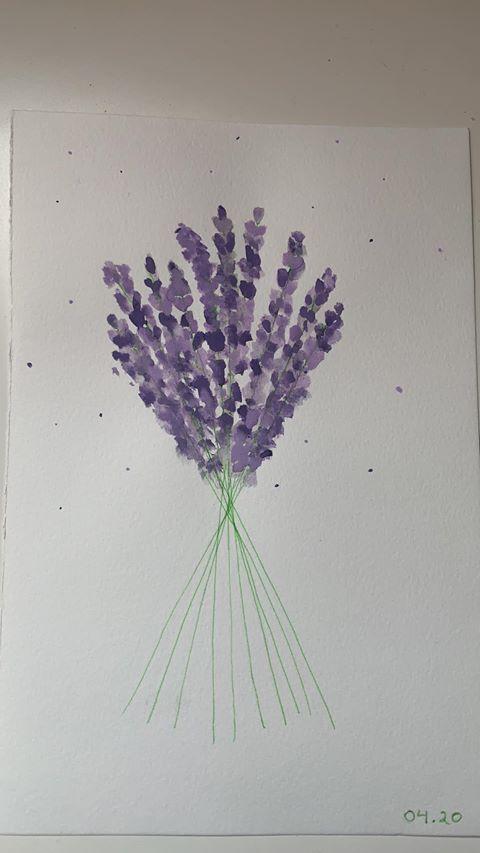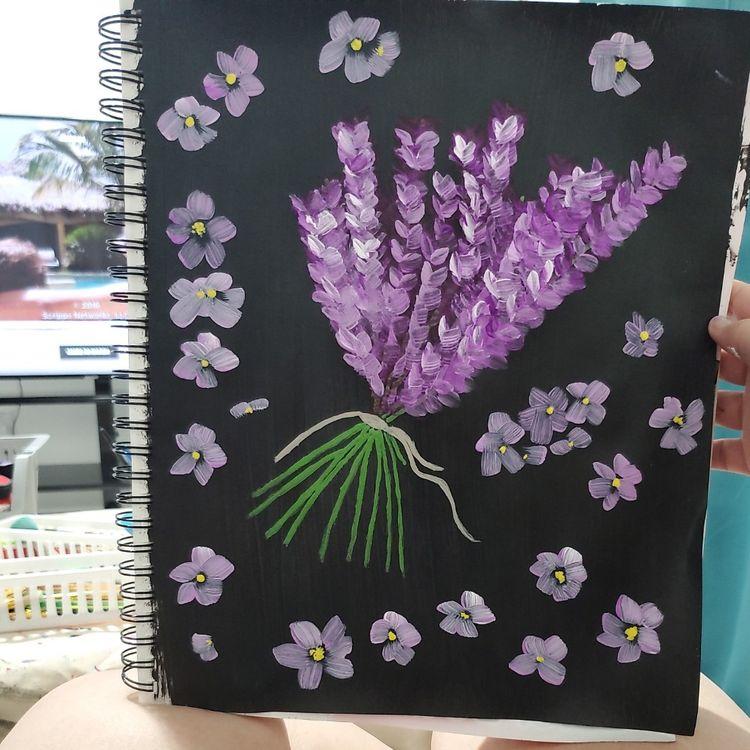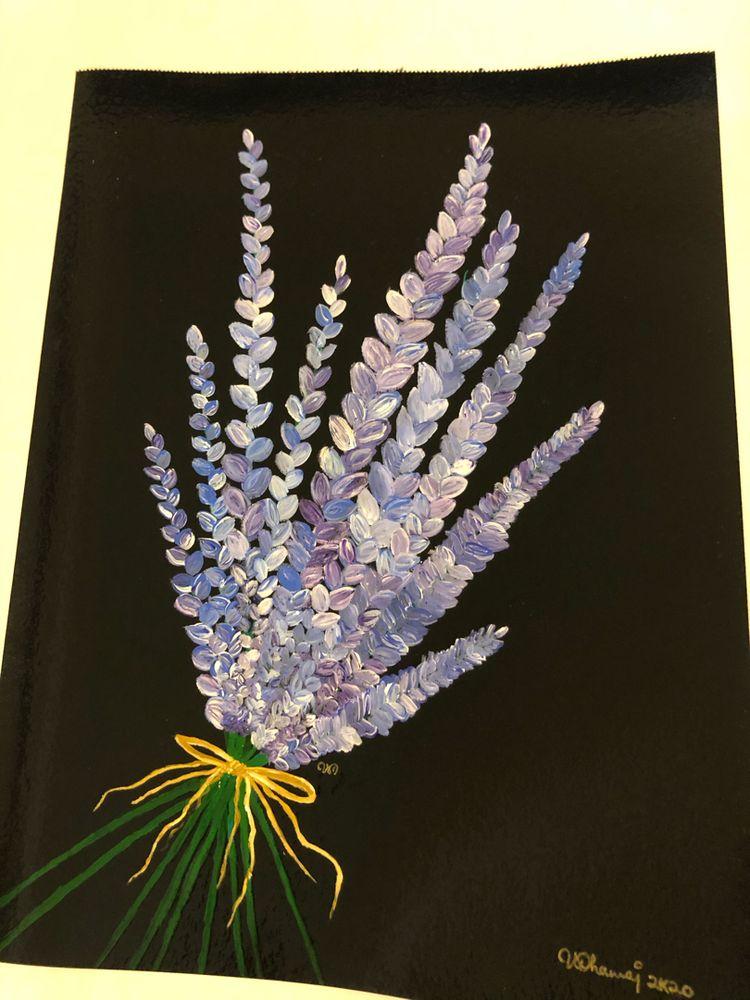 In conclusion, paintings from followers are a testament to the profound impact of art. They embody the artist's journey, foster a sense of community, and inspire creativity. They remind us of the power of art to touch hearts, provoke emotions, and create meaningful connections. So, cherish the paintings from your followers, for they are not just beautiful works of art, but symbols of the incredible bond between artists and their audience.