Hello! I know you are interesting to acrylic art. I complied for you best easy acrylic painting ideas for beginners (some of them not too easy). Today's consept is summer painting ideas. I hope you will love and get inspire! If you are interested have a look 50+ Landscape Acrylic Painting Ideas .
Summer acrylic paintings
Those who are new to acrylic painting generally cannot decide what to paint. For this reason, I gathered some acrylic art painting ideas for you. In this way, you will be able to decide what you want to paint and get your inspiration. Check out these acrylic paintings painted with these vibrant summer colors.
Acrylic painting on canvas
Butterfly painting
Sky painting
Window painting
Sea painting
Flower painting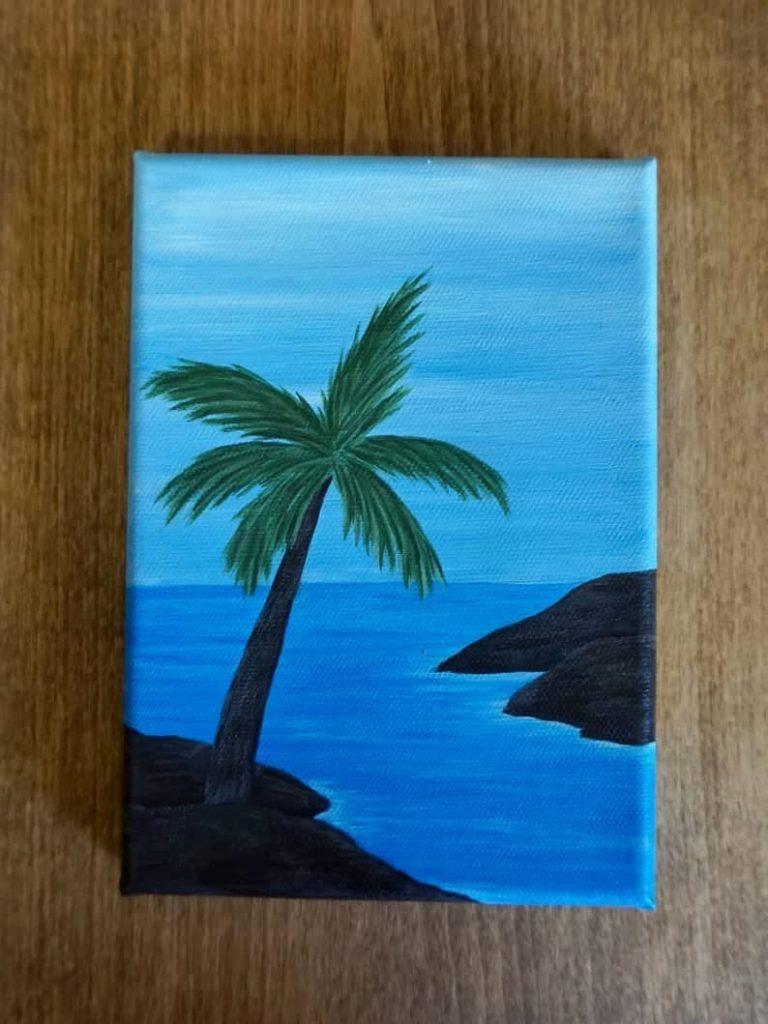 Thank you for reading. I hope I was able to show pictures that can open your horizons on acrylic painting. I love you. Please share these acrylic paintings on Pinterest. Also you can look our Easy Acrylic Painting Ideas For Beginners.