Acrylic painting is quite easy for beginners. Especially acrylic paints are great art supplies for beginners. Because water-based paints are easy to use. For create an easy acrylic painting on canvas, you just need some inspiration and painting supplies. In this post there are some tips and a list of easy acrylic painting ideas for beginners. Have a look!

Easy acrylic painting ideas for beginners provide a wonderful opportunity to explore the world of acrylic painting and unleash your creativity. These ideas are designed to be approachable and achievable, making them perfect for those who are new to the medium or looking to enhance their painting skills.
Easy Acrylic Painting Ideas For Beginners
Here are some very simple acrylic painting ideas for beginners that would upgrade the craftsman in you.
From vibrant landscapes and serene seascapes to colorful florals and whimsical animals, there is no shortage of inspiration when it comes to easy acrylic painting ideas. You can choose subjects that resonate with you and reflect your personal style, allowing you to create artwork that is uniquely yours.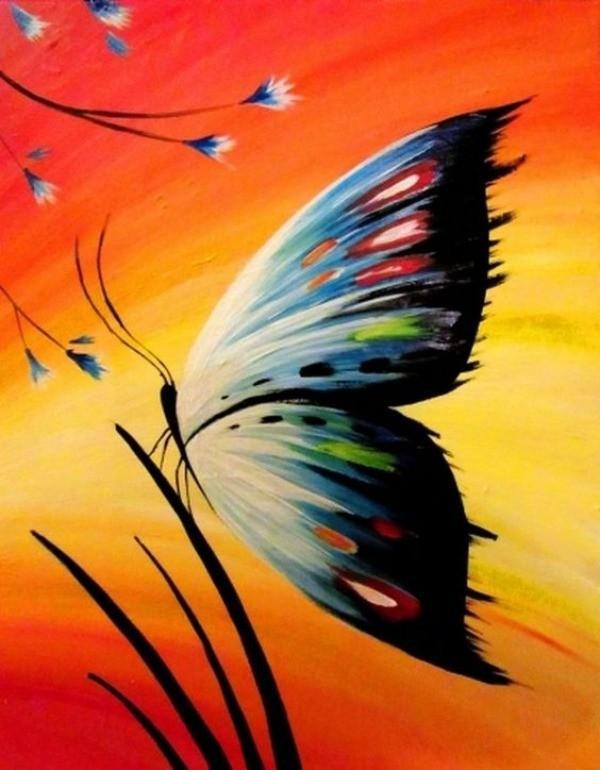 One of the benefits of easy acrylic painting ideas is that they often focus on simple shapes, objects, and compositions. This allows beginners to break down complex subjects into manageable elements and build their skills step by step. By starting with easy ideas, you can develop a solid foundation in color mixing, brushwork, and basic techniques, gradually expanding your repertoire as you gain more confidence.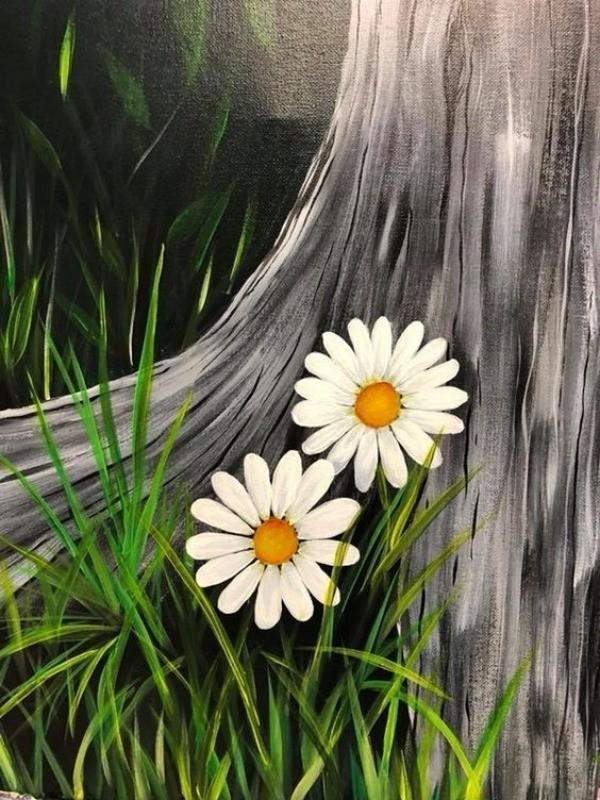 Next acrylic painting on canvas is flower. I think this flower very easy to paint because you just need basic acrylic colors like green, white, orange, black or brown. If you want to see tutorial of canvas painting forest you should check out easy acrylic forest painting tutorial for beginners.
Flower acrylic painting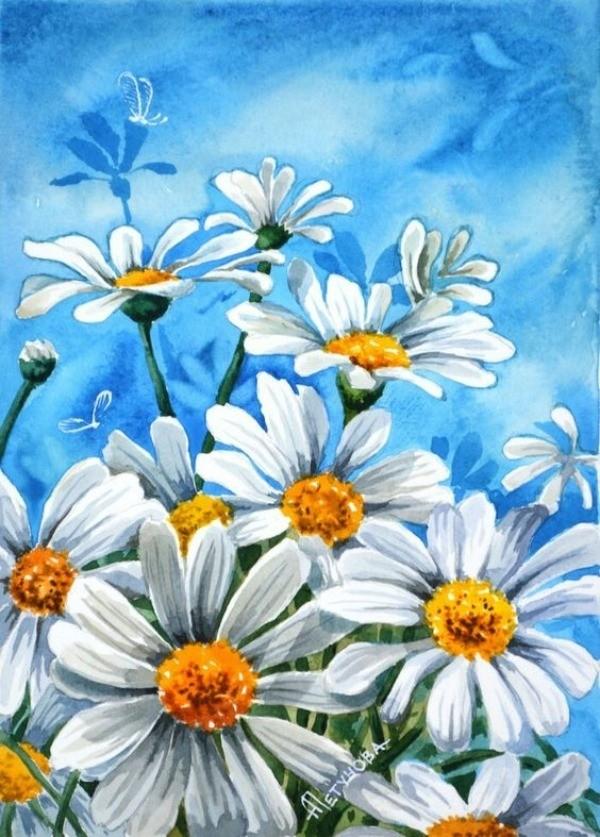 In addition to the technical aspects, easy acrylic painting ideas also encourage experimentation and creativity. You can play with different color combinations, explore various brush strokes, and even incorporate different materials or textures into your artwork. The goal is to have fun and let your imagination guide you as you bring your ideas to life on the canvas.
If you want to learn how to draw flowers here are flower drawing step by step examples.
Acrylic Painting Tips For Beginners
When choosing acrylic paint, choose a paint with a high pigment rate that fits your budget. Because poor quality acrylic paints dry slower and change color when dry.
Make sure your color before start painting with acrylic paint. you will not have much chance to change the paint while on the canvas. because water-based paints dry quickly. Mix paint first!
Don't forget to clean your brushes after every painting. Soap and water are an ideal cleanser. It can be difficult to remove the dried paint from the brush.
You don't have to spend a lot of money on brushes. But try to choose a quality brush. It is important to choose a brush because poor quality brushes are often poured. They may become unusable after several uses. I prefer you to choose synthetic brushes.
Do not compare yourself to others. Time and more apps will let you paint better. You can learn more acrylic painting tips from here.
Sunrise acrylic painting idea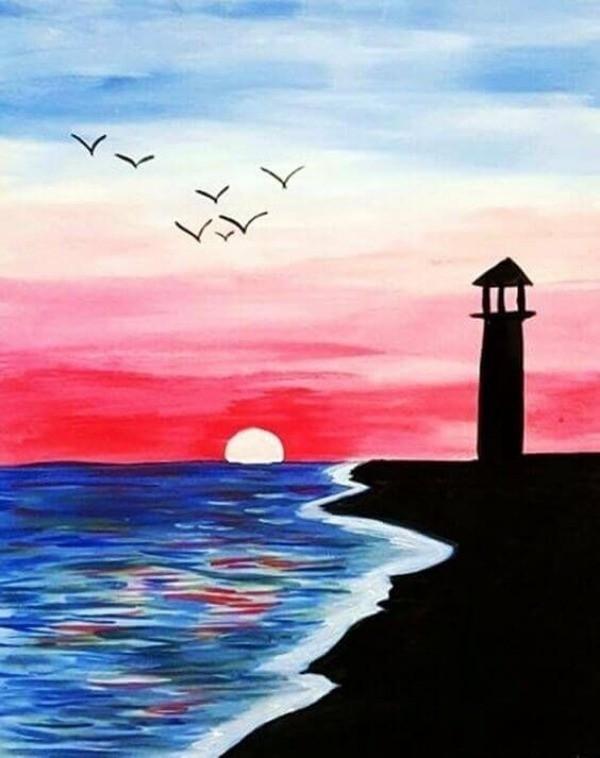 Acrylic Painting Essential Supplies
acrylic paints.
paintbrushes.(optional)
canvas
artist palette(optional)
rag/paper towels.(for cleaning)
cup or jar of water.(for cleaning)
soap (for cleaning)
varnish (optional)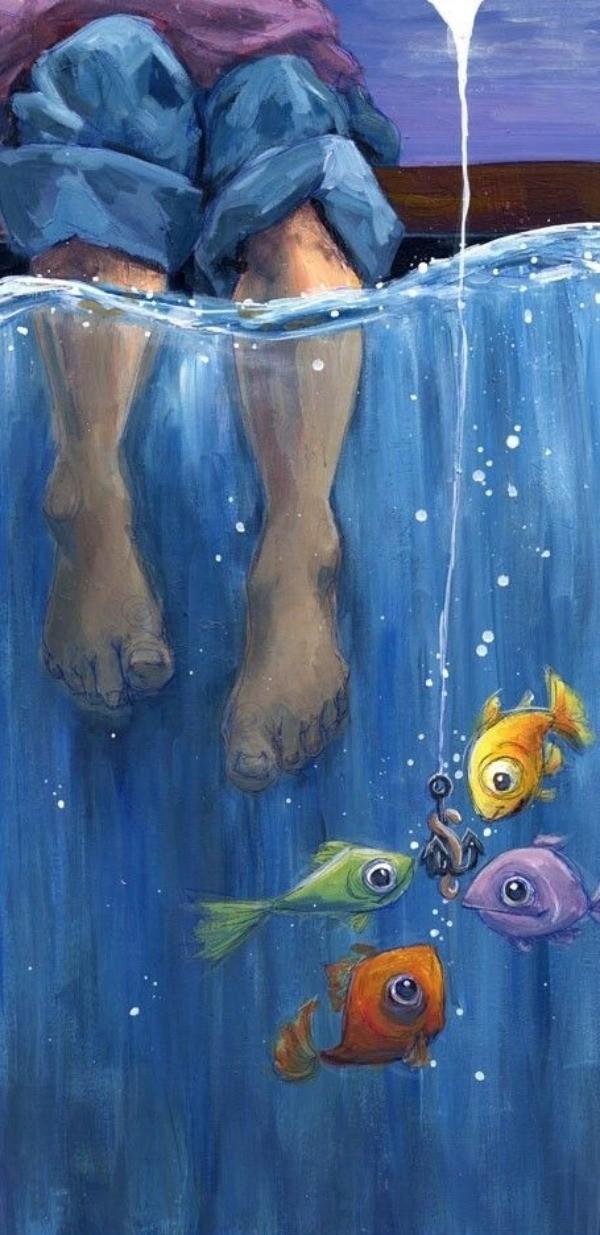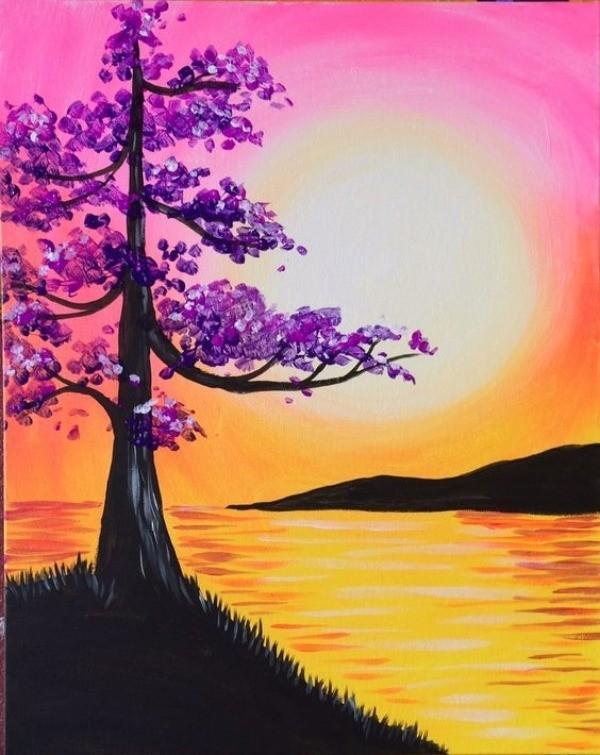 Easy cat painting on canvas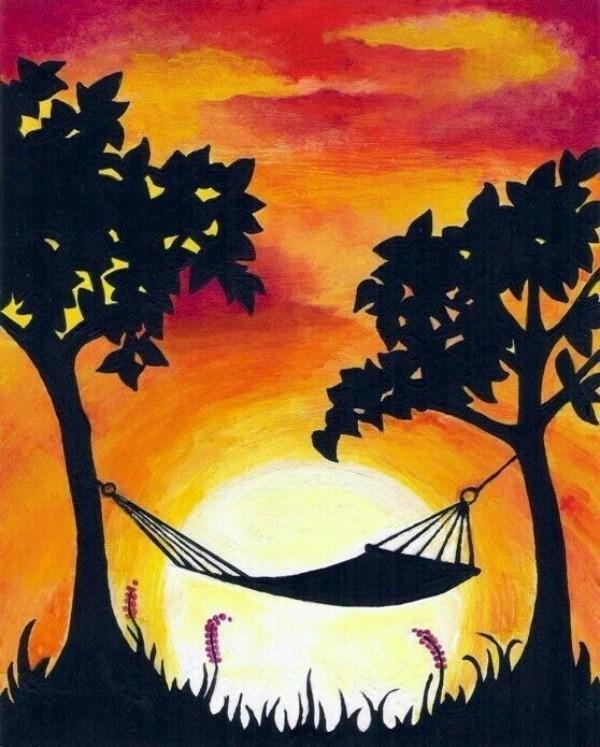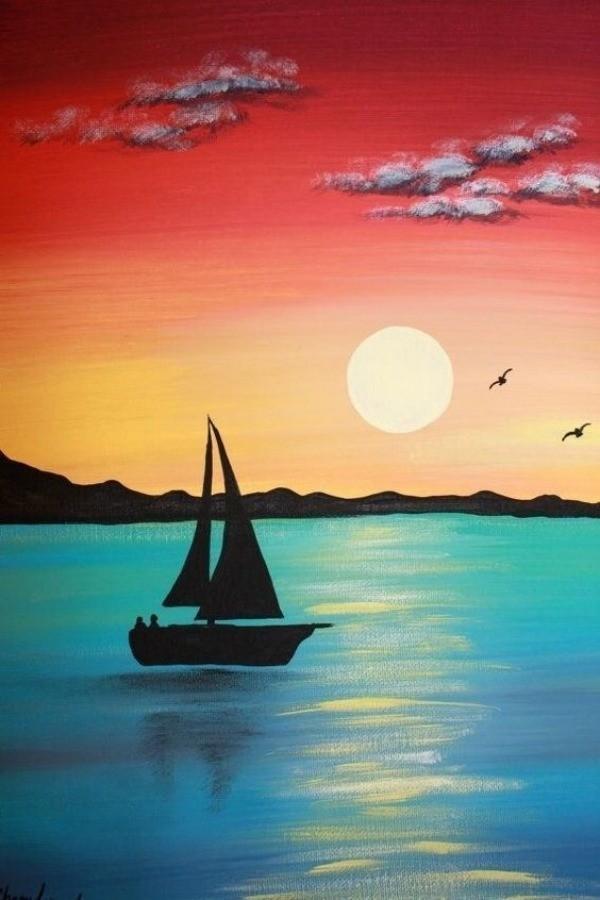 Acrylic paint kinds
When buy acrylic paints, you need to know some differences. We can divide acrylic paints into professional quality and normal quality. Professional quality acrylic paints have high pigment level. Their color intensity it contains is high. There are usually more kinds of color scales. Also, their prices are higher than normal acrylic paints. I think quality of acrylic painting largely depends on the painter, not the paint. Keep reading for more ideas!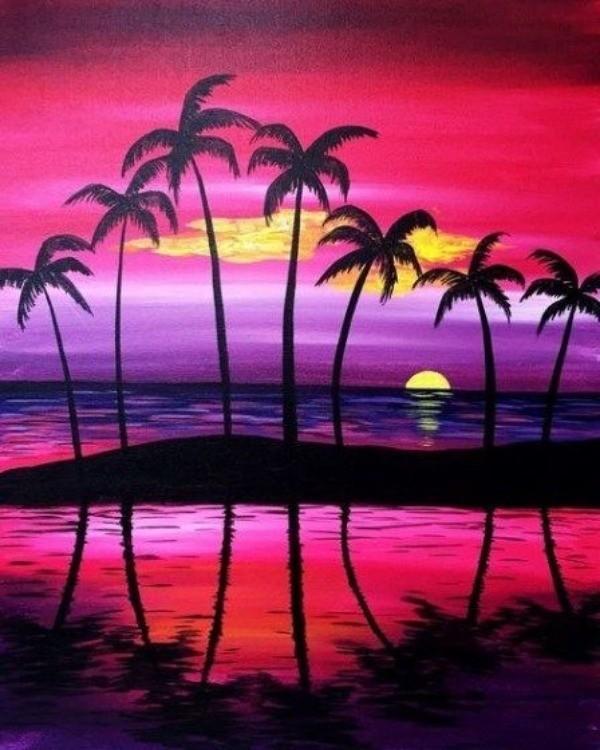 What is best Acrylic Paint Colors?
There are just too many colors, anyone can use any of them or create a mix of several colors. But the important point is to use high quality acrylic paint with pigment level. For beginners, basic colors are good for acrylic painting.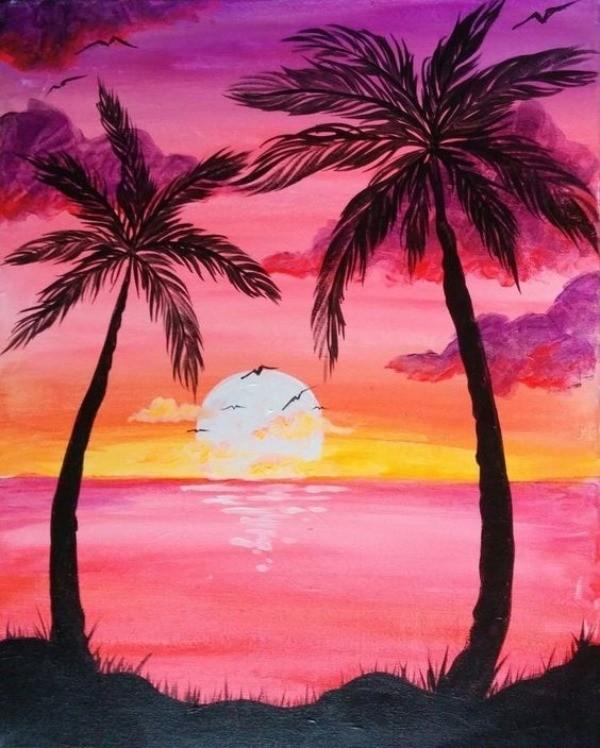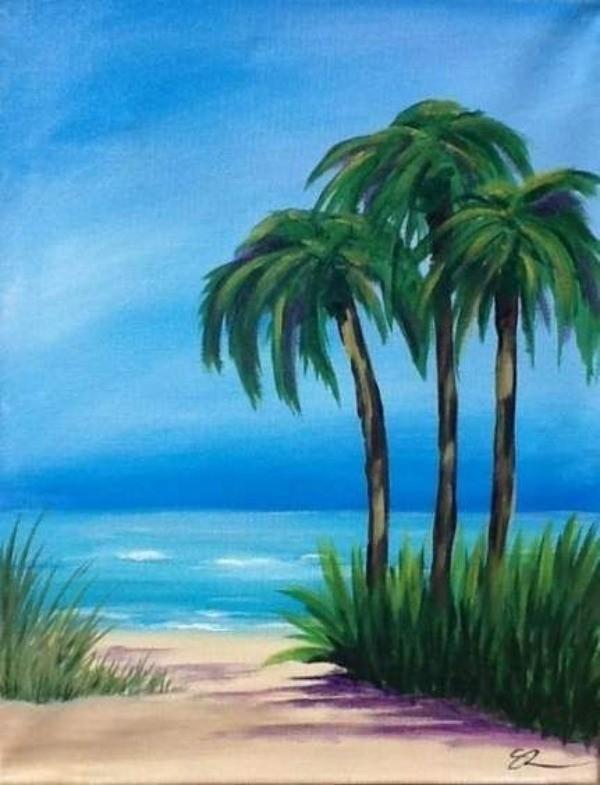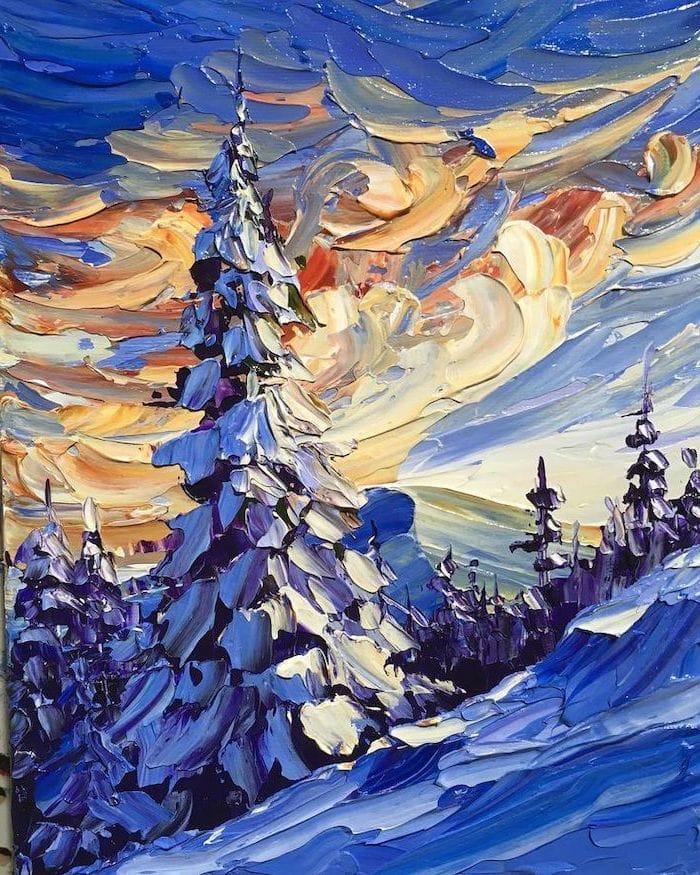 Which Acrylic Painting Techniques I Should Try?
In the event that you attempt to go into the profundities and investigate the specialty of acrylic canvases, you'll discover a sea of styles, methods, strokes, brushes, and hues. So before beginning with your works of art let us find out about certain strategies and strokes utilized in acrylic painting. A couple of them are recorded underneath. After all, I recommend to read my 14 Acrylic Painting Techniques You Should Try post.
Dry Brush
Wash
Pouring
Glazing
Palette Knife
Detailing
Splattering
Sgraffito
Sponging
Underpainting
Scumbling
Impasto
Dabbing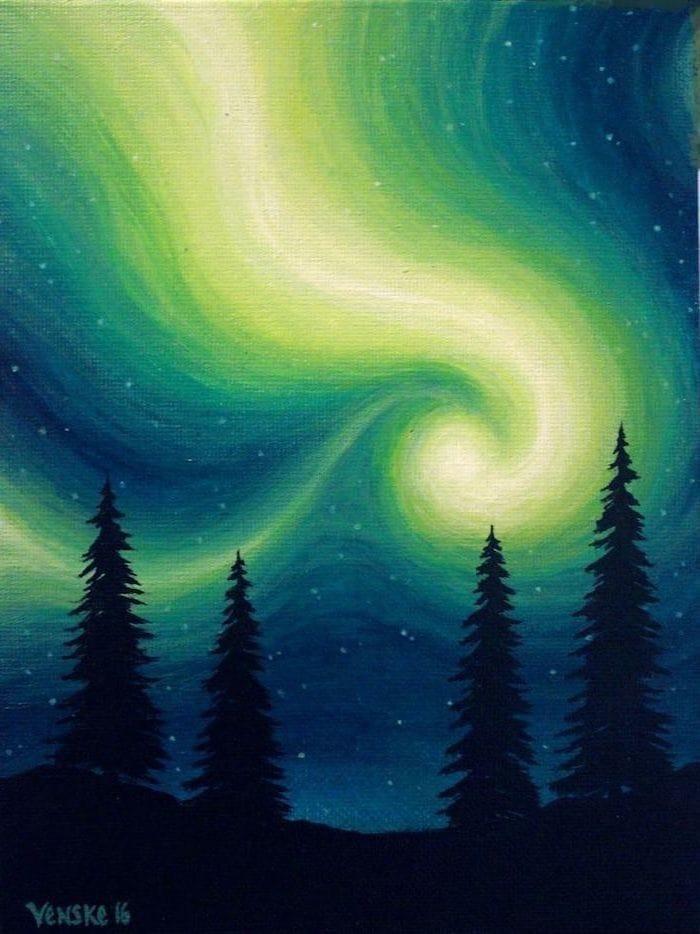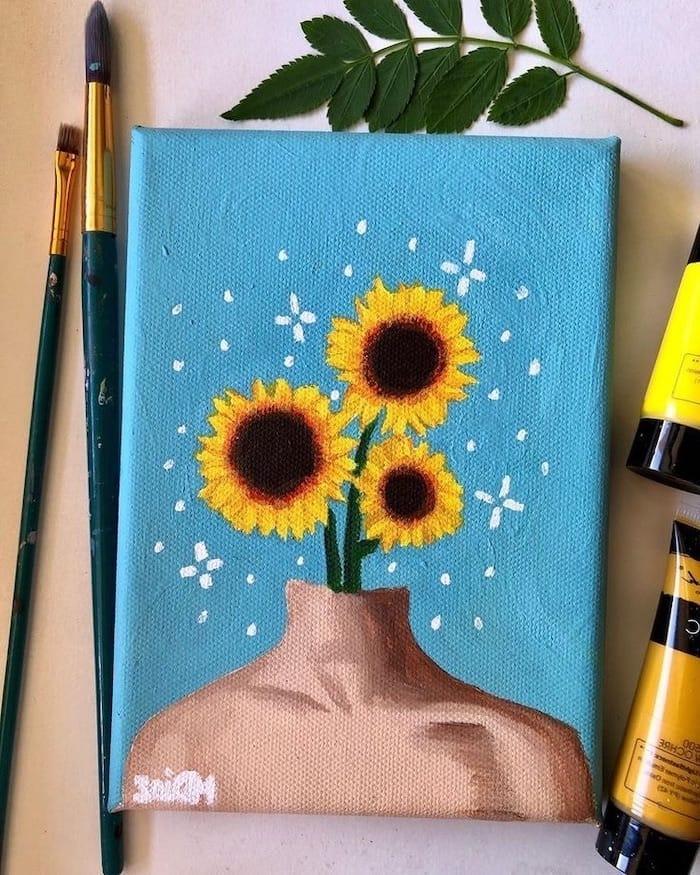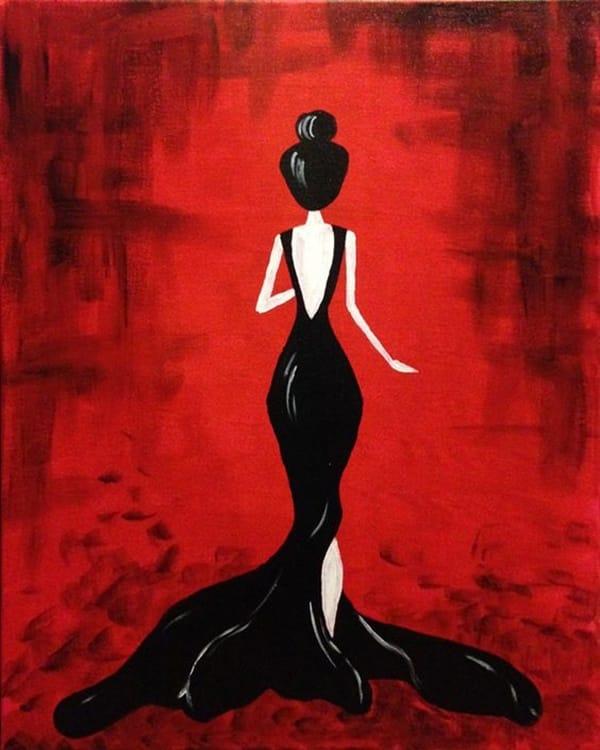 Colorful night with snowman painting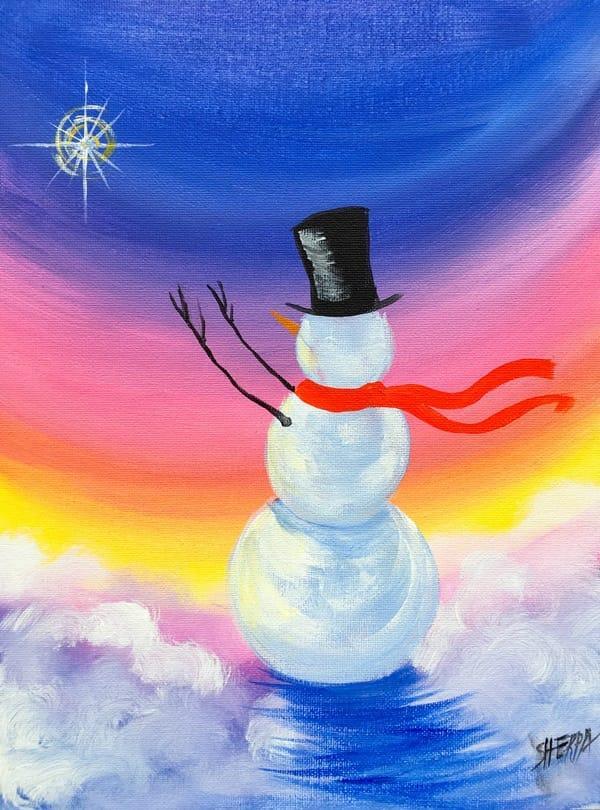 Easy sunset acrylic painting for beginners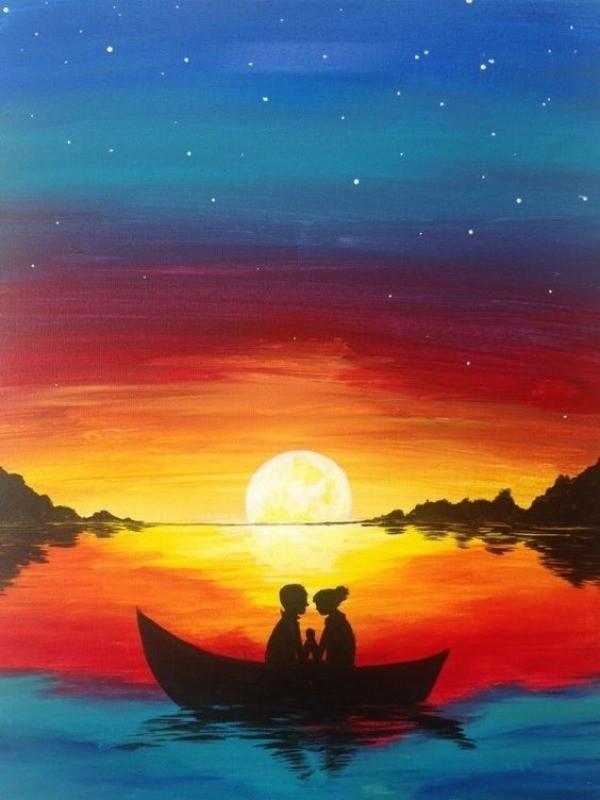 This is one of my best acrylic painting ideas. Love at sunset! I think it can be a great gift to the lover!
Amazing sunrise painting idea
Easy Acrylic Cactus Painting Ideas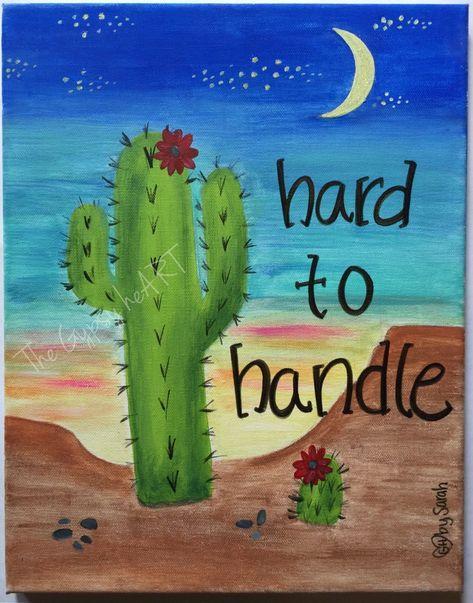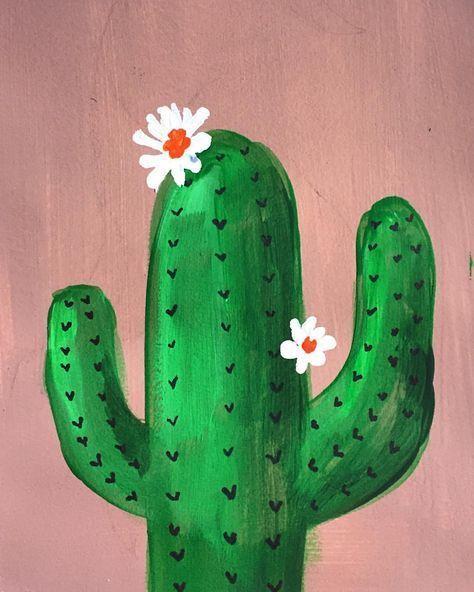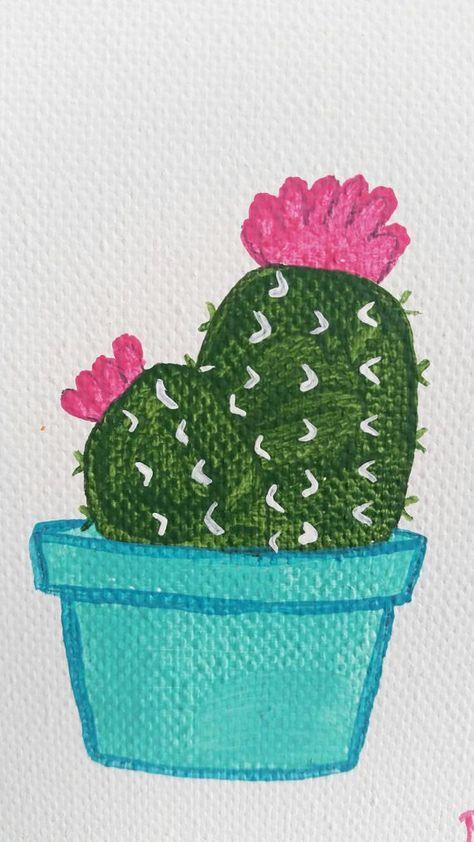 One up level ideas for acrylic painters: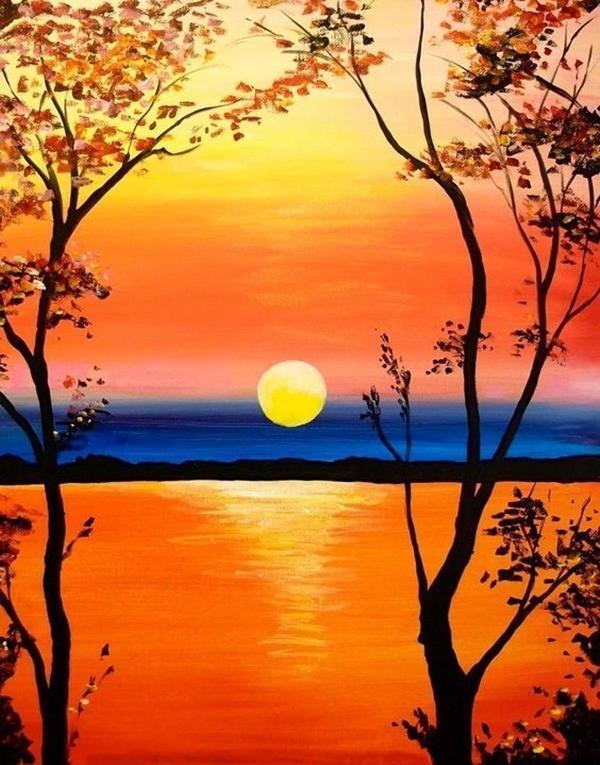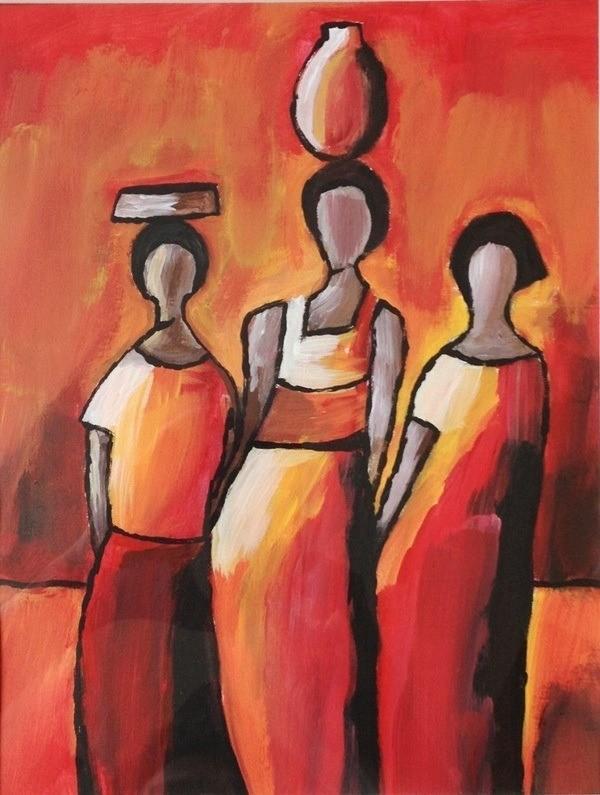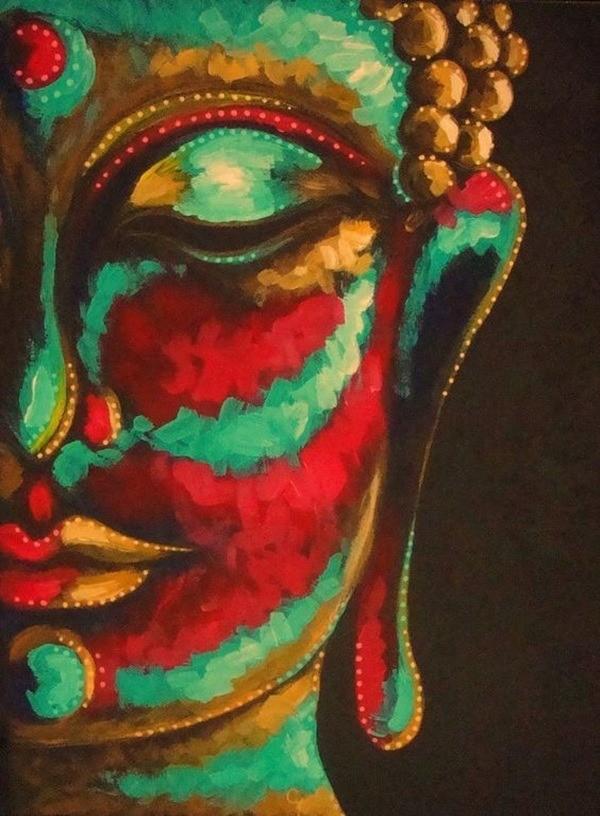 Today I have listed easy acrylic painting ideas for beginners. I'm sure these great ideas will help you a lot. I always think that learning and trying is the most effective method. So don't forget to practice a lot. Keep reading next ideas.
Cat painting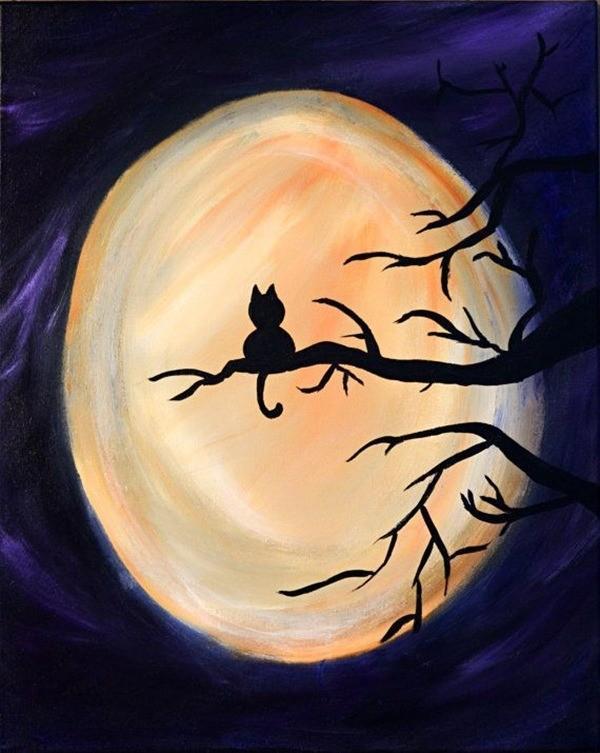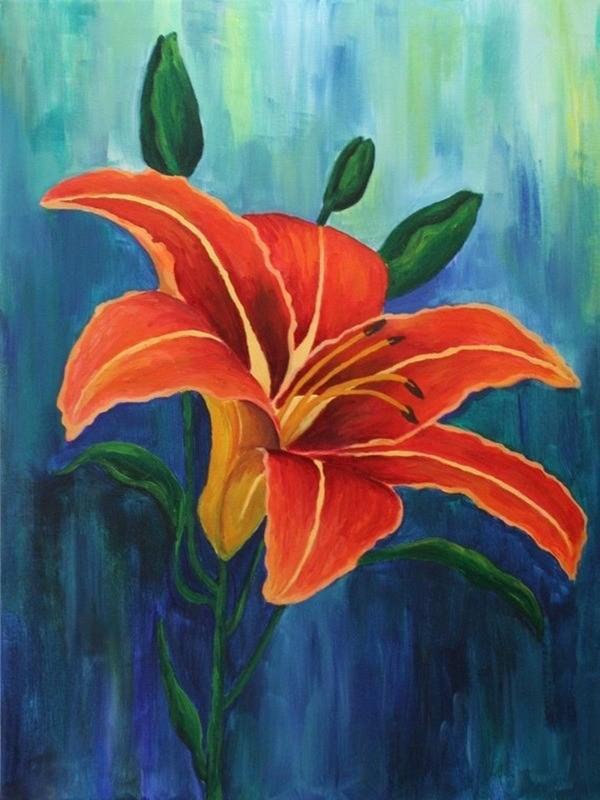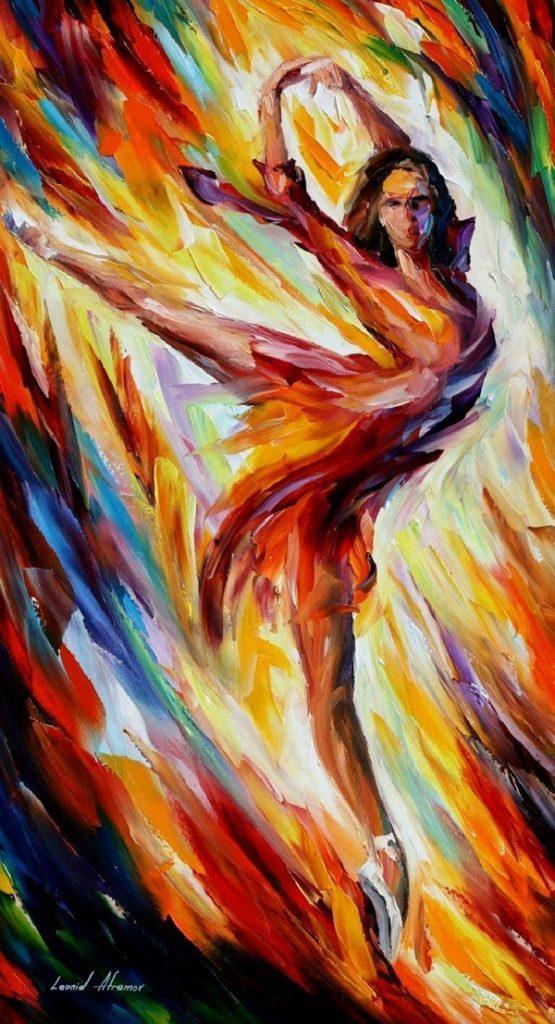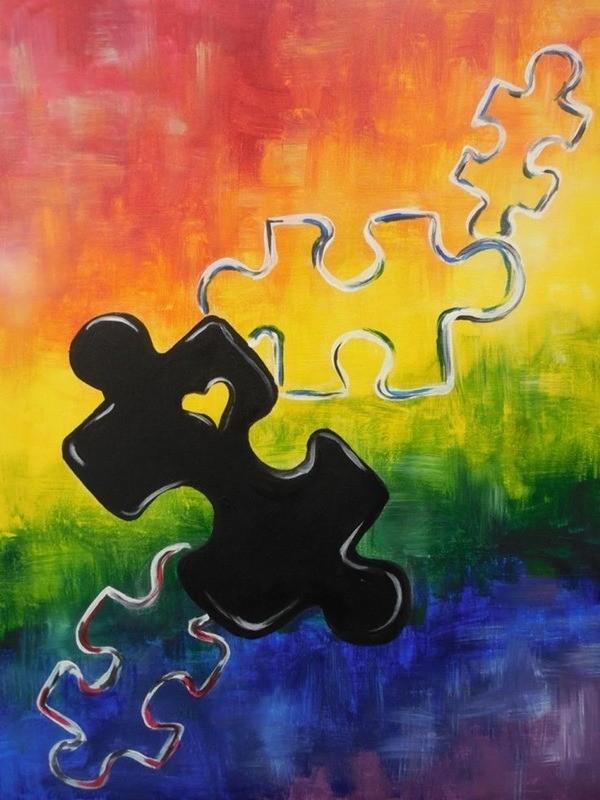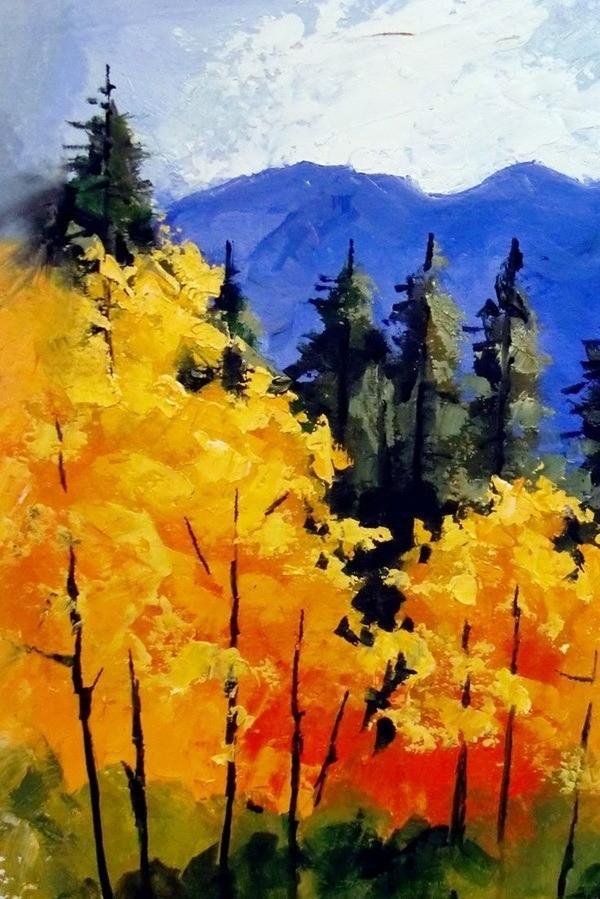 Easy acrylic painting ideas for beginners offer a wealth of inspiration and possibilities to explore the world of art. With a wide range of subjects, from serene landscapes to vibrant florals, there is something for every aspiring artist. These ideas provide step-by-step guidance, allowing beginners to develop their skills and create beautiful artwork.
Whether you are looking to relax, express your creativity, or simply try something new, acrylic painting offers a fulfilling and enjoyable experience. The versatility of acrylic paints allows for various techniques and styles, making it accessible to artists of all levels. So, grab your brushes, unleash your imagination, and let the colors come to life on the canvas. Get ready to embark on a journey of self-expression and artistic growth with these easy acrylic painting ideas for beginners.
feel free when painting on canvas. Do not forget to enjoy when make acrylic painting. You can find more acrylic lanscape painting ideas for beginners on here. See you!