Acrylic paints are water-based paints and are very easy to apply. You can use on canvas, wood, paper and many other things. Also takes a short time to dry. about 15 minutes. In this article I will show you the new acrylic painting ideas. Take your coffee or tea!
Simple Acrylic Painting Ideas for Beginners
New acrylic painting ideas can always come. You just have to practice. You can start by trying to paint simple objects that catch your attention. Don't forget to add your imagination. I recommend reading this post to learn how to use colors and acrylic painting techniques.
Simple paintings
I am sure you will like these artworks.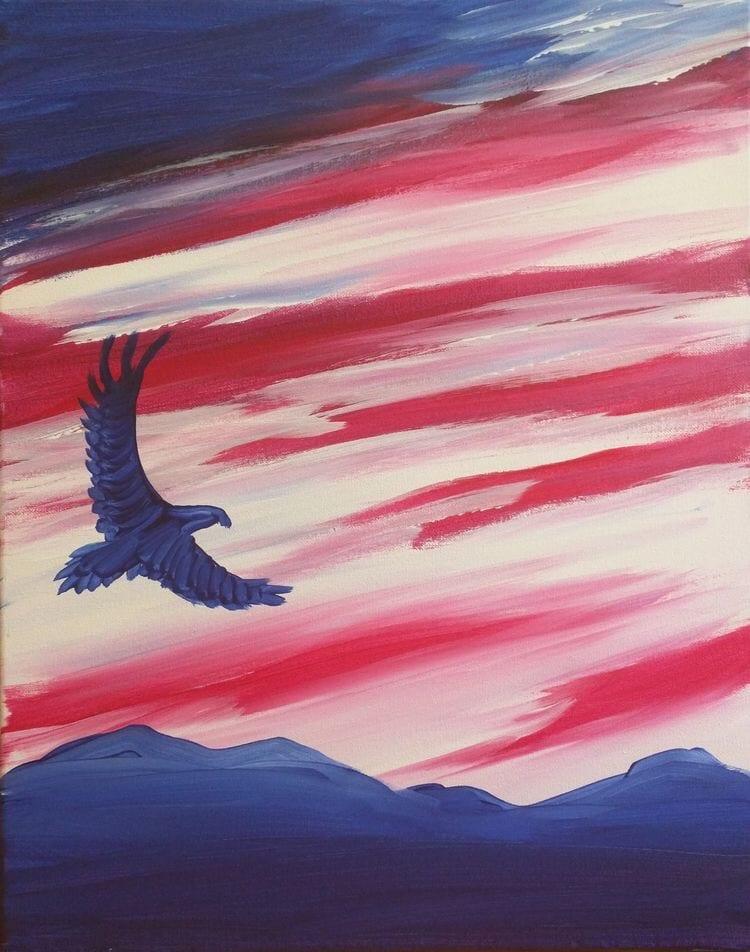 I think this painting is very suitable for art projects. It looks fun and easy to paint.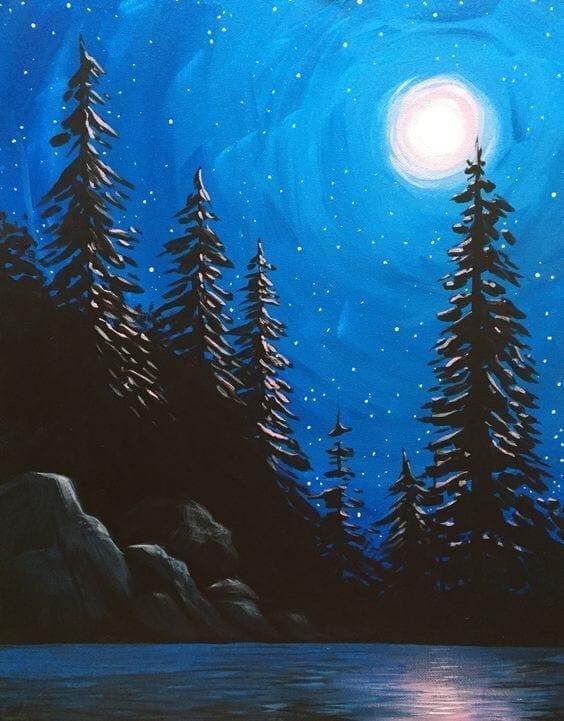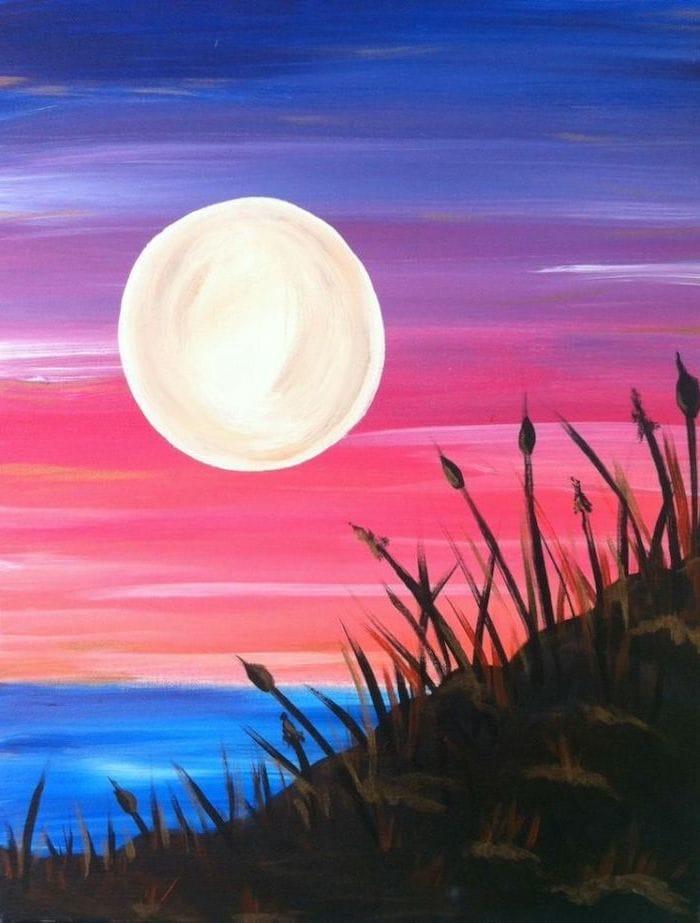 Easy Acrylic Painting Techniques
You have acrylic paints and now you want to paint a surface. congratulations you have come to the most fun part. I compiled acrylic painting techniques and how they are used. I hope you will like it.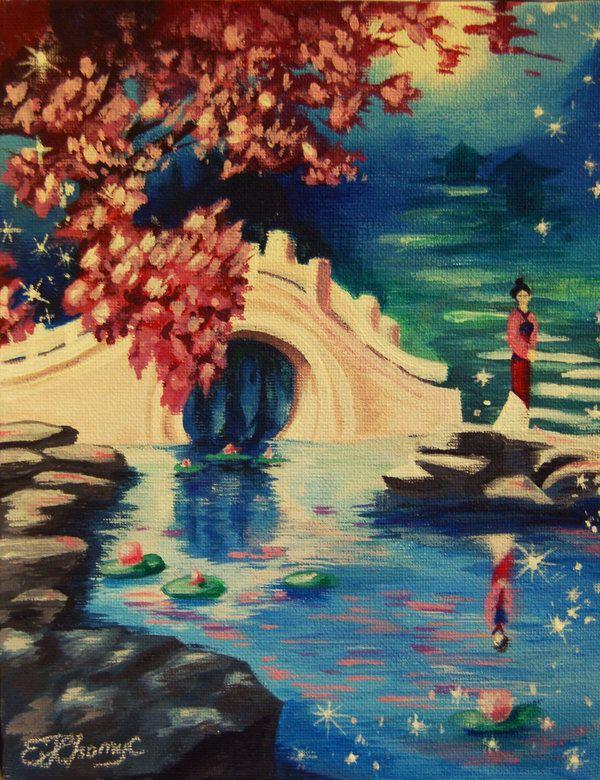 Easy painting ideas for kids
If you are looking for painting ideas for kids, this picture is for you. You will have a nice painting activity with children.
canvas painting ideas for you I think you can easily do these.
If you wanto to more easy acrylic painting ideas you should look 80+ Easy Acrylic Painting Ideas For Beginners – Inspiration. If you are beginner in acrylic painting you need to see more ideas for improve your art. Of course do more practice. Go next idea!
Eagle Acrylic Painting
What canvas surface is best for acrylic paint?
There are a lot of option depending on your budget and purpose, it is possible to use many types of canvas for acrylic painting. cotton or linen canvases are generally used. As a beginner acrylic painter, I recommend that you turn to economic canvases. Cotton canvas is more affordable than linen canvas. so I recommend it.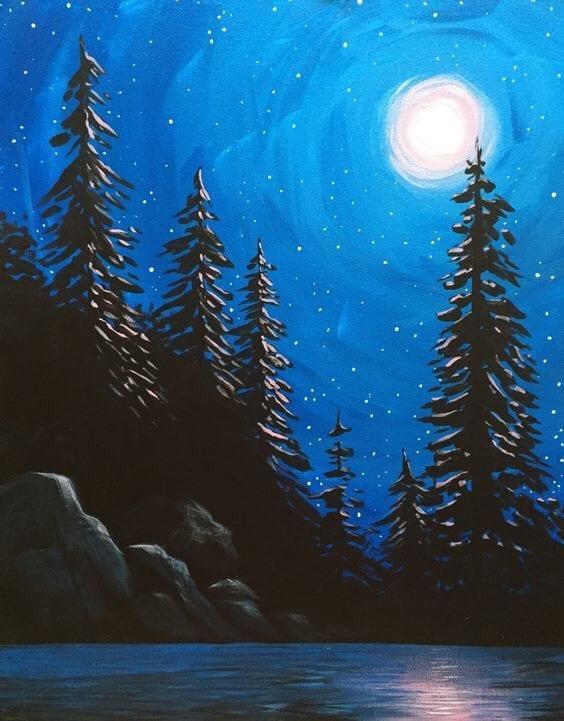 Did you find these Simple Acrylic Painting Ideas helpful? as I said at the beginning, start simple and dont afraid to be creative. Remember that the turtle will always beat the rabbit!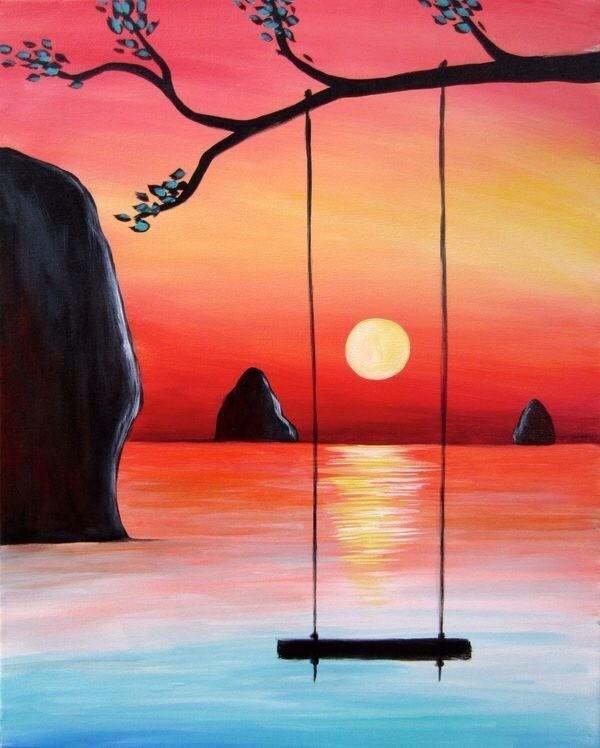 Which acrylic painting ideas were your favorite? I would be very happy if you share your ideas from the comments section. Do not forget to share this ideas on Pinterest! See you in the next post. Goodbye!