Hello! Today I want to share these beautiful acrylic paintings for inspiration. I believe if you are a acrylic painting beginner, you can take inspiration from here. With these little exercises you can quickly learn to paint different animals and each process is based on basic shapes. With it you can draw your animal in a few minutes and learn to sketch animals quickly and easily.
Animal acrylic paintings
Dogs, cats, mice and other pets are presented here as exercises. I'm just trying to figure out how to draw pets quickly and easily.
Suppliments for acrylic painting
Brush
Acrylic paint
Straight brush.
A brush set the fire.
The little detail brush, the lines of the script.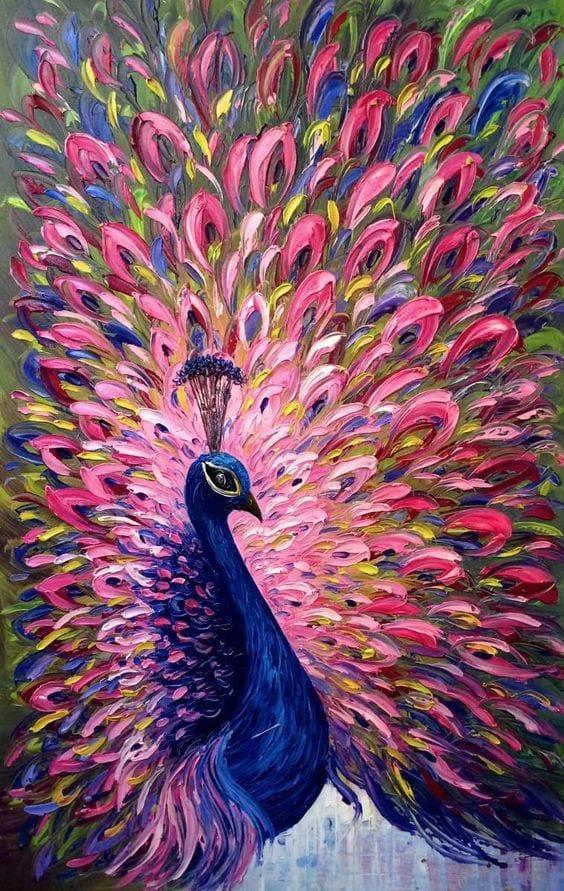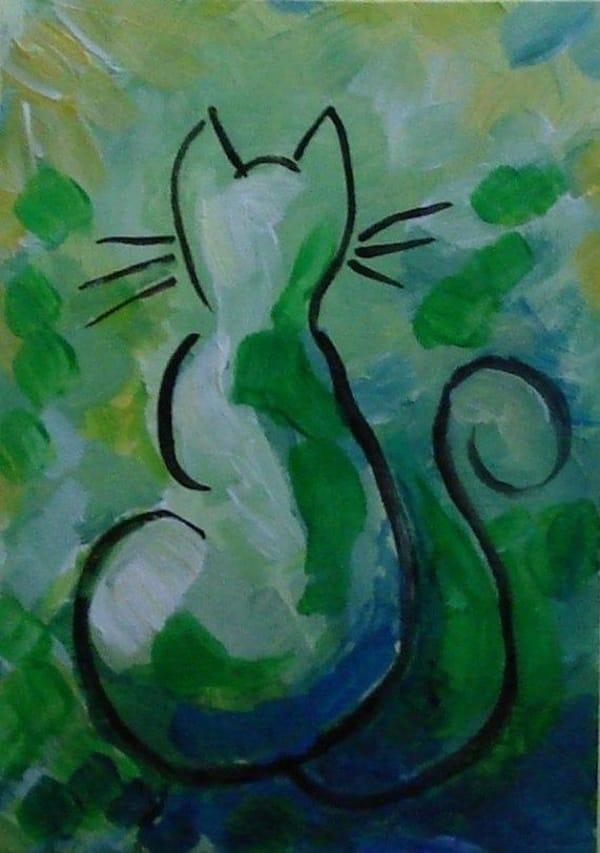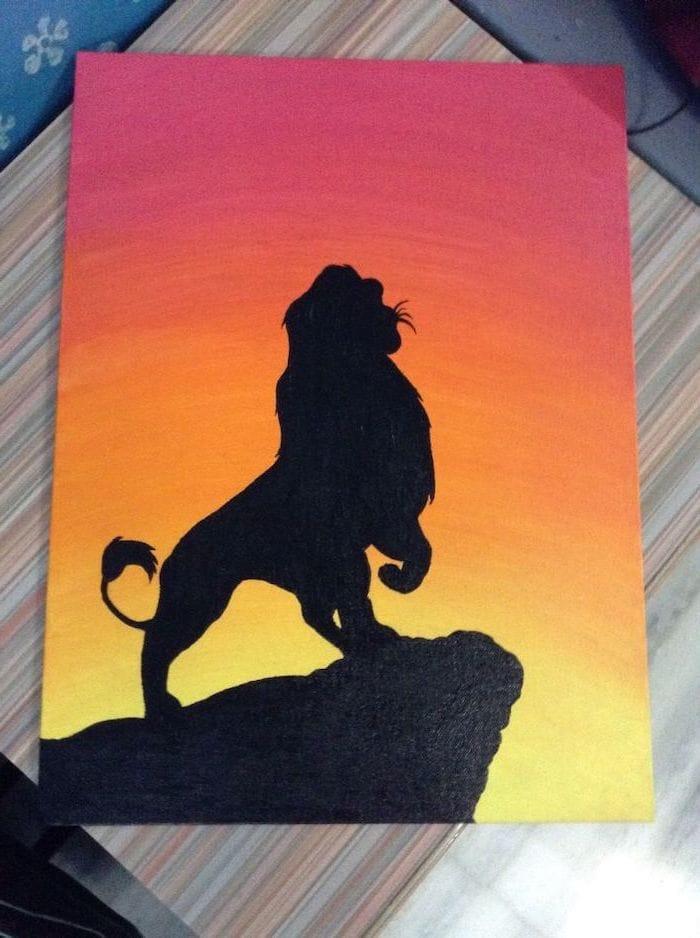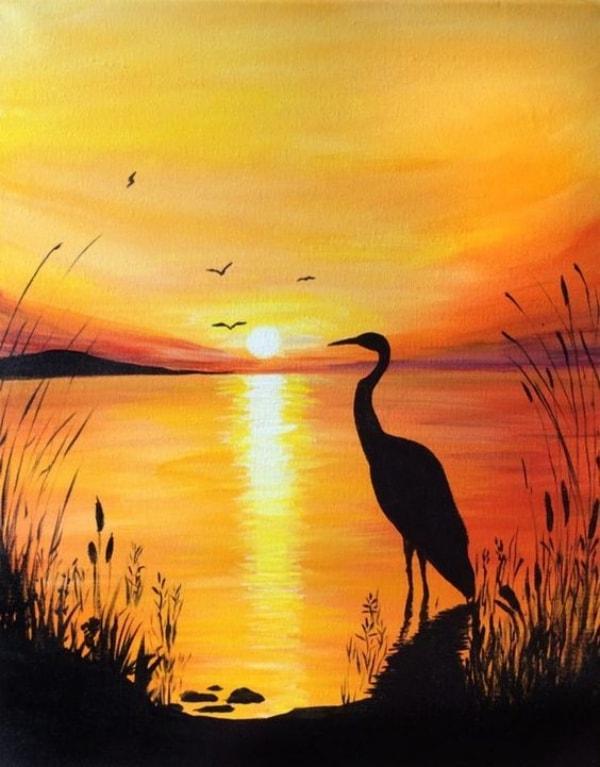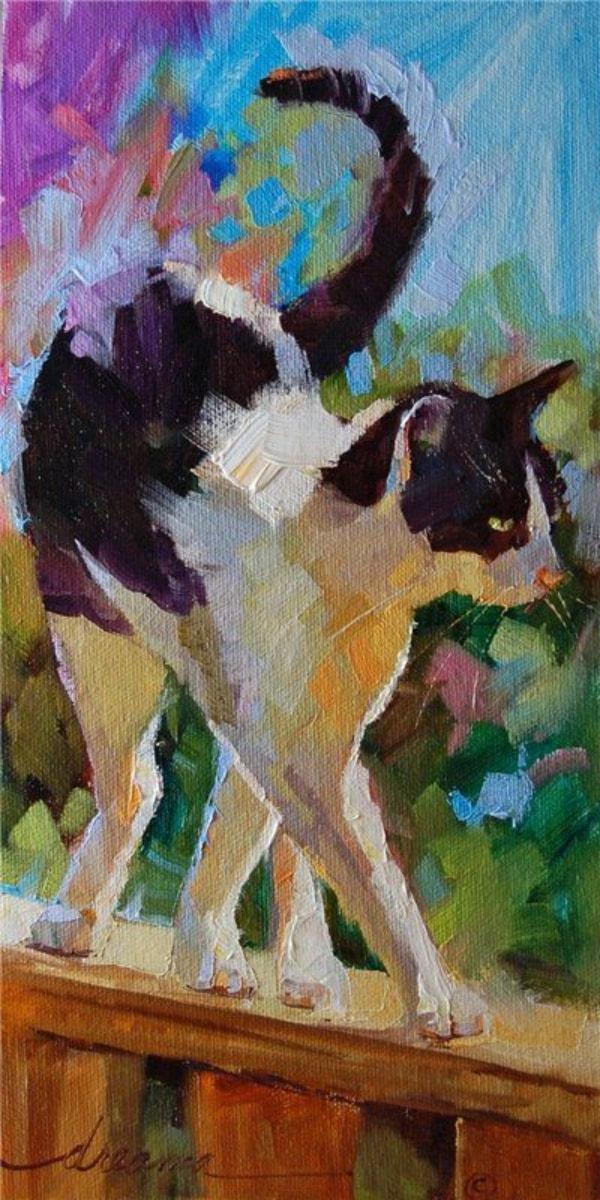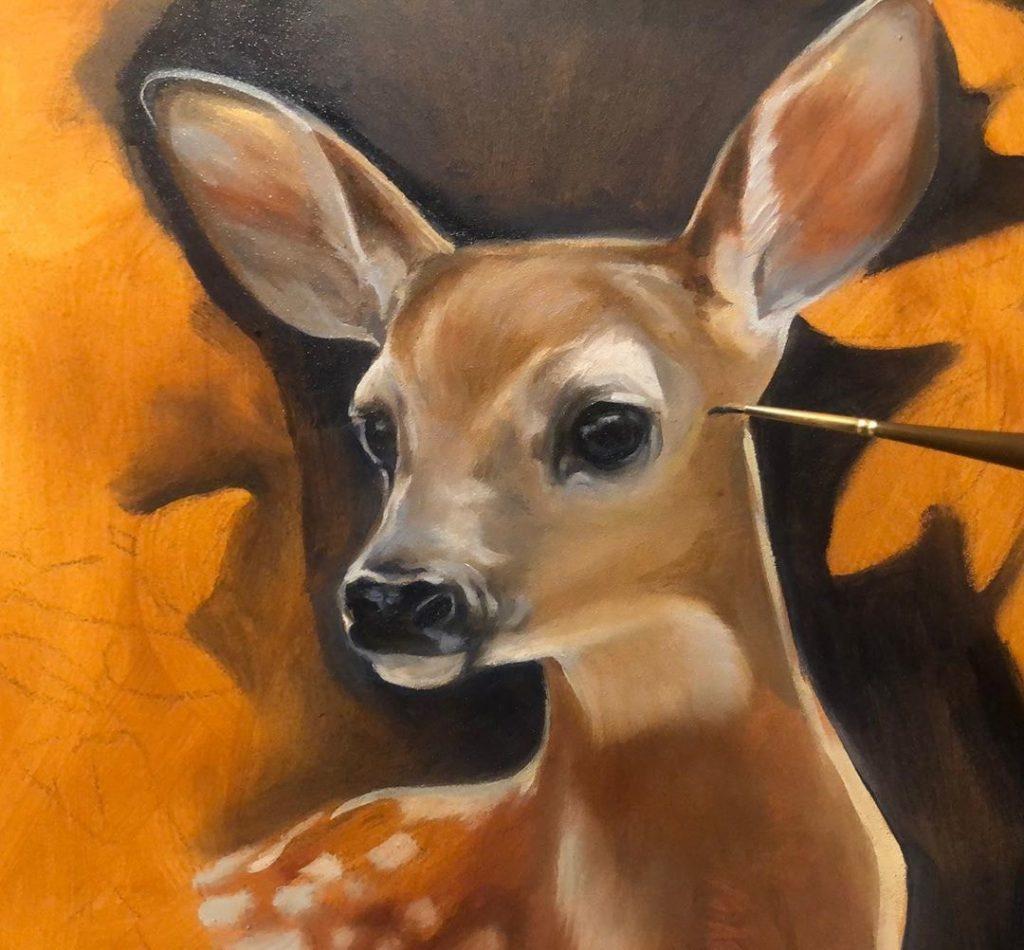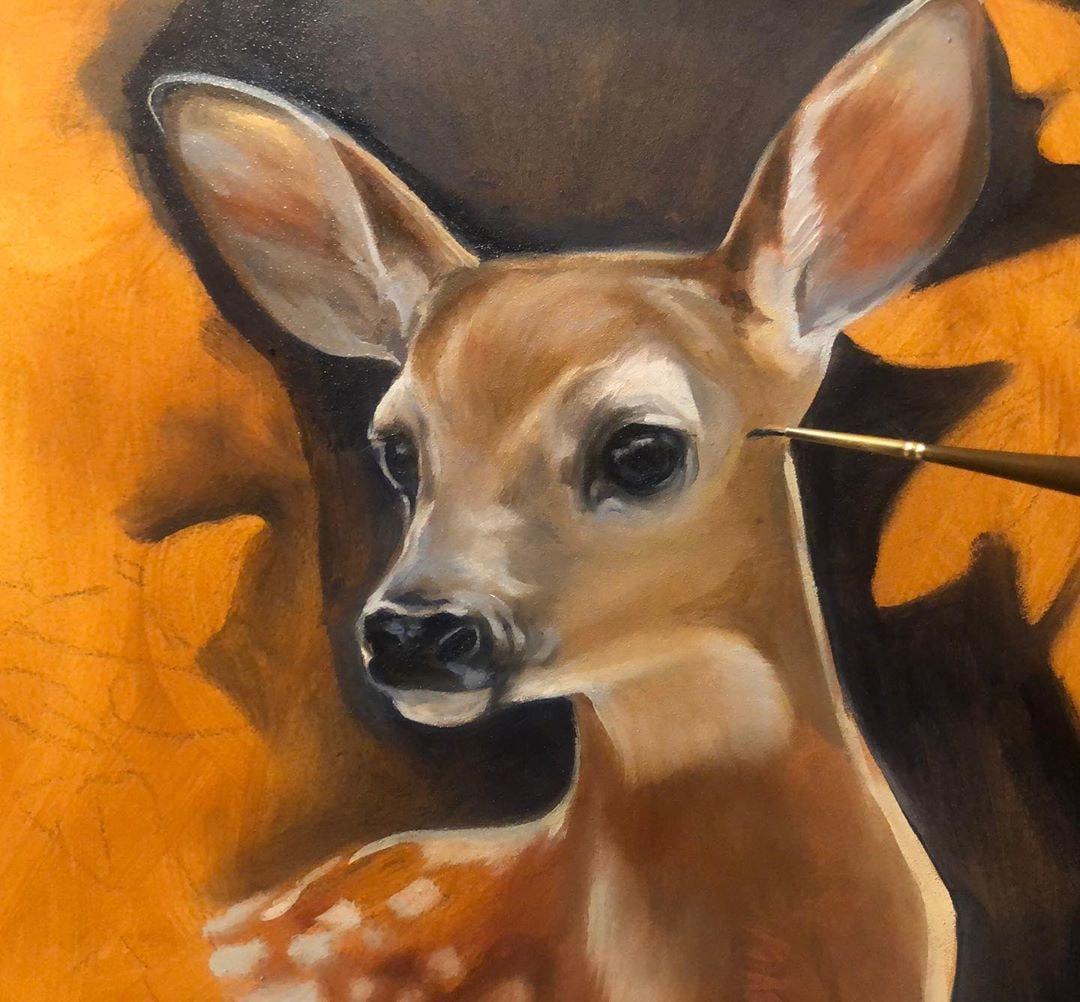 Thank you for reading. Today you learned easy animal painting. If you want to learn more things about acrylic painting you should visit 30+ Acrylic Painting Tips & Hacks. Also, please share on Pinterest. Bye!